Sport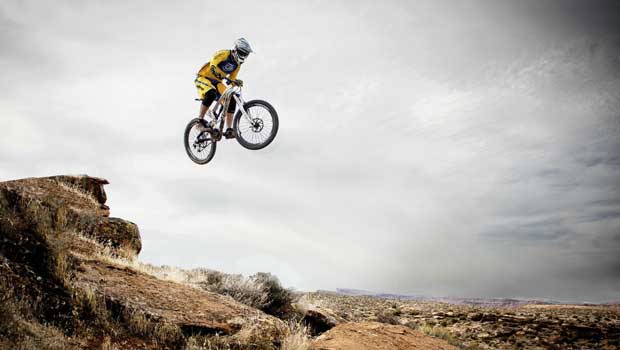 Published on June 20, 2018 | by Amanda Wilks
0
Stunning Destinations for Your Next Mountain Biking Trip
Image Source: Pixabay.com
Mountain biking is a rather popular activity nowadays that has drawn in plenty of enthusiastic riders. And due to the incredible geographic diversity of our planet, you most likely have a trail or two in your area. Nevertheless, if you're passionate about the sport, you might also want to try exploring a few other regions. Deciding where to go for your next mountain biking trip can be a challenge. Fortunately, there are plenty of destinations to pick from, and they all have their own particularities which make them excellent choices for riders of all levels. Here are the six most stunning MTB destinations from all over the world.
Moab, Utah, USA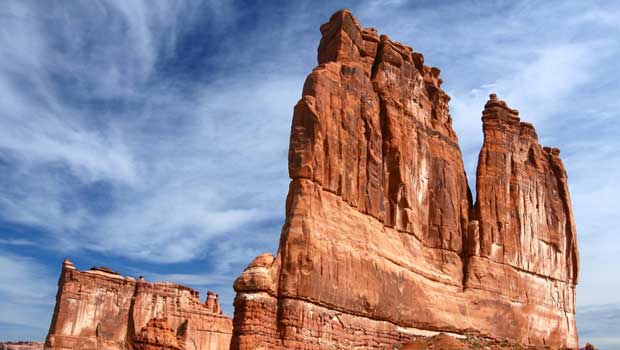 If you're looking for a popular option, then the city of Moab in Utah is a sure bet. According to National Geographic, it is North America's number one mountain biking town, and one of the best in the entire world. The red and rocky landscapes that fill it are stunning and unique to the region, and they make every ride a truly memorable experience. There are so many amazing trails spread across it that it's hard to choose just one. Classic alternatives include Slickrock, Porcupine Rim, and the Whole Enchilada, but there are also lesser known roads that you can access to enjoy a more intimate experience. North Klondike, Sovereign, and the Brands are all equally excellent for this purpose.
Sun Valley, Idaho, USA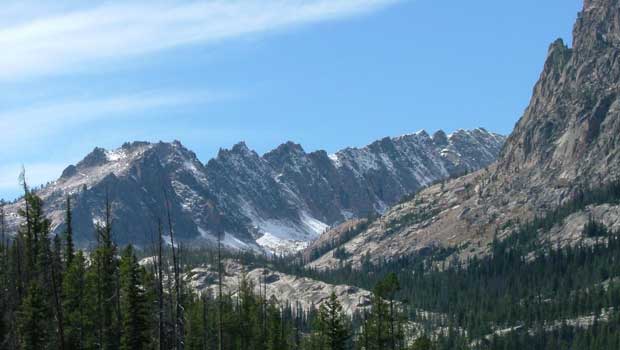 The enticing mountain biking trails of North America do not end with Utah. The Sun Valley Resort in Idaho is another striking destination that could very well be the trip of a lifetime. Its specialized roads spread over 400 miles of land, taking you over the Galena Summit and all the way through the vistas of Sawtooth Range. One thing to pay attention to, if you choose to visit Sun Valley Resort on your next biking journey, is that the activity has been banned in the area of the Boulder-White Cloud Mountains situated just east of Sawtooth Range. Nevertheless, there are plenty other picturesque areas that you can explore, so don't let this discourage you.
Vancouver, Canada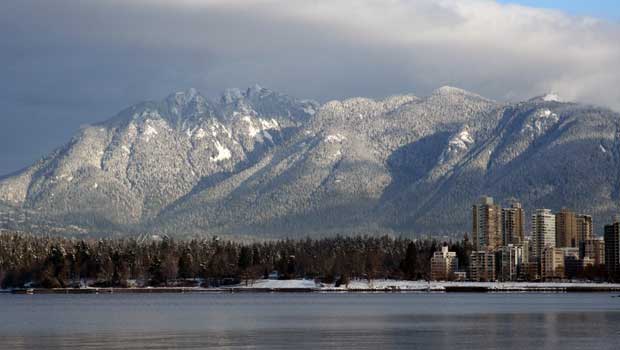 The North American continent means more than just the United States. It also contains Canada, which happens to be another extraordinary place for MTB riders to travel to and enjoy scenic trails. And if you want to start out in style, then the town of Vancouver is surely the place to be for this specific purpose. Vancouver's the North Shore Mountains are the birthplace of the freeride, and they benefit from seemingly endless trails. They will carry you through varied and challenging terrain with just enough time to recover in between segments. And this all happens just outside the metropolis, so you won't have to lose too much time on the road.
Rotorua, New Zealand
According to Red Bull's MTB division, virtually everyone who rides a mountain bike is headed towards New Zealand nowadays. And out of all the potential options, the town of Rotorua might just be the most suitable one. After all, it is home to not one, but two of New Zealand's most coveted spots for the sport. The city's Gravity Bike Park offers high-quality slopestyle riding on Mount Ngongotaha if that's the sort of thing you're into. In addition, fans of descending trails can go straight to Mount Rainbow, where they can enjoy the breathtaking scenery and unwind after a long pedaling session in the geothermal pools of Kerosene Creek.
Hajfell, Norway
When it comes down to challenging landforms that the world's outstanding mountain biking destinations contain, Norway has it all. After all, what makes for a better experience than riding through fjord-hugging mountains? But if you're looking for the authentic experience, the Hajfell Bike Park is a must-visit. Home to the Norwegian World Cup in racing, it hosted the 2014 World Championships. It has 17 rideable trails and it is one of the premier MTB destinations of Europe. Therefore, if icy terrain is what you're after, you should definitely try it out. And the most enthralling part is that it suits every skill set, from beginners all the way to experts.
Llangynog, Wales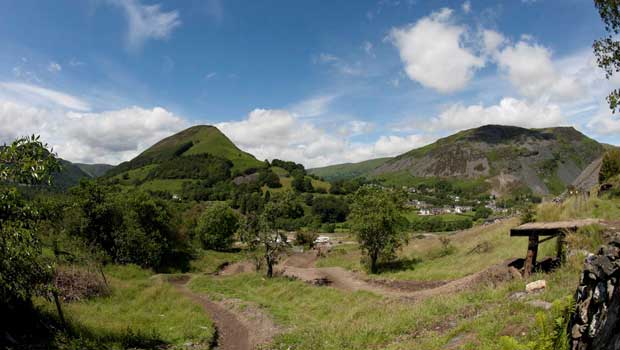 Wales is notoriously the home of some of the most charming villages Great Britain has to offer. But there is much more to this country than meets the eye. For one, the town of Llangynog is the home of The Revolution Bike Park, which hosts Redbull's famous Hardline and Quarter Master projects. If you're an MTB enthusiast, then these two names surely speak volumes. The United Kingdom is generally a suitable place for the sport due to its diversified landforms and unique mixture of mild and rough terrain spread across a relatively small area. And although all its component countries have their sweet spots, at the end of the day none are more attractive than Wales.
Planet Earth is a splendid place whose sights can simply leave you at a loss for words sometimes. Exploring any of the six aforementioned destinations on your mountain bike might have that effect on you, but that should be perceived as a plus. After all, what is life without a drop of adventure?