Sport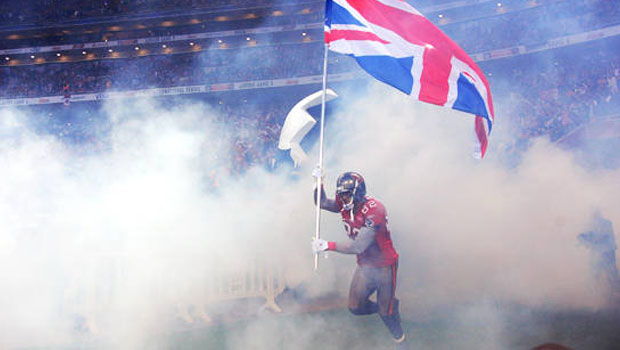 Published on September 26, 2017 | by Andrea Guerriero
0
The NFL is coming to town (this October)
The American National Football League, or NFL for short, has been steadily gaining popularity and exposure in other parts of the world beside the USA. With fans of the sport surfacing in every corner of the world, it was only a matter of time before the NFL decided to take things international. And that they did, with a series of matches that have delighted British fans in the previous years, marking the NFL's European adventure as a great success.
If you were looking for a good reason to travel to England in the upcoming months, now you have one as you can go attend two NFL games that take place in England. This event is great for a slew of different types of people. It is a great opportunity for people to either see the NFL teams battle away from home field and also do some traveling in the process, as well as an opportunity for those that don't get to go to the US to enjoy the NFL experience.
So who's playing, and where?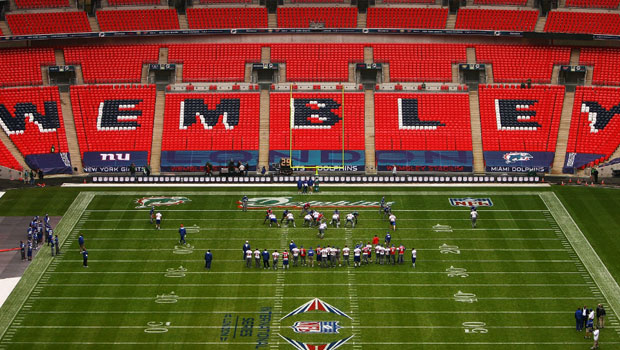 The two matches have been scheduled for the dates of October 22nd and 29th, and they will feature the Arizona Cardinals facing off against the LA Rams, and the Minnesota Vikings going toe to toe versus the Cleveland Browns respectively. While some of the earlier European games have taken place on Wembley Stadium, the more recent games have moved over to Twickenham Stadium. Both fans and involved organizations have received this move quite well as their last outing to Twickenham was also a success.
The two games are not just played on different dates but also at rather different times of the day. Here's a quick rundown of when the games take place:
Arizona Cardinals vs. LA Rams – 6 P.M.
Minnesota Vikings vs. Cleveland Browns – 1:30 P.M.
A great reason to travel to England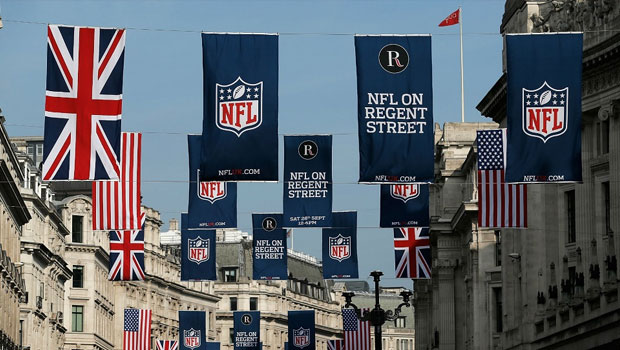 Aside from the fact that you get to see some of the finest teams duke it out in front of a full stadium of enthusiastic British supporters, it's a great opportunity because it's not the kind of thing that happens every day. Sure, the NFL has made it a regular outing since its 2015 partnership with the RFU (Rugby Football Union), but even so they have limited their visits to only a couple of games per season. The deal struck by the two organizations allows the NFL to host at least 3 games before the partnership reaches its end.
This means that you should get those NFL tickets without fees while they're hot, so to speak, because there's no telling when you'll be able to enjoy an NFL European again. The NFL will most probably be back for another round next season as well, but you never truly know what's going to happen a year into the future. It's much safer to take advantage of the occasion while it's in front of you than to put off what might be a pretty unique gig.
Don't think that the fans are the only ones that are looking forward to this event. The NFL players coming to England in October have mentioned in multiple instances just how excited they are about sharing the day with their British and European supporters. It's not only a rate occasion for the fans but also a refreshing outing for the teams. They play in the US all the time, so a portion of every game's excitement fades in with the familiarity of scenery, so coming to Twickenham in October will be a lot of fun for them as well.