Internet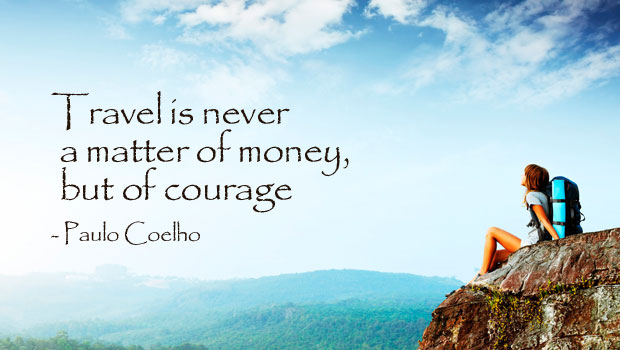 Published on June 12, 2017 | by Lysha Rohan
0
Solo Travel as a Business and Lifestyle Phenomenon
"When the traveler goes alone he gets acquainted with himself." — Liberty Hyde Bailey
The ever rising trend of solo travels seems to be an indicator that more and more people are in agreement with Liberty. A recent traveller survey by a leading Yoga booking site indicated that 51% of the respondents are set to take their next holiday solo! Solo travel is the trend for 2017 and perhaps will continue going forward.
Who are the Solo Travellers?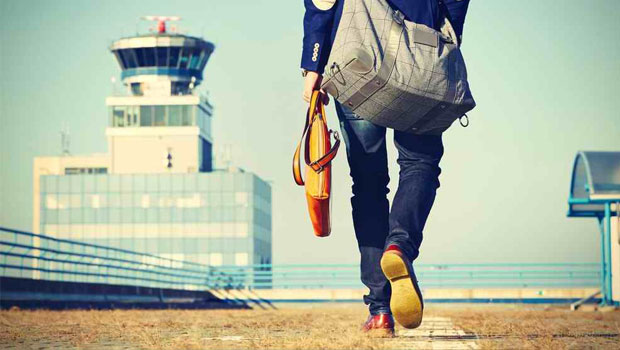 A usual assumption is that solo travellers are single, but studies show that solo travellers are just as likely, if not more likely to be married or in a committed relationship
Solo travellers rage in age from late 20's to over 50! Infact the over 50 segment is seeing some of the biggest surge in demand. Average age of a solo traveller as per a research is 54 year, and expected to rise in future.
Women are leading the solo travellers segment, a TripAdvisor survey showed that 74% women had either already travelled alone or planned to do so in 2015
These statistics paint the picture of an average solo traveller – She is 50+years old, married/divorced/widowed.
But why is she travelling solo? What's the driving force for solo travellers? Traditionally travelling was considered a group thing. Youngsters went backpacking with friends, families went on vacations. Travels were considered to be leisure time to be spent with family, bonding with them. So what's the driving force behind solo travel?
Driving Force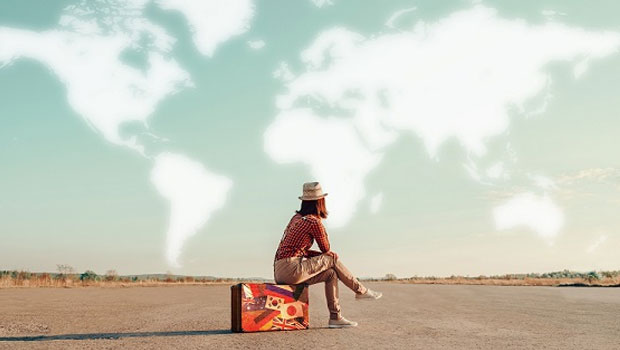 Me Time – For older solo travellers it's the idea of getting some alone 'me' time, away from their families which motivates many of them. Women especially having had spent entire lives taking care of kids, family, and spouses, are increasingly liking the idea of travelling solo to get away from the daily grind and spend some time pampering themselves alone.
Pursuing own interest – Being married or in a committed relationship meant adjusting with each other's likes and interests. So if one partner liked travelling, but other didn't, a compromise would be drawn at 1 vacation per year. Not today, as times have changed, people are becoming more comfortable in pursuing their own interest individually within a relationship. So if one partner likes travelling but other doesn't, then the solution is solo travel. Everybody is happy.
Have time will travel – This is another driving force that has emerged as lifestyles have changed. With more and more relationships where both partners are working, arranging for both to have leave at same time for a leisure trip is tricky at best. Earlier this used to mean no getaways for either partner. But now the trend is changing. If one partner has leave and wishes to travel and the other partner cannot get leave, then solo travel it is. Similarly in case of non-working partners, if their working partners are unable to travel due to job constraints, the non-working partners are opting for solo travel. It's about doing what you want and not waiting for other partner to join in always.
Independence and Confidence – For a lot of solo women travellers, it's about gaining confidence in their ability to handle things and developing their independence.
Self-Development & Learning – This is a leading driving force amongst singles. With more innovative holiday options coming up, like meditation getaways, yoga, Pilate's weekends, cookery trips, creative writing expedition etc., singles are more inclined than ever to travel for self-growth. In the words of one Solo traveller – "Solo journeying allows the opportunity and the freedom to contemplate and reflect, and enjoy the experience at one's own pace."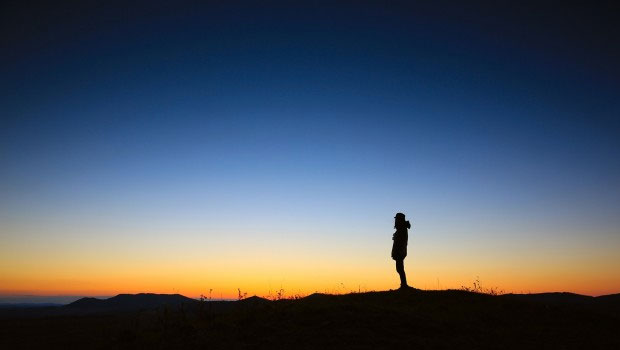 Since Solo travellers seem to be here for good, the travel industry too is responding strongly to this growing segment.
Cruise trips are usually considered by couples and families. But as solo travellers are increasing in numbers, Cruise companies are not only adding more cabins dedicated to solo travelers, some are also doing away with single supplements
Cab companies have started special services to bring down the travel cost for solo travellers. UberPOOL, which matches you with a rider going to a similar destination, thus bringing down your travel cost.
Adventure travel companies are designing special packages for solo female traveller, where female guide will train them to rock climb, or mountain bike. As a special; travellers can also opt to go with a "ready-made group of girlfriends"
Major online holiday portals like 101 Holidays are even launching dedicated website for single travellers – 101 Singles Holiday
Exclusive travel clubs like Thelma and Louise for solo women travellers have come up, which help the travellers plan their travel by providing destination ideas, and even finding a travel buddy to accompany them.
Online travel agent and review sites like TripAdvisor and Orbitz have introduced new filters for singles and solo travels.
Where does this all lead to?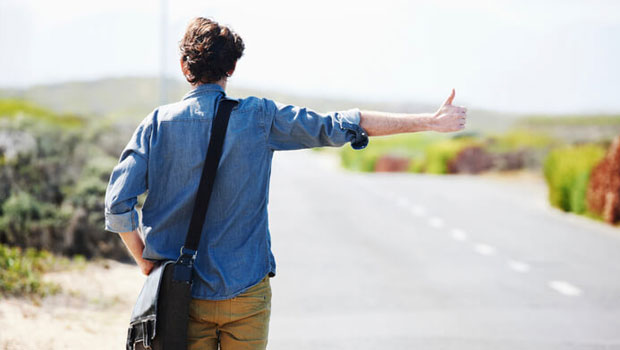 It leads you to your 1st solo travel! As Michael Palin said – "Once the travel bug bites there is no known antidote, and I know that I shall be happily infected until the end of my life"
If the travel bug has bitten you but not your partner, or friends then its time to let the infection take over! Take the plunge and book your 1st solo trip. It's not as hard as you think, neither as scary as you fear. It's something millions of travellers are doing every day. It's liberating and healthy and most importantly it will make you happy.