Top 10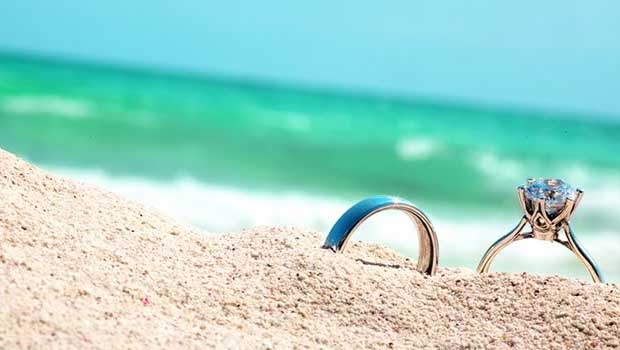 Published on April 4, 2018 | by Andrea Guerriero
0
Six Tips for Pulling Off the Perfect Destination Wedding
If you've recently gotten engaged and want to tie the knot somewhere fabulously hot and tropical, the next step is getting your guests prepared for the trip. Even if your relatives aren't big travelers, they're sure to be excited by your invitation – as long as you let them know well in advance. Typically, the cost of a destination wedding means that you'll need to keep it a close-knit affair, but it's really down to you how many guests you would like to invite. Sorting out the logistic side of a destination wedding can be super stressful, so keep these tips in mind to ensure everything goes smoothly.
Tip #1. Invite Well in Advance
It's really important to prioritise your guests' travel needs when booking and arranging your destination wedding. It pays to let your guests know the details of your nuptials around six to twelve months in advance. This will give them the time that they need to arrange any time off work, childcare, and book flight tickets and accommodation if needed at a stress-free, leisurely pace. If you're hoping to get as many guests as possible in attendance, plenty of notice to RSVP is absolutely essential.
Tip #2. Consider a Villa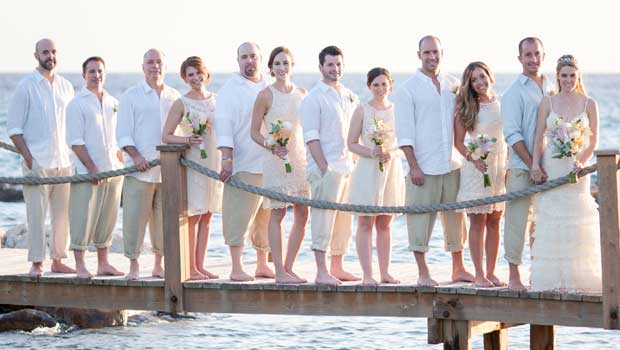 If you're planning a close-knit, family affair for your destination wedding, arranging for everybody to stay together in a villa can be a much cheaper alternative to separate hotel rooms. For example, villas in Santorini offered by BlueVillas can house several people and come complete with a pool and everything else that you need to enjoy an awesome vacation with a true home-from-home feel. You can also find smaller villas perfect for couples, which are ideal for the bride and groom to share.
Tip #3. Put Together Travel Information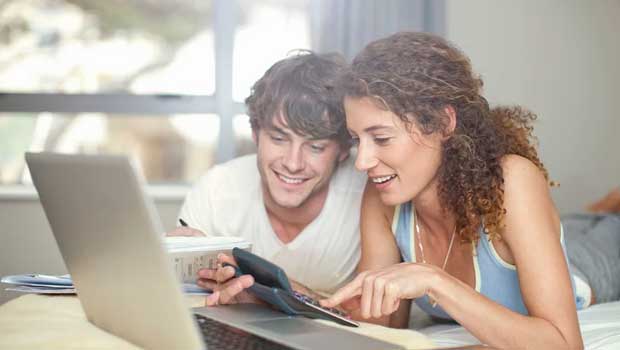 Finding and providing information to your guests to help them prepare for the trip is a lovely gesture which is sure to help you get as many of your friends and relatives out to your wedding as possible. For example, you could put together a detailed information pack that lets guests know which airport they'll need to fly into, where they can hire a car, and even information about any activities that they can enjoy once there. Look up information about local hospitals, clinics and other healthcare services that may be useful to certain guests.
Tip #4. Check Out the Destination Beforehand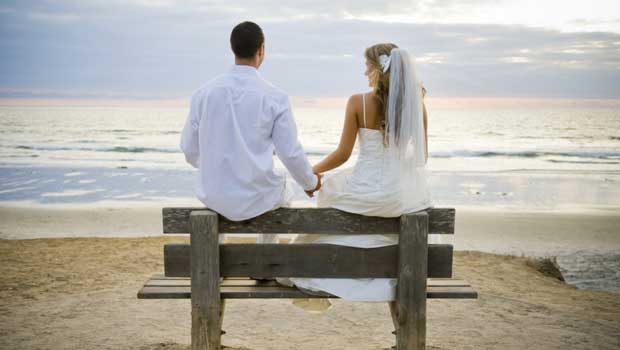 If you are able to, traveling to your destination to check it out before your big day is a must for any couple hoping to pull off a stunning destination wedding. Taking a trip out to your wedding destination is a great excuse for you and your significant other to take a mini-break and get to know the area without the stress of a fast-approaching wedding ceremony. Whilst there, you can check out any resorts that you're considering, make bookings, and speak to local wedding and event planners to get your big day off to the best start.
Tip #5. Clear Up the Legalities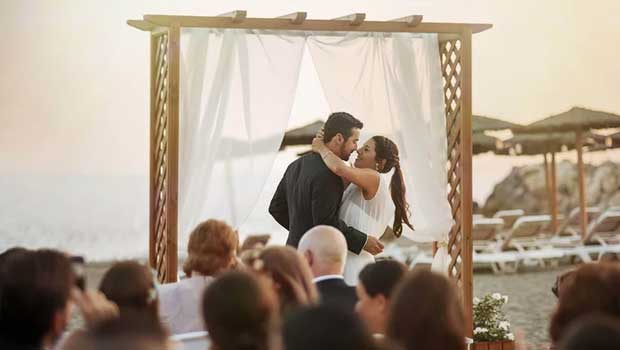 Since the legal side of getting married abroad can often prove complicated, it's important to ensure that all the legalities are in order well in advance. Bear in mind that several countries will have a 'residency requirement' for any couples who want to tie the knot there, for example, if you want to get married in Mexico, you'll need to have been there for at least four days beforehand. Research your particular destination before booking your travel to ensure that you arrive in time to fulfill any legal residency requirements. If legally getting married abroad is proving to be a problem, you might want to consider getting wed at the courthouse at home prior to your trip, before enjoying a symbolic ceremony in your destination.
Tip #6. Carefully Research Vendors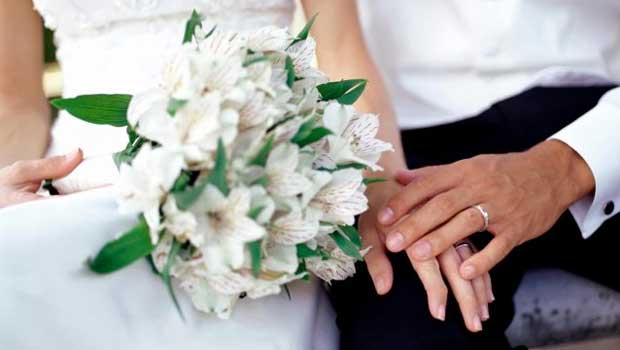 The ability to scope out vendors in person is just one of the main benefits of visiting your wedding destination beforehand, but even if it's not possible, you can get plenty of information online to help you make a final decision. It's particularly important that you're comfortable with all your vendor choices, as you'll be leaving a lot in their hands and will be hundreds or even thousands of miles away during all the vital planning stages. Before picking a particular vendor, be sure to extensively research them online. Don't just look at their own website or social media profiles – search deeper on review sites and forums, and ask questions on social media groups to help you get a better picture of the people who're going to be in charge of putting your big day together.
Tying the knot in a tropical destination can certainly be worth all the effort that goes into making your big day happen. Without the right strategies in place, it can be easy to let the stress of planning a destination wedding get on top of you. If you found these tips helpful, we'd love to hear from you in the comments!