Shopping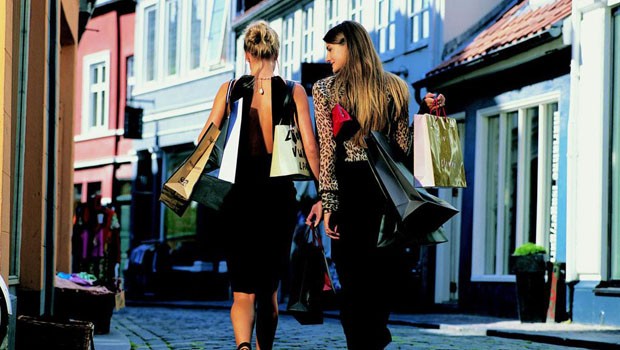 Published on January 7, 2010 | by Francy
0
Sales: the shopping streets
Shopping with sales is by now an International tradition.
Why do not enjoy the luxury of a designer article once a year?
Regulated by specific laws that vary from city to city, seasonal, early-season and mid-season sales are a "must" which is hard to escape, not only for a simple question of price, but also because even the most chic and exclusive streets become, more or less, within the reach of many families and individuals.
So in Rome, Milan, Paris and London, throngs of tourists and people spend hours on queue in front of the stores, just to buy a small or large object of desire.
So, why don't go in the most famous shopping streets of Paris, as Montaigne Avenue, Boulevard Haussmann, Place Vendôme, Rue du Mont Thabor, Rue de Rivoli, Boulevard de Sebastopol, Rue Washington, Avenue Montaigne, Rue Faubourg St Honore and the Champs Elysees.
Or those of London, starting from the Mayfair district (West End), and then Oxford Street, Jermyn Street, Kings Road, Carnaby Street, New Bond Street, Regent Street, Knightsbridge and Notting Hill.
Or in Milan, in the historical centre, between the streets of the famous fashion district: Via Montenapoleone, Via della Spiga, Via Sant'Andre, Via Borgospesso, Corso Vittorio Emanuele, Via Torino, Corso Buenos Aires, and Via Dante.
Finally, into the streets of Rome, famous around the world: Via Condotti, Piazza di Spagna, Piazza Venezia, Via Nazionale, around the Vatican, Via Cola di Rienzo, Via Veneto.
Photo by jburgin