Summer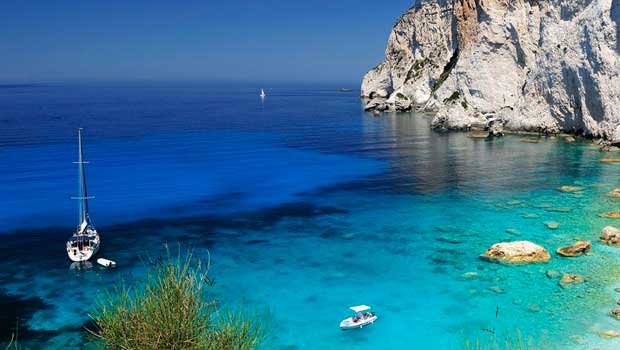 Published on March 14, 2016 | by Cliff Blaylock
0
Sailing is the Best Way to Experience the Greek Islands
Drenched in glorious sunlight that shimmers across clear blue waters all around, you float adrift between immaculate islands of luscious greenery and pure white beaches. Gently holding on to the cool steel barriers of a luxury yacht, you feel the gentle tickle of a sea breeze brush through your hair. You ask yourself "is this paradise?" Close, this is the Greek Islands. A collective of around two-thousands islands and islets off the coast of the Greece, the Greek Islands are home to some of the most popular travel destinations in the world, with favourites like Rhodes, Crete and Corfu seeing millions of visitors each year. But there is a problem. With so many islands to see, visiting just one means missing out on 1,999 others.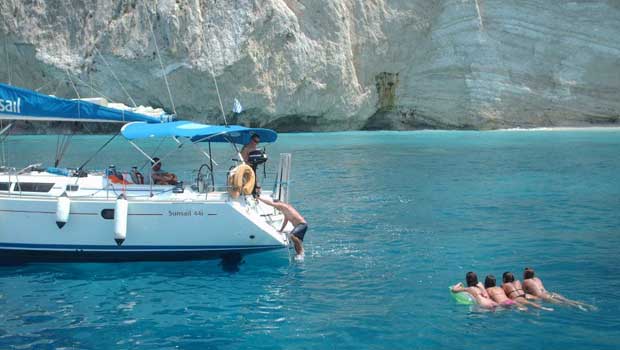 Each island has its own personality, with residents offering up unique cultural experiences while the islands themselves posses their own exclusive natural wonders. Occasionally travelers will choose to island hop via ferry or plane, but this too is limiting as most of the more unusual unique islands don't operate regular ferry services or maintain an airport. This doesn't mean those looking to explore the Greek Islands are out of luck…
Experience Greek Island Freedom
The Greek Islands have the benefit of being a very tightly knit group. This means you don't need big cruise ships or ferries to make the journey, all you need is your own boat to experience total freedom around the Greek Islands. Whilst there are a few scattered protected marine parks that do not allow for anchoring, the rest of the Greek Mediterranean is totally free reign, enabling you to go wherever, whenever. Such freedom enables you to reach all the best Greek Island destinations for what you want to experience. Want to relax on all the best beaches? Now you can. Want to dive into the deeps and exploring the best the Geek Med has to offer? You get the idea.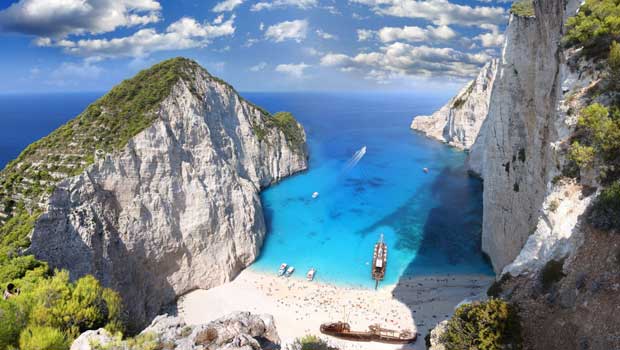 Absorb Culture After Culture
With the freedom to traverse the Mediterranean comes a unique opportunity. With the elimination of the limitations imposed by other travel methods, you are now free to explore a multitude of islands, many of which you couldn't have reached any other way. Now limited only by the amount of time you have to spend traveling, you are able to sail between the islands, soaking up their individual cultures and experiences. Be it exploring the laid-back vibe of Santorini, the natural wonders of Kefalonia, or the party atmosphere of Zante, sailing means you don't have to pick just one.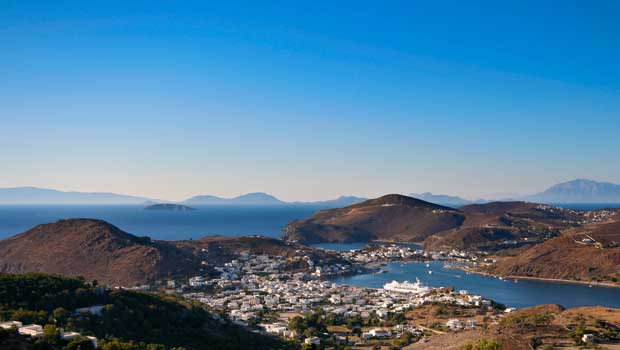 Walk Where Few Others Have
There might be over two-thousand odd islands scattered around the Greek mainland, but of those, only around 10% are actually inhabited. That's a lot of Greek Island paradise left untouched. Even if you were to take to island hopping, with no ports, airports or infrastructure of any kind, there is simply no way you could travel to and explore these islands. However, with the wind at your back and sails at full mast, that all changes.
No matter what region of the Greek Islands you are exploring, there are a variety of different uninhabited islands to visit. Some offer incredible beaches, devoid of anything other than you, sand and relaxation. Others have more dramatic landscapes, with lush vegetation and stunning vistas, perfect for that Robinson Crusoe experience. A few are also home to ancient ruins, islands that once stood as bastions of an old world, now deserted. Most travellers are looking for that unique, once in a lifetime experience and exploring these uninhabited Greek Island paradises are guaranteed to put a tick in that checklist box.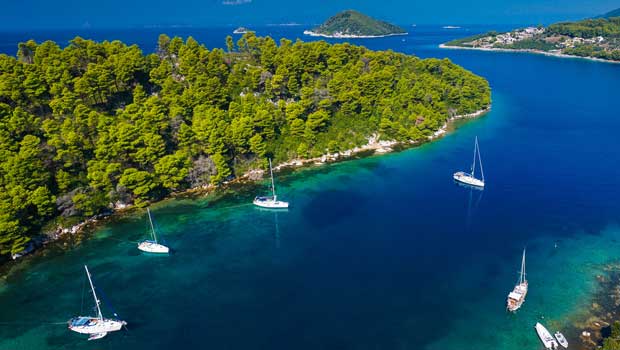 Take In The Experience
Sailing is not only a practical method of travelling and exploring the Greek Islands, it is also an experience in itself. All you have to do is imagine. You sit on the deck in the warm Greek sunshine, sailing off into the sunset, waves splashing against the side of the boat as you watch the islands behind you, soaked in auburn sunlight, fade into the distance. As you sail in the cool breeze of the Mediterranean summer, it's not long before you spot the twinkling lights of the next harbour, your next adventure, below the twilight sky.
So often our travels boil down to yet another hotel experience, but in a time where you are seeking new experiences and memories, why settle for the same old thing? What are you waiting for? Pack your bags, get on board and be ready for a stunning sailing vacation in Greece.