Sport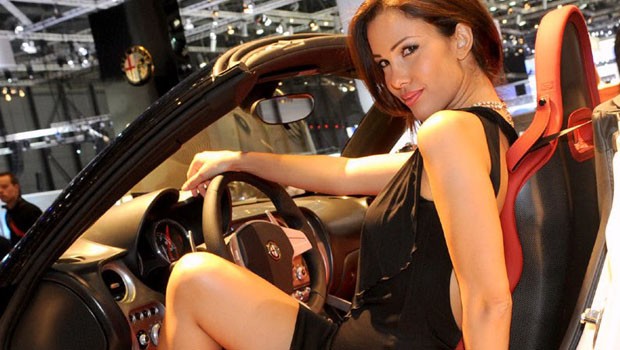 Published on November 17, 2010 | by Francy
0
Motor Show Bologna, novelties 2010
The 2010 edition of the Motor Show, International Car and Motorcycles Exhibition, will be held in Bologna at the exhibition centre. A lot of news this year, starting from the space dedicated to professional motorsport.
Motor Show Bologna, far-reaching international event kicking off its 35th edition this year, will start on December 4th to close on the 12th. Over a week of events, shows, women and motors on display for this stylish event that brings thousands of people in town to admire productions by almost the entire national automotive market. On December 2nd and 3rd, the opening will be reserved for the press and professional operators; general public can access the fair from Dec 4th.
Among novelties of this year's edition, the debut of the Racing Professional Motor Show, an area dedicated to professional motorsports and reserved to operators, a great meeting occasion for companies. Moreover, also this year the Motor Show will present the historical racing cars, with a larger dedicated area as well as more emphasis on promotion.
In addition to the classic car categories 'Tourism' and 'GT', this year also rally cars from the 70s-90s will be presented to the public, along with the celebrated cars of Formula 1.
Bologna Exhibition Centre is easily accessible from the motorway and fifteen minutes by taxi from Borgo Panigale airport.
Photo by ND VISION