Europe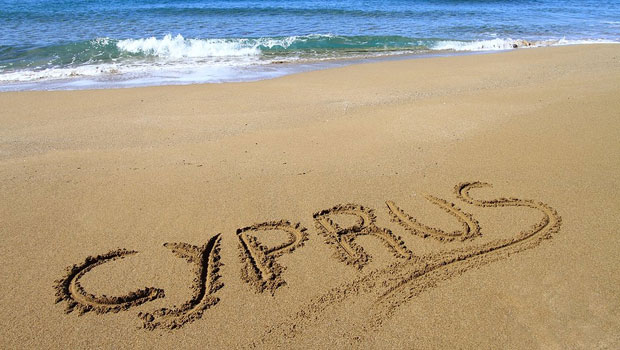 Published on November 1, 2016 | by Marie Nieves
0
Magnificent Cyprus Travel Experience
Cyprus is one of the countries that is perfect to visit any time of the year. With the temperature constantly being around 30°C – 40°C during the summer, the climate is perfect for both those who want to spend their time on the beach and others who prefer sightseeing and adventurous vacation. 340 sunny days a year will guarantee you'll be able to discover all the wonders and unique attractions that Cyprus has to offer. From food and wine tasting, through cycling tour, and all the way to bird watching and visiting the ancient ruins, travelling to Cyprus will definitely be an extraordinary experience.
Unique Food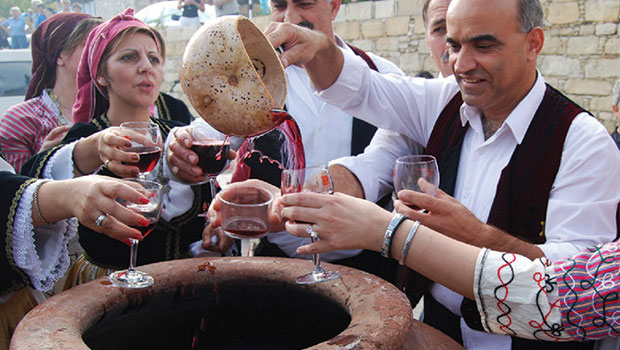 One of the most fascinating things about Cyprus is by far the exceptional cuisine. A true hedonist always enjoys trying out new flavours, and tasting unique and gourmet food, so the trip to Cyprus would definitely be more than satisfying. From sweet Turkish Loukoumi to delicious Mediterranean fish, the food in Cyprus is an amalgam of flavours. You can't go wrong with their traditional Meze, which is a combination of small portions of meat, fish, cheese, and various salads. Numerous food establishments are situated in intimate areas where any couple can enjoy their time together. This is an especially great location for celebrities who'd like to have some alone time away from the public eye. Visiting Cyprus in August and October will give you a unique opportunity to be a part of the amazing atmosphere during the Limassol Wine Festival and October Grape Festival.
Sauna like no Other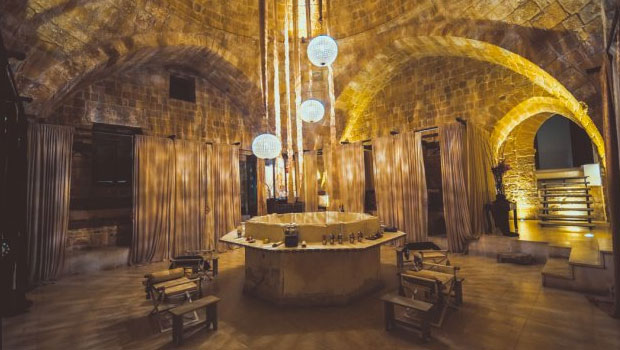 Cyprus is a country with a long and diverse history, so it's no wonder that many of its ancient ruins are still well-preserved and available for tourists. Nicosia's old town is the home of famous Turkish bath Omeriye Hamam. It was built in the 14th century and it's still in a perfect condition, allowing you to enjoy all of its wonders. Going to hammam is a one-of-a-kind experience you'll definitely hold on to for many years. The soothing charms of sauna, exfoliation, perspiration and trickles of water are better than anything you've ever tried.
Adventurous Activities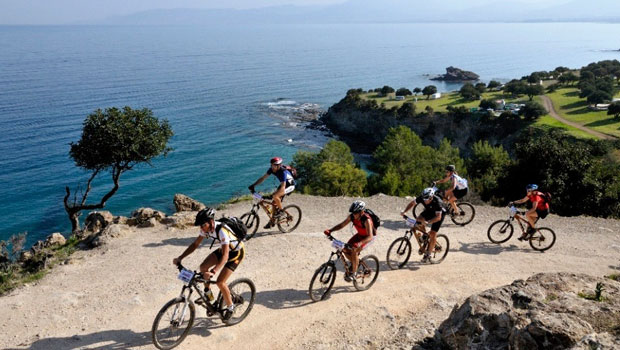 Adventurers will go to the edge of the Earth if they had to, just to feel the adrenalin and enjoy the ride. Well, if you're one of the free spirits who like trying new things, Cyprus cycling tour could be a life changing experience. This road-cycling event hosts competitors from all over the world, which makes it one of the most diverse competition of all. The best thing is that you don't have to be a professional cycler in order to apply. This trip will allow you to meet people from different parts of the world, test your limits and enjoy the beautiful scenery while you cycle through the wonderful island. Additionally, a variety of underwater activities will provide you with a remarkable Cyprus experience. All snorkelling and kayaking lovers will find this island the ultimate destination for various water adventures.
Donkeys are a Big Deal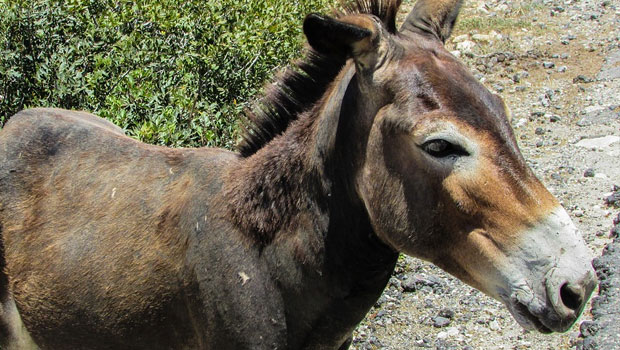 Visiting the Golden donkeys' farm is one of the things you could only do in Cyprus. With about 200 donkeys, this farm is a place that protects these innocent animals. It also gives you the opportunity to see and interact with them. The farm is a unique place that will enchant you with all of its marvellous scenery and surroundings. Since it's also surrounded by a fabulous botanical garden, the soothing scents of oregano, lavender and basil will make the visit even more pleasant. Donkey milk is quite nourishing and healing, so be sure to buy some of the cosmetics products made of this precious liquid on your way out.
Watch Beautiful Birds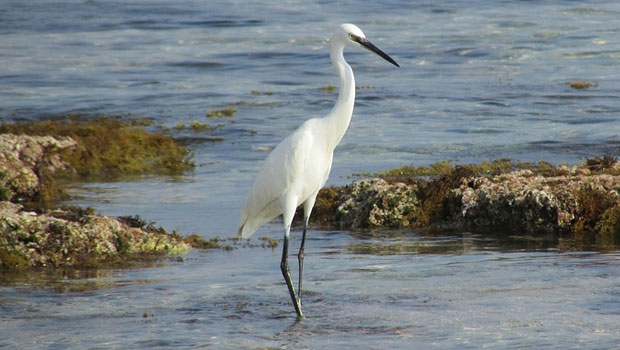 Being a migratory stop for various bird species, Cyprus is a great destination for all the bird watchers out there. Many peculiar endemic species can also be found here, so if you're a wildlife lover, get your telescopes, binoculars, and top notch cameras, and enjoy seeing some of the most beautiful birds in the world. The gorgeous Bonelli's eagle will enchant you, and with a bit of luck you just might encounter a Cyprus warbler and a Cyprus wheatear. If you haven't had the chance to see flamingos before, they'll definitely mesmerize you. Herons, sandpipers, glossy ibis, hoopoe, stone-curlew, and Calandra lark are just some of the fascinating birds you'd be able to spot on your trip to this beautiful island. Many travellers got lucky and enjoyed seeing more than 60 different species. Therefore, stay prepared and well equipped and make a lot of beautiful pictures to always remember this amazing journey.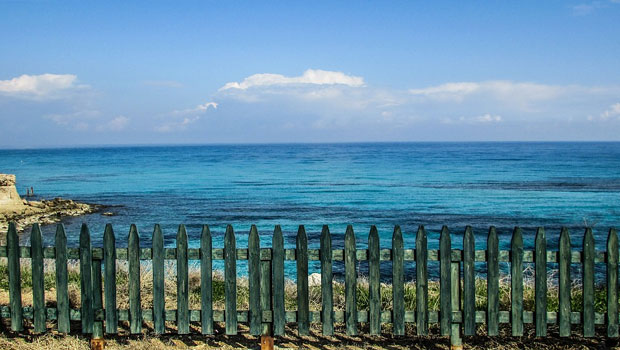 Not only is Cyprus a great destination for a vacation, but for various adventures as well. The unique cuisine alongside fabulous landmarks and vast choice of adventurous activities is what makes Cyprus a great destination for everyone's preferences. Whether you choose to unwind on the beach, or feel the adrenaline rush during the cycling tour, Cyprus is the destination that gives you the best of both worlds.
Visit the island once, and you'll definitely want to come back again.