Italy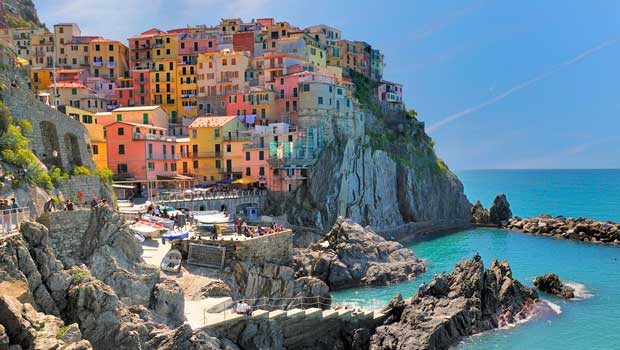 Published on June 6, 2016 | by Andrea Guerriero
0
What To Know About Traveling in Northern Italy
Many travelers don't realize how distinctive each region of Italy really is. Not only are the Northern, Central, and Southern regions incredibly unique from one another regarding things like food, culture and geography, but even towns and cities can be vastly different from each other. So what is it like traveling in Northern Italy What are some of the top places to visit and things to know about the region?
The Food
Northern Italy isn't where you're going to find as much of the pasta and other dishes we think of as being traditionally "Italian." Instead, the food is more provincial and influenced by the bordering countries of Switzerland, France, and even Austria. You may find things like risotto and polenta on the grain-heavy menus of Northern Italy, and there also things like sweet bread-based deserts and rich meats that make up the food options.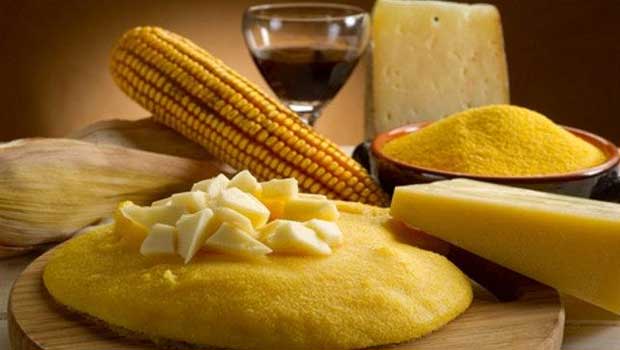 The Landscape
Again, much of Northern Italy's landscape is similar to what you would find in bordering Switzerland, so it's not the same as the iconic views of the Amalfi Coast or Southern Italy, although people would generally agree it's no less beautiful. You'll tend to see mountain ranges, fresh streams flowing, and green, gently rolling hills throughout Northern Italy. Northern Italy is also more developed than southern parts of the country, so you may see that the drives between cities and towns are shorter, as compared to those long, sprawling drives in the south.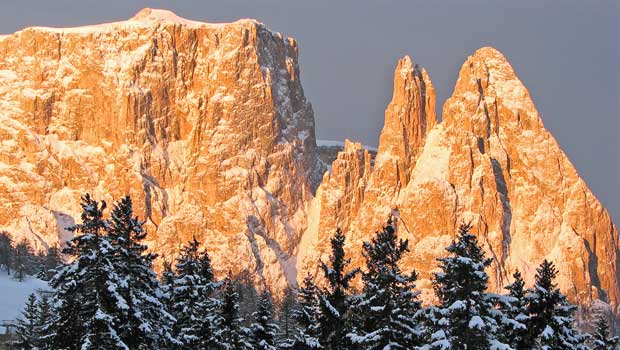 Best Places to Visit
There's hardly a shortage of beautiful and exciting places to visit in Northern Italy. Cinque Terre is possibly the most picturesque, with jagged hills and cliffs set on the shores of the Mediterranean. Venice is considered part of Northern Italy and is known for its canals and sense of romanticism. If you want to enjoy the world capital of fashion and shopping, there's Milan, while Lake Garda will give you a sense of Alpine natural beauty. Not too far away is Florence, where you can take advantage of stunning historical sites and museums. Florence is often considered the cultural capital of all of Italy.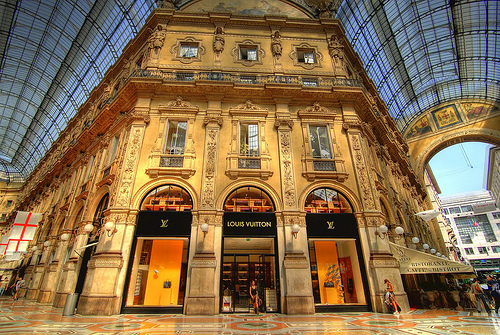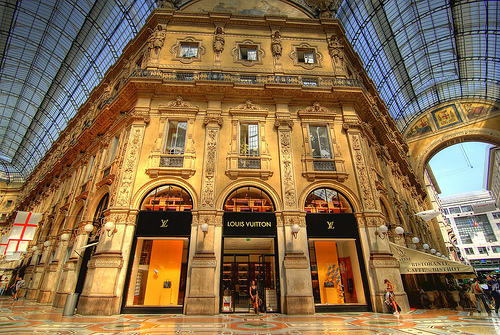 When to Visit
Because it is so developed, and there are bustling metropolitan areas throughout Northern Italy, it is important to consider the timing of your visit. Otherwise, it might be so crowded that it's difficult to get around, or you could have trouble booking accommodations. A good time to visit is generally between late April and early June. This is when the weather is mild and temperate, and both the crowds and prices will be more manageable.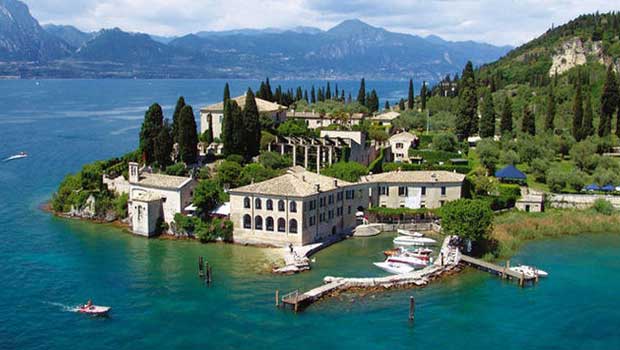 If you are feeling overwhelmed and not sure where to begin, a site like GuEuro can simplify your travels plans by integrating all of your plans in one place, including planes to northern Italy, as well as train and bus travel once you reach the country. Every region of Italy is worth experiencing, and each has its own set of characteristics that offer charm and amazing life experiences!