Shopping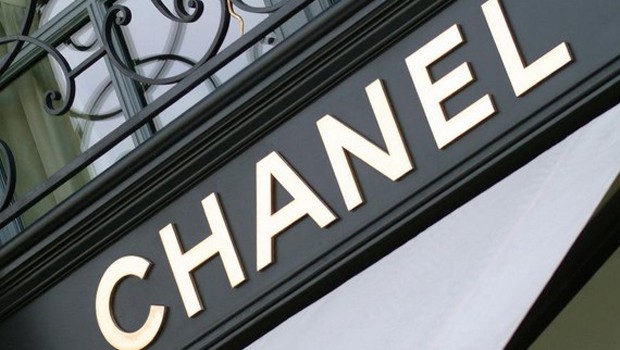 Published on March 29, 2011 | by Andrea Guerriero
0
I Love Shopping in Paris
Paris is definitely one of the best shopping destinations in Europe, along with Milan and London. Whether you are in Paris for a long shopping trip or you merely wish to pick up a few souvenirs to take home with you a piece of your adventure, here are some good tips for you.
There is no doubt that the perfect starting point would be the Champs-Elysées. The same name – "Elysian Fields" – indicates that someone thought this street was heaven on earth, an international center of culture, commerce and shopping, of course. The Champs-Elysées is a (very!) long strip of fast food chains, banks, shopping malls and cinemas aimed directly at the tourists. It features luxury names, though remaining a major spot for shopping in trendy global chains such as H&M and Zara.
If you're looking for something special, pop in and see the Guerlain Parfumerie, at n°68, a true "journey to the heart of fragrance", rather than the neo-classical Virgin Megastore at n° 52/60, a huge retail haven for recorded music.
In Rue du Cherche-Midi and Rue de Grenelle, in the 6th arrondissement, you will find top quality shoes, bags and leather goods. For those looking for a more trendy location, Le Marais, Quartier Latin, or the picturesque Canal St-Martin are perfect for you.
For a pleasurable and dynamic shopping, you will be spoiled for choice with the plethora of colossal department stores in Paris. The most famous are Printemps and Galeries Lafayette, side-by-side on Boulevard Haussmann, in the 9th arrondissement, selling designer, brand name and private label items. La Samaritaine, located near Les Halles and Pont Neuf, is a "on trouve tout" five-store complex, completely renovated in 2010; at the BHV (Bazar de l'Hôtel de Ville), in the 4th arrondissement, you will find furnishings, do-it-yourself supplies, lighting and auto parts, though they also sell some clothing and accessories.
Finally, one of the most charming places to go shopping in Paris is at the Marche aux Puces. There are three main, historic flea markets in Paris, located around the old gates of the city. These are a good source of bargain treasures if you go early enough in the morning – between 5 and 6 – before the massive attack of greedy shoppers. The Saint-Ouen flea market, the largest in the city, dates back to the XIX century. Located to the north of Paris, here you will find antique furniture, unusual objects, or vintage clothes, have fun with the 360° interactive panoramic image of Saint-Ouen flea market. The other major market is at Porte de Vanves – 14th arrondissement – that is the bric-a-brac flea market, with small, ornamental objects valued for their antiquity, rarity and originality; and least but not last, that of Porte de Montreuil – 20th arrondissement, the cheapest flea market, specializing in second-hand clothes, furniture and houseware.
Whether you wish to buy or simply enjoy window-shopping opportunities, Paris can be the ultimate destination for the most discerning consumers.