Europe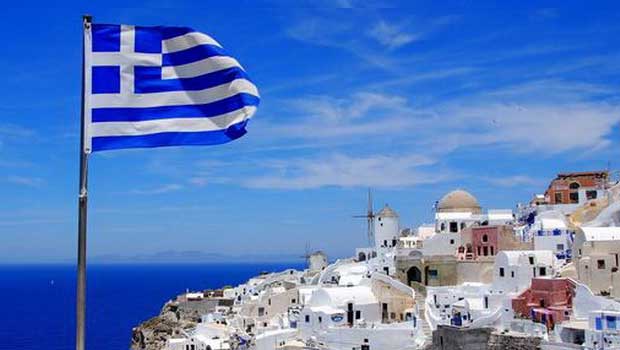 Published on March 19, 2018 | by Andrea Guerriero
0
Greece – Where Should You Go On Your Next Holiday?
Greece, which sits at the crossroads of Europe, Asia and Africa, has the 11th longest coastline in the world. No one is really sure exactly how many islands belong to the country, but it is thought to be somewhere between 1,200 and 6,000. Although only 200 of them are inhabited, you still have a huge choice for your next holiday trip in Greece. The country hosts nearly 30,000 million visitors every year and over 20 percent of them come from England and Germany. Thanks to a tremendous landscape filled with mountains, hills, and lakes, a pletora of ancients monunents, churches and sanctuaries, a superb weather – mild during the winter,  hot and dry in the summer – thousands of village and resorts for relaxing, be adventurous or just partying, Greece offers whatever type of holiday you are looking for. So, where you should go on your next holiday in Greece?
Athens Chaotic Charm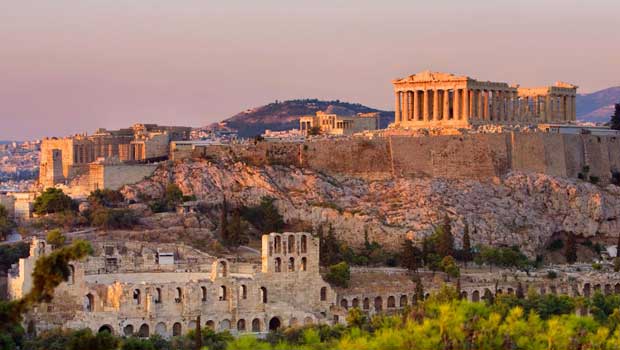 Athens is the capital of Greece and its largest city. It was originally built around the Acropolis, which is the city's most visited tourist attraction. The 2.5-mile pedestrian-only promenade links all of the historic sites in Athens, as well as allowing easy access to the shopping areas without the worry of traffic. For many, the Greek capital may not be the most picture-perfect city in the world, but it still holds a chaotic charm that makes it a dynamic destination. Whether you are into art, history, culture, food or parties, you can find it all. Athens has a vibrant nightlife and, in spite of the financial woes the country has suffered in recent years, the luxury villas Greece has on offer for tourists are always in high demand. Finding one suitable can be difficult, which is why websites like BlueVillas can be invaluable in your search for a luxury holiday accommodation in Greece, as they offer a wide range of villas dotted across the Greek islands.
Beauty Escape in Santorini
Santorini is the largest of a small circle of islands that were created from one large volcanic eruption that happened centuries ago. Its economy is based mainly on tourism, but it also has a thriving agriculture industry and the wine production is growing every year.  A place of incomparable beauty emerging from a cobalt sea with its whitewashed houses reflecting the changing hues of the sunset. Nearly two million tourists visit the black pearl of the Aegean every year, and as a matter of fact has been voted as Europe's most popular destination on several occasions, as well as one of the most beautiful islands of the world. Oia is probably the most famous village of the island, known for its narrow streets, colorful houses and magnificent sunsets, it is located on top of the impressive caldera and offers fantastic views over the volcano.
Nightclubbing in Mykonos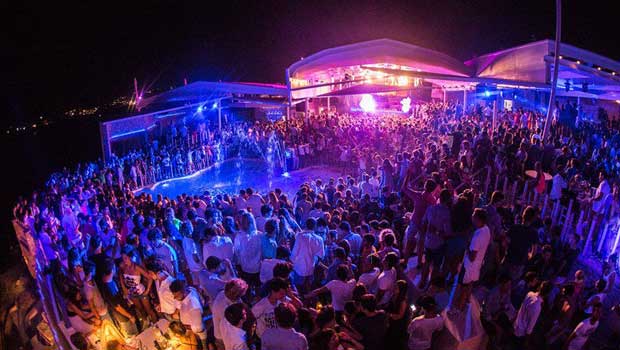 If you want to party, Mykonos is the place to go. Of course there are many other attractions on this beautiful island, but for nightclubs, beach bars and all-night partying, Mykonos is hard to beat. The cosmopolitan island has numerous places where you can rub shoulders with celebrities and regular people alike. As the night settles in, the area turns into a wild party island, with beach bars and clubs pumping DJ sets loud and partygoers dancing the night away. Nicknamed 'The Island Of The Winds' way back in Greek Mythology, the island also has perfect white sandy beaches for relaxing, and clear blue water for swimming or snorkelling. With most of Greece averaging more than 300 days a year of sunshine, you will more than likely have the weather to enjoy Mykonos to its fullest.
Eco-friendly Holiday in Hydra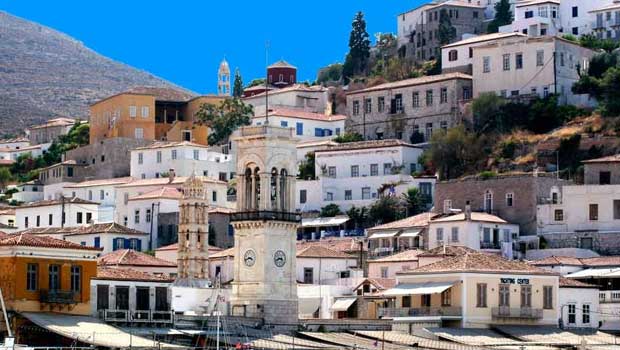 Built amphitheatrically on a hill, Hydra's stone houses and small streets are simply enchanting. . Hydra was made famous in the 1950s by the movie 'Boy on a Dolphin', in which a voluptuous Sophia Loren stars as a beautiful sponge diver. If you want to get away from traffic, Hydra is the place for you. The only motor vehicles on the whole island are a few miniature rubbish trucks. You will not be bothered by construction sites either, as all new building is banned. If you want a peaceful, eco-friendly holiday in Greece, with good weather, friendly locals, and beautiful food, you should be heading for Hydra.