Summer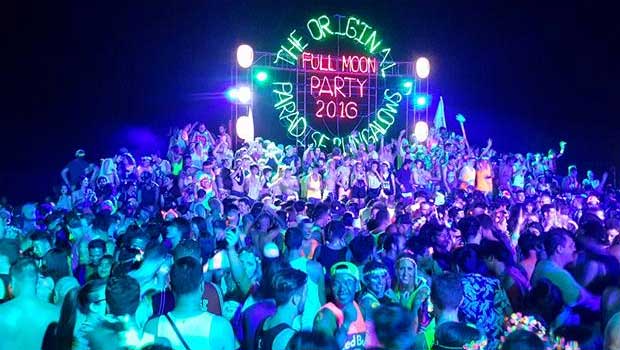 Published on January 11, 2018 | by Andrea Guerriero
0
Experience the Rush of Life in Thailand
The world has a lot to offer to a curious individual. People from around the world are finding better ways to enjoy life to the fullest. No, you don't need to risk your life just to experience life as it is. Basically, you can enjoy life by seeing and experiencing new things in a different place from the one where you live in. In short, you need to travel to different places to witness how beautiful the world is and to feel alive more often.
Meeting new people brings excitement at some point. You'd feel the urge to learn more about a person's characteristics as you build new relationships. The same thing goes when you're learning a new culture and meeting new people in a foreign place. Sometimes, opening up yourself to new experiences would make you want to explore more. As you travel around the world, you're not just spending time, effort and money. But, you're also spending smiles with new people, eat interesting meals, and visiting places you never thought would exist. Traveling is the modern way of relieving stress from the body. Now, that's why people would save for months in return for a quality vacation in a foreign land.
There's no denying how some people enjoy getting their blood rushing doing crazy things. People who want to live their lives to the fullest are slashing out more items on their bucket list each day. Essentially, there's a sense of fulfillment after facing your fears that are included on the bucket list. In case you're looking for some exotic voyages to try in Thailand, then you must have a look at few enumerations below.
Worthy Activities to Try in Thailand
Each of us may have our own definition of luxury and exotic experience. But, if you're brave enough to try all the activities in Thailand, you better not miss a single thing stated below. Consider on planning your trip and don't forget to check out all the options onward.
Water Activities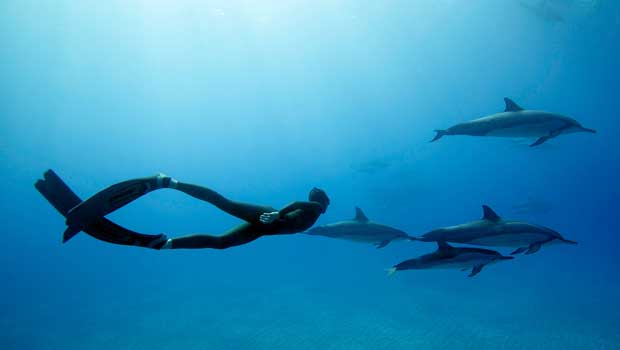 – Soloing in Tonsai
– Free Diving in Koh Tao
– Water Rafting in Mae Taeng River
– Snorkeling in Koh Phi Phi
– Travel in Bangkok's Canals and Floating Market
Land Activities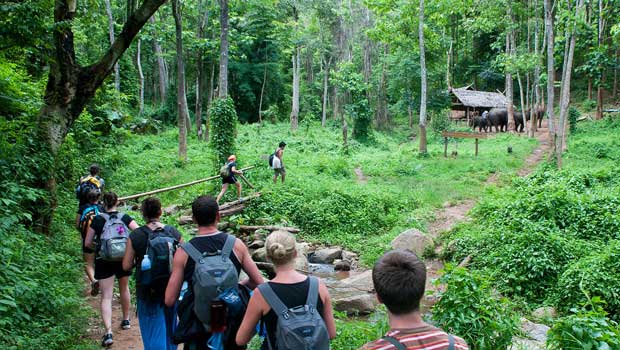 – Visit Rainforest in Chiang Mai
– Munch on Thai Street Food
– Get a Thai Massage
– Jungle Trek in Northern Thailand
– Visit World Heritage Site in Ayutthaya
– Visit Wat Rong Khun Temple
Extraordinary Activities

– Dance at Full Moon Party
– Visit the Tiger Kingdom in Chiang Mai
– Ride the Local's Commute known as Tuk Tuk
– Bathe an Elephant in Chiang Mai Park
– Attend Yi Peng Lantern Festival
Getting outside your comfort zone is the only time you'll feel the adrenaline rush flowing. In case you're ready to take some action in life, do it more often outside the four-walled cubicle in your office. Take time to scan and digest all the facts from blogs of travelers around the world. Once you've decided, you need to save up for several weeks of travel. Depending on your preference, try to visit each place at your own pace by setting up the daily itinerary personally. Or, if you want a hassle-free travel, don't hesitate to arrange your vacation with a trusted travel tour guide.