Summer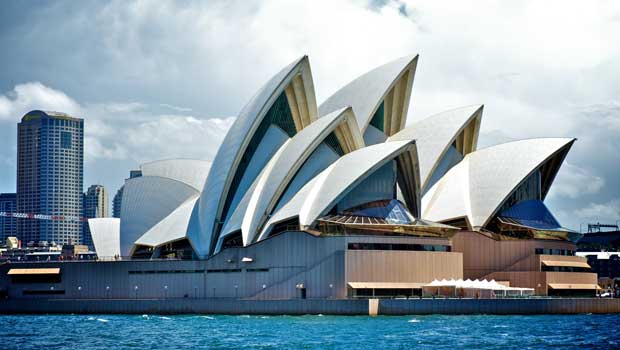 Published on September 20, 2019 | by Andrea Guerriero
0
Sydney Travel Guide
Of all the must-see locations in Australia, Sydney has to top the list. The strikingly iconic opera house situated on the beautiful harbor is known worldwide, but it's far from the only place to visit in the city. Whether you already have a trip to Sydney planned, or it's simply a destination you'd like to reach someday via cheap flights from Singapore to Sydney, this concise Sydney travel guide will help you make the most of the city.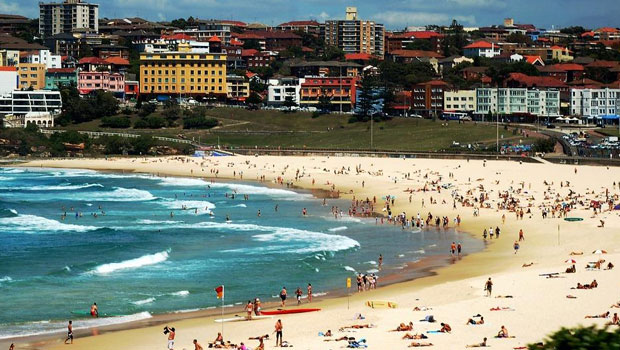 One of the great advantages of Sydney's coastal location is the variety of beautiful beaches that it offers. Not only do the seaside destinations all feature sparklingly beautiful water and wonderful views, they also offer different features to appeal to every traveler. A great tourist spot for a social trip is the popular Bondi Beach, a large and gorgeous seaside stretch. On the other end, you can find more intimate and less crowded beaches that still offer great views like Milk Beach and Bilgola Beach. If you're a surfer, Manly Beach has served as a top destination since it housed the first world surfing competition over fifty years ago, and it provides swells for every level from beginner to expert.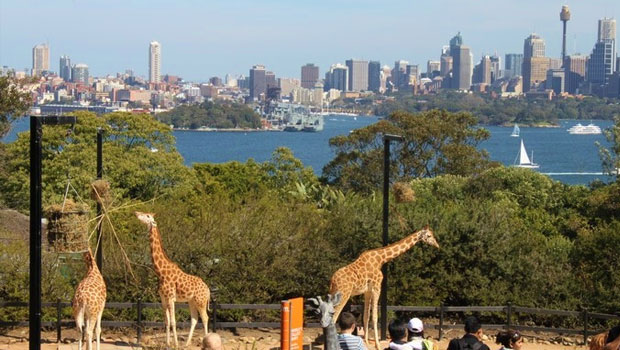 You won't need to head to the outback to see memorable Australian wildlife thanks to the Taronga Zoo. With exhibits and attractions featuring indigenous animals like koalas and kangaroos, as well as a wide variety of species all over the globe. If you want a deeper dive into aquatic life, you can head from there across the Sydney Harbour Bridge to check out SEA LIFE Sydney Aquarium. There, you can see thousands of species that you might see find in the ocean around Australia, from small fish to predators to penguins.  Queen Victoria Building serves as a great spot for both sightseeing and shopping on your trip to Sydney: an impressive 19th century building that houses both beautiful architecture and iconic stores. Other shopping centers like the Strand Arcade offer similarly striking design. Or you can experience a more casual shopping environment at the many great markets in Sydney, from Paddington to Paddy's Market to The Rocks.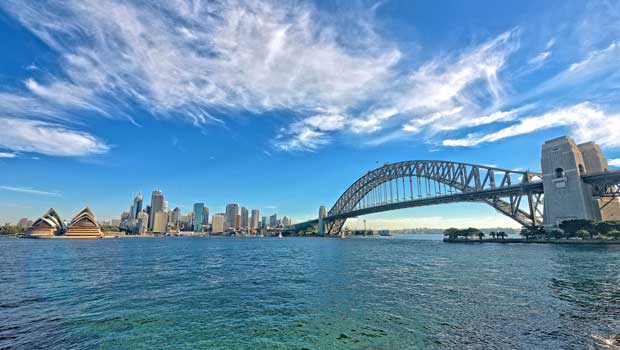 And of course, the Opera House and the rest of what the Sydney Harbour has to offer still can't be missed. The Circle Walk provides a great pathway to view the Harbour and explore the surrounding area, encompassing the whole beautiful expanse of water. Both Cockatoo Island and Fort Denison provide historically significant island destinations in the harbor and feature recent restoration and revitalization that have transformed them into more engaging spots than ever. The Sydney Harbour National Park offers another way to explore the area's rich heritage, as well as truly jaw-dropping views. Even the Sydney Harbour Bridge is more than just a tool for transportation, a marvel of unique architecture that offers an exciting bridge climb and history of its own.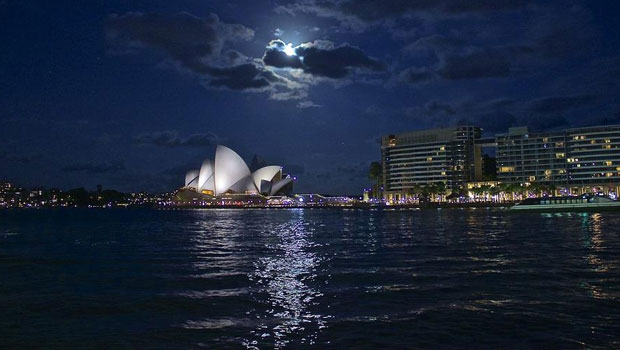 Regardless of what aspect of this Sydney travel guide strikes your fancy the most, there's no doubt that you'll find something to do in the city. And don't hesitate to get out there and explore on your own! Sydney's filled with unique locations and surprises. Don't let them pass you by! With a selection of hotels to choose from, start packing your bags and visit Sydney sometime soon!