Europe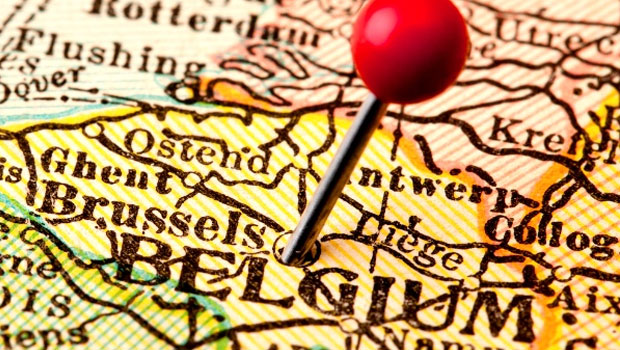 Published on October 7, 2015 | by Douglas
0
Experience the Best of Belgium's Culture
For many of us, our strongest impressions of Belgium are the delectable chocolates and queer-looking Brussel sprouts which are occasionally sold at the local grocers'. Sandwiched between Germany and France, Belgium is often overshadowed by its larger and more vibrant neighbors. Yet, behind Belgium's apparently quiet facade lies a wealth of  UNESCO World Heritage sites, an impressive history of artistic and musical influences and a slew of utterly spectacular festivals and carnivals. For the culture aficionado, a visit to Belgium is simply a must. Here are some tips to experience the best of Belgium's complex and beautiful culture!
Pay homage to Belgium's most famous comic icon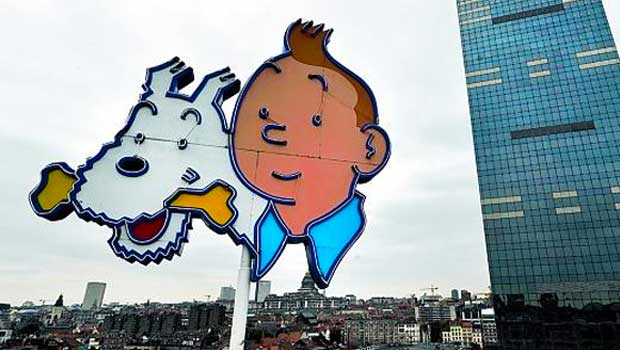 Many of us are familiar with Tintin's legendary exploits. Together with his pet dog Snowy, this intrepid journalist has taken us on some of the literary world's greatest adventures, be it treasure hunting, crime-investigation or simply helping the next-door neighbor with his errands! Get to know Belgium's greatest literary icon more intimately at the Herge Museum at Louvain-La-Neuve, situated a convenient 20 miles from the capital of Brussels. Don't have time to venture out of the capital? Simply hop over to the Lombard Building where a giant profile of Tintin dominates the roof, then settle down for a quick cuppa at Comics Cafe in Place du Grand Sablon, where a life-sized bronze-cast Tintin statue resides.
Belgium is big on music. Literally.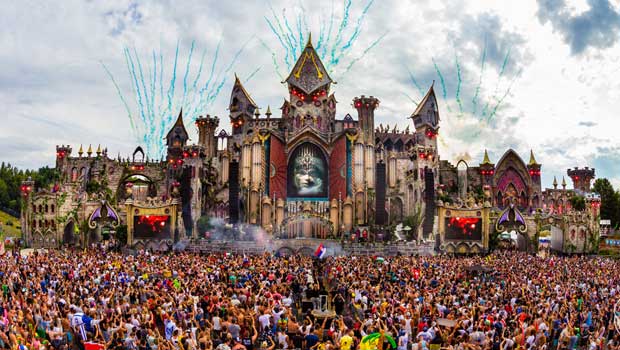 Every year since 2005, the quaint Belgian town of Boom sees a pilgrimage of a different kind – a gathering of the young and the free, clamoring to be part of a grand congregation. Grand light stages dominate the horizon and fairytale-esque decorations transform the sleepy backcountry into an enthralling dreamscape. The biggest names in electronic dance music come from all over the world to take the stage, and for a few days in a year, Boom is transformed into Disneyland-meets-rave club. Welcome to Tomorrowland – the world's largest, craziest and most spectacular electronic music festival. Whether you decry it as a hedonistic show of youthful excesses or rave hard into the night with the rest of the crowd, you've certainly got to admit – something truly magical is happening. If EDM isn't quite your thing, fret not! Belgium is also renowned as the Jazz Capital of Europe, with festivals and events dedicated to the genre held almost every month. In fact, there's even a Jazz Marathon held in Brussels!
Belgium is a gastronome's haven.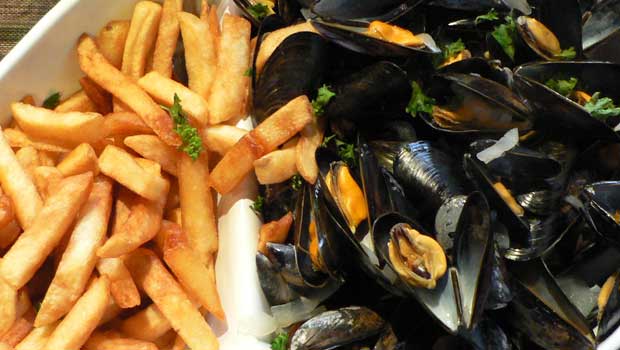 Straddling in between France and Germany has led to a curious confluence of gastronomic influences both sides of the border, and Belgium now boasts a unique brand of culinary delights that are sure to leave an indelible impression on the tastebuds. Treat yourself to delectable Belgian waffles drizzled with generous servings of sweet Belgian chocolate, savour signature produce like Belgian endive and Brussel sprouts or take dining to greater sophistication at one of Belgium's Michelin-starred restaurants. Belgium's biggest obsession and most famous dish is the moules-frites, mussels in white wine served along side fries. For Belgians, moules-frites are as deeply embedded into their culture as fish and chips in Britain and burgers with chips in America. When you're done with your mussels, dip your fries into the white wine broth and enjoy! By the way, a little known fact: French fries originated from Belgium, not France!
Time-travel to the medieval era with a trip to Bruges and Ghent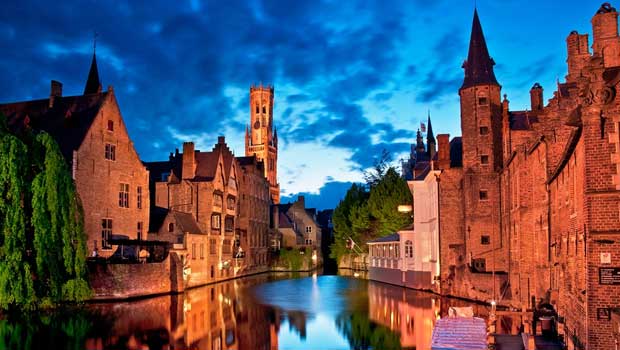 Fancy a stroll across castle ramparts or a riverside lined with ancient stone houses? Take a trip to the picturesque towns of Bruges and Ghent! Known as the "Venice of the North", Bruges exudes a fairy-tale like atmosphere, with cobblestone paths and beautiful river canals weaving the quaint town together; Ghent boasts a well-preserved castle as well as a plethora of impressive riverside architecture kept in pristine condition.
Be enthralled by the impressive art nouveau displays in Brussels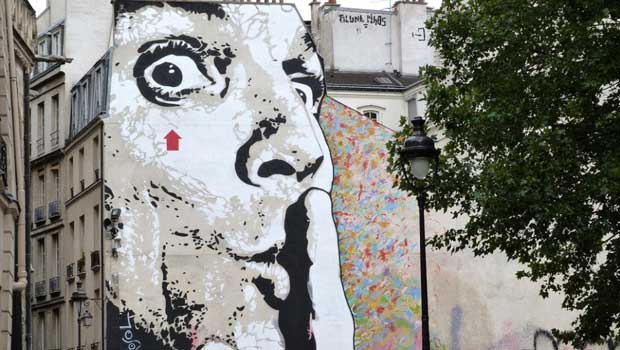 As the world capital of Art Nouveau style, Brussels boasts an astounding 300 or more buildings constructed in the artistic style, many of which are well-preserved in the historic districts of St Gilles, Elsene and Forest. The creative brainchild of distinguished architects Victor Horta and Paul Hankar among many other less prominent ones, the unique flair of Brussel's architecture gives the city a unique identity of it's own.
Enjoy the original Spa
Few people know this, but the very first spa originated from Belgium. Today it is a pastime that we enjoy worldwide, but the idea of spa came from Belgium in the Roman times. If you're looking for something relaxing to do in Belgium, or if you're looking for a bit of self-indulgence, enjoy a spa in the Wallonian town of Spa; Thermes de Spa. Take a dip, relax and let out some of the stress from the week!
Whether it's the food, the architecture or the music, everything about Belgium is an awesome culmination of creative impulses and cultural confluences. With so much concentrated in so little, Belgium is certainly far from boring. If you're planning for a trip to France and Germany, do think about visiting this beautiful and unique country as well.