Internet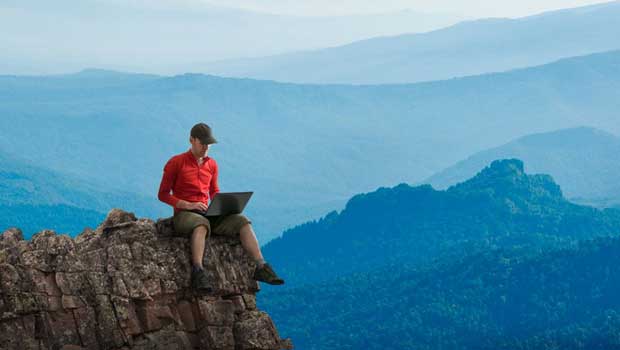 Published on January 6, 2017 | by Andrea Guerriero
0
How to Create Awesome Content for Your Travel Blog
Consistently producing awesome content is no walk in the park. It's frustrating when you run out of ideas and don't know what to write about. But sooner or later, it happens to all of us. Imagine how much easier life would be if you had a simple formula to recharge and start churning out content again. It would be pretty sweet, right? The good news is that's what I'm going to show you today.
As a travel blogger, if you use these tips, you won't have to worry about coming up with new ideas, guessing what your readers will love, or dealing with writer's block. You'll have all the information at your disposal to consistently produce top notch content for your travel blog. Shall we get started? Let's go.
Know Your Audience Inside Out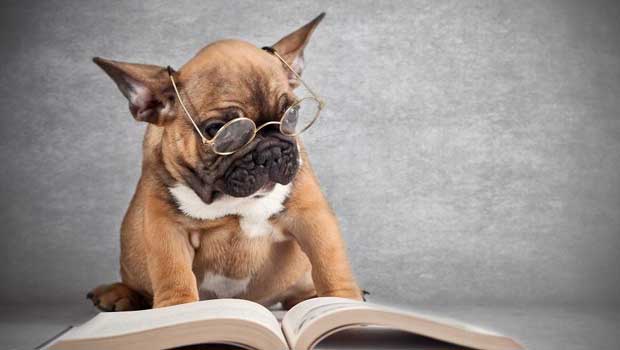 Believe it or not, creating epic content doesn't start with putting pen to paper. It begins with your audience. If you want your travel blog to have any chance at success, you've got to focus on providing value to your readers first. Sorry to say it, but the only people who care about your life and travels are likely your family and close friends. If you planned to just blog about that, you're going to have a hard time getting any valuable traffic. You need to study your audience. Learn their pains, fears, hopes, and dreams. Put yourself in their shoes. What reason would you have for visiting your blog? What problem are you solving? You need to know exactly what they're looking for, then create that content for them.
Don't Try to Come up with Ideas in a Vacuum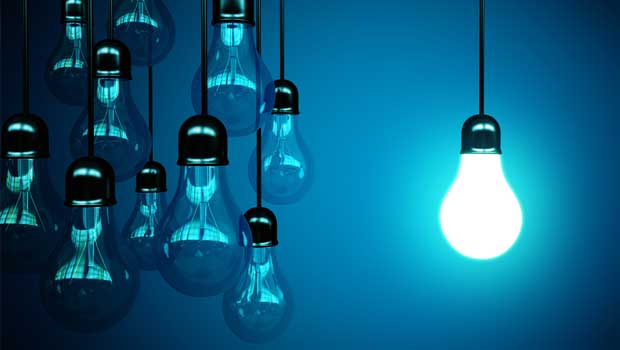 After you have a pretty good idea who your target market is and what they want, it's time to craft some content. Here's a little trick of the trade I learned early on as a blogger… You don't have to come up with all the ideas on your own. Sure, you could take the homework you've done and probably whip up with some great stuff most of the time. But why not make things even easier? In the travel niche, there are thousands of other bloggers just like you out there, and many of them are already wildly successful. What you should do is mimic what they're doing, but put your own unique spin on it. Find a couple of those competitors and run a free SEO analysis on their website. One thing this will reveal is their best performing content. Your job is then to use what you find, plus your own research, to create killer pieces of content…again and again.
Only Write Top Quality Material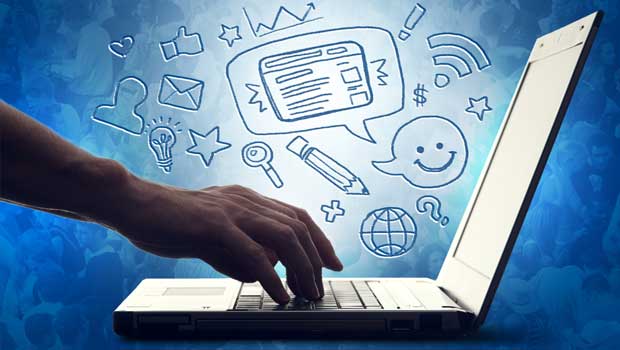 Now that you basically have an endless amount of ideas to write about, let's discuss the actual writing process. There is one rule that should never be ignored when creating content for a blog, regardless of your audience. Always aim for high quality material, and never just put out content for the sake of publishing something. Like we discussed earlier, there are thousands of other travel blogs alone out there. Why do people read yours over others? Probably for two primary reasons:
1. They like you as a person and connect with you on some level.
2. Your content is high quality and helps them in a great way.
Remember those 2 things every time you're about to hit the publish button. If your gut tells you it's not your best work, you should probably wait and improve it a bit first.
Wrapping It All Up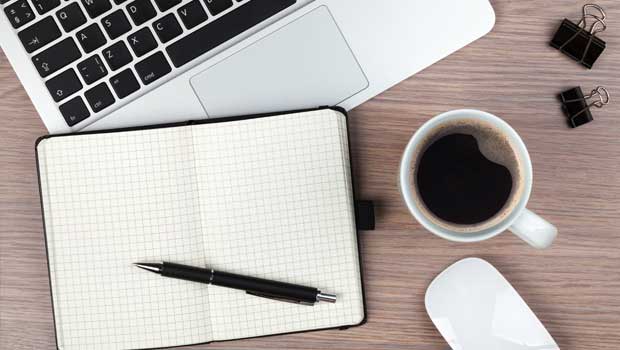 Creating truly awesome content for any blog can be a challenge. In my experience and from what I've seen, owning a travel blog is an exciting and fulfilling path to go down. The tips I've laid out above will help you consistently publish great content week after week. Before long, your blog will be well on its way to success, and you'll backpacking somewhere beautiful in the world.