News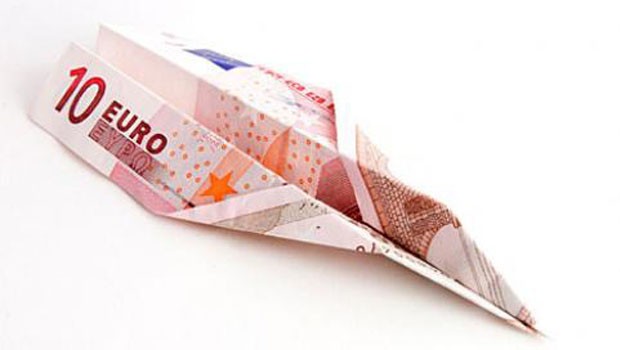 Published on February 1, 2010 | by Francy
0
Are low cost flights so convenient?
Most of the time, to flight with a low cost is better, especially if you do not look for comfort.
Low cost flights have started to spread in the United States in the early '70s: the first airline to charge very low fares on inside routes was the Southwest Airlines.
In Europe, one of the first companies to adopt the low-cost formula was in the mid-Nineties, the Ryanair, one of the most important airline that still operates on the Old Continent.
Today, there are dozens of companies that depart and land in a myriad of smaller airports scattered across Europe, providing flights characterized by low cost and even by the cheap management of the same trip, with few and basic amenities.
Those who have traveled with low cost airlines know the characteristics that distinguish them from traditional and flag airlines: limits in the weight of baggage, obligation to booking and check-in online in advance for some companies, foreign language hostesses and stewards, elimination of free meals and newspapers distributed on the aircraft, but above all industrial operations (what the customer does not see) that leads the company to choose certain models of aircraft, to make arrangements with the aerial refuelings for major purchases; and to economize on the ground staff and a customer management via web and call center rather than offices.
The end customer knows that booking well in advance (we speak of months) can guarantee a flight at a really cheap cost, while close to the departure, the cost is aligned always more with that of more traditional companies. The biggest problem with the low cost airlines is that they have flights on smaller and peripheral scales, so it is often necessary to consider the cost of transfer to and from the city of departure and destination, in addition to the cost of the flight. This sometimes threatens to bring the total cost of the trip at the same level of a traditional company, but without all the amenities yet guaranteed by them.
Popular low cost air flights on Traveleurope:
Traveleurope offers flying displays on both the low cost of traditional companies, you can compare the prices of cheap flights and scheduled flights in order to find the flight that suits your needs!