Europe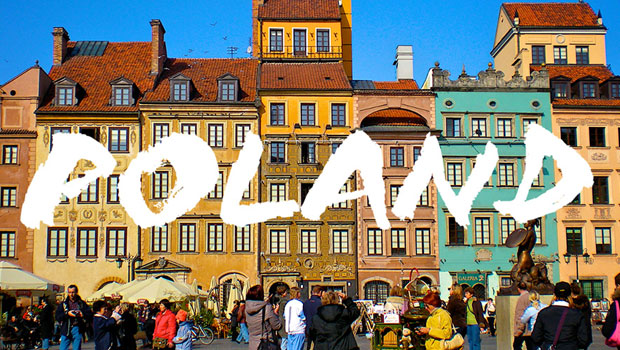 Published on October 23, 2018 | by Karolina Klesta
0
8 Reasons Why Poland Is The Most Underrated Country In Europe
The gateway to Eastern Europe and the home of Pierogi, Gołąbki and Kielbasa; Poland has a lot to offer. And while this country may seem tiny in comparison to world giants like the US or UK, it is still one of the most underrated countries in Europe you could visit. Poland is beautiful, Poland is inspiring, Poland is perfect! Perfect enough to make it to the top of your bucket list. Being Polish may mean that I'm biased about Poland. But being a world traveller, means I know what I'm saying when I say, 'Add Poland to your Top Ten list!' And if you need convincing, here are a few reasons why Poland is the most underrated country in Europe.
History and more history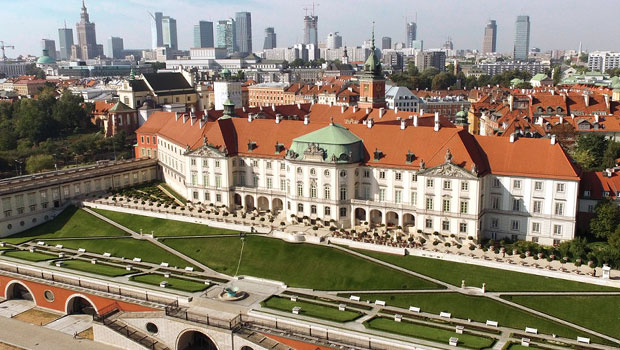 There is a lot of history packed into this average sized country; from castles built in the 10th century to salt mines dug out in the 13th century, to concentration camps and museums. Krakow and Warsaw are filled with historical monuments standing testament to ravages of World War II and the changes of the revolution. Concentration camps such as Auschwitz and Treblinka remind of a deathly time in history; while castles like The Royal Castle in Warsaw, Malbork Castle, Wawel Castle, and many more are reminiscent of the splendour that once was. Many of the castles in Poland now serve as world-class museums. The Royal Road in Krakow that starts in the Old Town and ends near Wawel Hill is dotted with famous landmarks. The shipyard in Gdansk tells of the Solidarity movement that led to the end of the Communist rule. Anywhere you go in Poland, history is there to teach you and to take you on a journey through the past.
An architecture buffet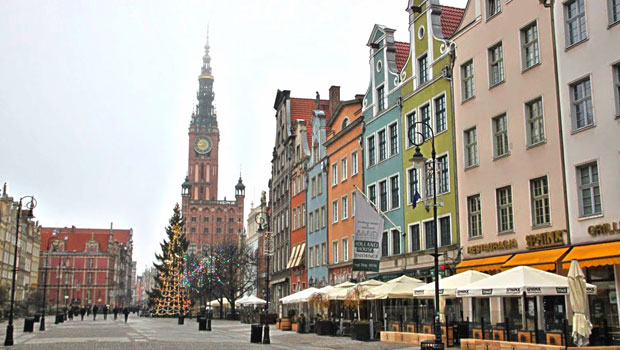 With so much history on your plate, it's hard to not have architecture as a side dish. Architecture here in Poland is a buffet of European styles. St. Mary's Church in Gdansk is Brick Gothic, the City Hall in Poznan showcases the Polish Renaissance Style, St Peter and Paul's Church in Krakow is Baroque, Lublin Castle was built in a Gothic Revival style, while the cerkwie and wooden churches display traditional folk architecture. No matter which part of Poland you visit, you'll find architecture to feast your eyes on.
Ryneks
Most cities and towns in Poland have a Rynek – a medieval market square that once served as a marketplace. Krakow's Rynek Glowny dates as far back as the 13th Century. The Ryneks are packed with shops and stalls, restaurants and bars. The Ryneks are where you'll find almost everything you want to buy. And once you're done shopping, just step into one of the cafes or bars for a taste of local food.
Food and Drink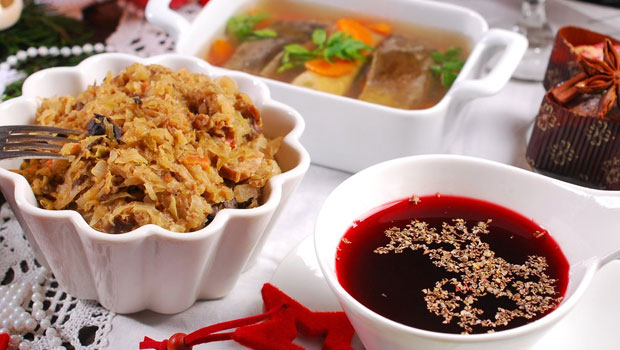 Polish food is rich in the usage of meats, sausages, pork, kohlrabi, sauerkraut, mushrooms and more. Start off with the Pierogi aka Polish dumplings. A must at every Polish Christmas dinner, the Pierogi are steamed dumplings filled with meats, sauer kraut, cheese, or seasonal fruit. Once you've had your fill of sweet and savoury Pierogi and settled in a foodie heaven, you think you're done. But no! There's always more food to try. Try the super thin pancakes called Polskie Naleśniki, the Bigos or hunter's stew, the Golabki or cabbage rolls stuffed with meat, the Kotlet Schabowy which is a pork cutlet and one of the oldest known Polish foods. The Łazanki z Kapustą i Grzybami is a simple yet delicious dish of homemade pasta, pork, onions and cabbage.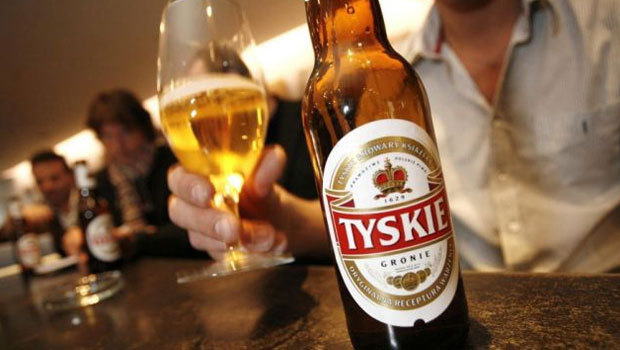 Apart from restaurants, many of these foods can be found in the local Bar Mleczny or Milk Bar. You won't find many tourists in a Bar Mleczny because it's a lesser known Polish secret. It's where the locals go to get their serving of food with a more homely touch. Pair your food with a pale Polish lager that's much cheaper than other European beers. We recommend you try the Tyskie and Zywiec. Or if you prefer Vodka, the Soplica with its hazelnut flavour is a local favourite.
Street Art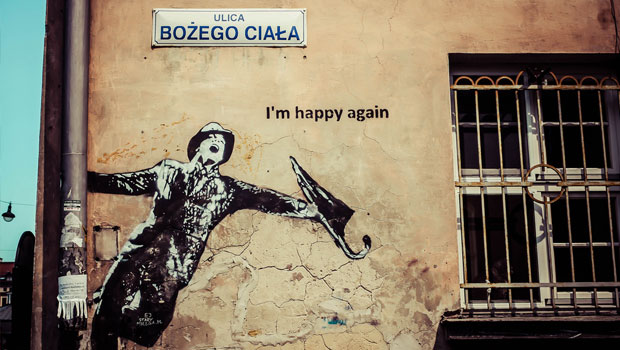 Krakow has some of the most amazing street art on the sides of its buildings. You could spend hours walking around just appreciating the work of these secret modern day Picassos. Gdansk, Warsaw, Poznan, and especially Lodz showcase incredible street art.
Beaches and Lakes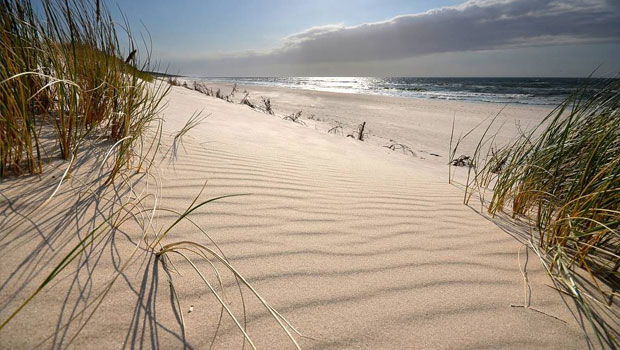 It may not be the French Riviera, but the beaches in Poland are white and sandy minus the tourists. Perfect for some quiet time and family picnics. The Bay of Gdansk is a lovely picnickers beach near the town of Sopot. Gdynia has a lovely white sandy beach close to the city centre. Separating the Bay of Puck from the Baltic Sea, Jurata is famous for sailing, cycling, wind surfing, and of course swimming. The Kolobrzeg beach is famous for its 17th century lighthouse and modern day beer gardens. Much smaller than the other beaches, Rewal with its creamy sands is perfect for sunbathing. Debki, Ustka, Leba are the other welcoming beaches. Apart from this, Poland has over 2000 lakes that are hotspots for bird watching, cycling, fishing, kayaking and swimming. Go figure!
Nature and Mountains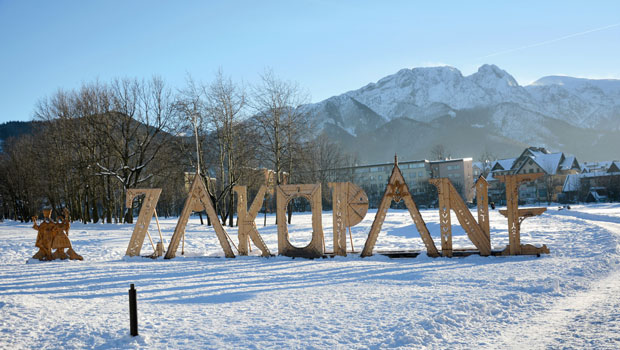 The Swietokrzyskie Mountains are famous for their quaint towns and rolling fields. The Tatra Mountains, about a two hour train ride from Krakow are a paradise too. Pristine landscapes, lakes and open forests make Poland's highest mountains a nature lover's paradise. Stay in the mountain cabins for rent atop the mountains or in the town of Zakopane at the foothills. And while you're there, try the Oscypek. It's a local cheese made of sheep milk with a tad of cow milk. The recipe is highly protected by the locals. In winter, the Tatra National Park turns into an affordable ski and mountaineering haven, with slopes for both beginners and experts.
UNESCO Sites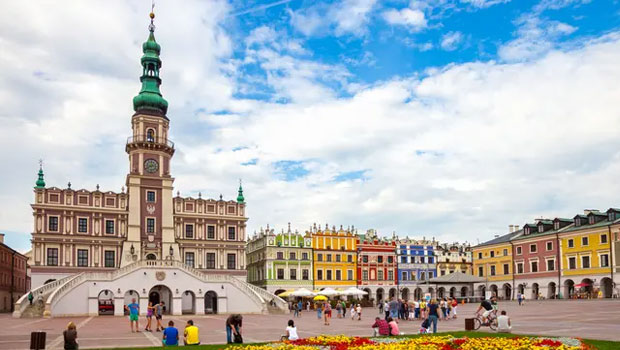 Poland has 15 UNESCO sites. Torun, one of Poland's oldest cities has been a UNESCO World Heritage site since 1997. Walking down the pages of Torun's history, you'll see structures that mostly date back to the middle ages. The salt mines of Wieliczka and Bochnia were the largest in Europe in the 13th century. They now feature an underground chapel and a museum. The Tarnowskie Góry Lead-Silver-Zinc Mine which once was the main silver producer in Poland is also on the list.
Bialowieza Forest, that is home to 500 year old oak trees, has been protected since the 16th century but made it to the UNESCO list in 1979. Malbork Castle, also known as the Castle of the Teutonic Order in Malbork is a medieval fortress featuring Gothic architecture and was the largest brick built Castle.
Auschwitz Birkenau is a stark reminder to the horrors of war. It was the largest Nazi concentration camp during World War II. Over a million lives were taken here between 1940 and 1945. The onsite museum is an austere memorial to the Jews and other war prisoners that were lost here. The museum displays the personal belongings of the prisoners, their bags, shoes, clothes, potter and documents. The images on display are ghastly reminds of the repulsive depths men can fall to. The camp is a reminder of something that must never happen again.
There are more sites on the UNESCO list – the old town of Warsaw and Krakow, the old city of Zamość, the Centennial Hall in Wrocław, the Churches of Peace in Jawor and Swidnica, Muskauer Park and more.
History, museums, architecture, nightlife, parks, nature, good food and great beer. Poland has it all. With lively big cities such as Krakow and Warsaw, and charming small towns such as Zamość, Poznan and Lublin and many more, it's difficult to choose which ones to visit. But considering that Poland is cheap and inexpensive, you could always spend a few more days here. The mass tourist market has not yet picked up on this truly underrated destination in Europe. Visit before the rest of the world flocks to Poland.