Winter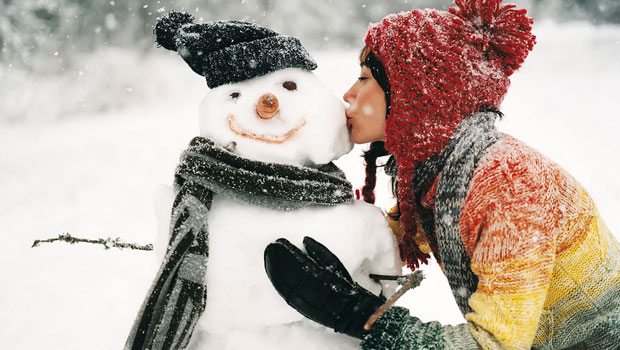 Published on November 16, 2018 | by Andrea Guerriero
0
5 Winter Destinations for Those Who Love Winter
King Winter can be a ruthless monarch, and plenty of people tend to exchange the cold for more clement places on the planet. But in many areas across the globe, winter is also the season of sipping on soothing beverages, dipping into sizzling pools and icemen coming to life. Here are 5 places to make you look forward to wintertime.
Heidelberg, Germany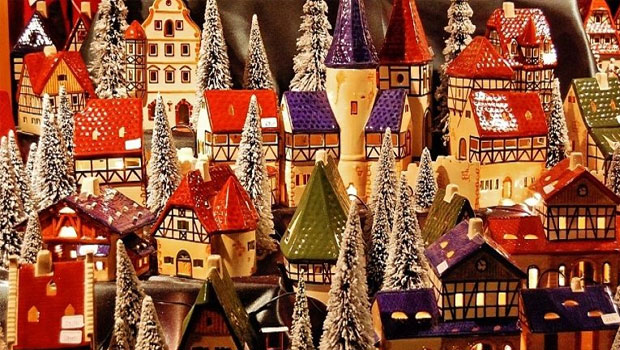 Mulled wine, gingerbread, and cosy markets define the German Christmas culture. Famous cities like Munich, Nuremberg and Leipzig draw big crowds, while Heidelberg offers the same winter treats and activities. The big bonus here though is some magnificent pieces of architecture. Visiting Heidelberg is like travelling back to the time of dukes and jokers. The narrow streets in the Old Town, the romantic Karl Theodor Bridge, and the impressive ruins of the Heidelberg Castle give this western German town its unique medieval character. Heidelberg has a long Christmas market history, and several squares in the city are solely dedicated to the festive season in December. With theatre performances, classical concerts and stalls spread over the city of Heidelberg, you're as close as you can get to the complete German Christmas action. Every Monday in December is Student Day, which means discounted mulled wine. Cheers!
Harbin, China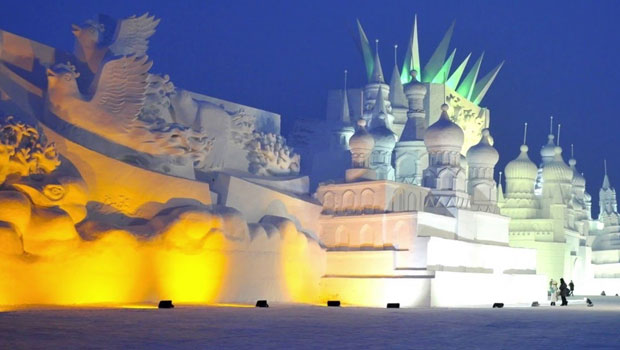 It's easy to imagine a highly urbanised metropolis created out of concrete and steel. The people of Harbin, though, build an entire city – including skyscrapers – every year, only by using frozen precipitation. During the Harbin Ice and Snow Festival, ice artists almost achieve the impossible by making condo-size sculptures of animal heads, human bodies, and many other stunning artworks. Frozen temples and palaces, at night ignited by enchanting lights, will exceed even your wildest imagination of what beauty could be. You can take a break from marvelling at the frozen carvings by moving on to the Songhua River. This place turns into a vast hangout area and playground with tubes, sledges and even motorised vehicles sliding their way through the festival hordes. There's a reason certain structures last from December to March, so it's recommended to pack some properly warm clothes when travelling to frigid Harbin.
Quebec, Canada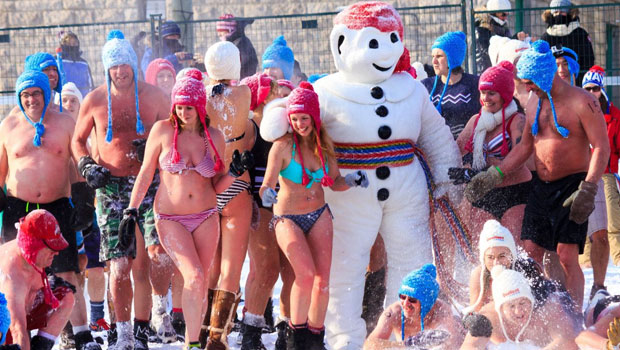 Quebec hosts one of the biggest winter festivals in the world, with humming parades, canoe races, and ice sculpture workshops. Annually, during the Carnaval de Québec, over a million visitors celebrate the icy season by taking part in some pretty hardcore and fun activities. Many visitors test their resilience while riding a rodeo reindeer and brave the steep sledge rides that make your eyes pop out. If you're in Quebec during the festival, don't forget to strike a pose with Bonhomme. Since 1954, this fluffy mascot has been the official representative of the Carnaval de Québec. The gentle Bonhomme might even grab the opportunity to celebrate a Merry Christmas by taking a bath in the nearly frozen ponds in the city centre, together with fellow brave souls. The 65th edition of the Carnaval de Québec will be held in the second week of February in 2019.
Lake Baikal, Russia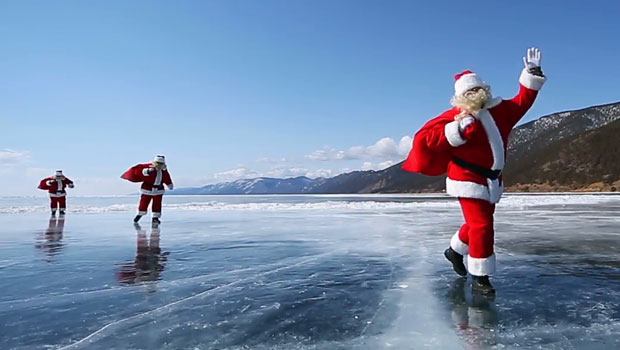 Aren't hot chocolate, cosiness, and fireplaces your favourite comforts in winter? Grab your hat and travel to Lake Baikal for an action-packed adventure. This enormous body of water in Russia turns into a highway during wintertime, when locals drive their cars over the frozen lake as a shortcut to surrounding villages. Lake Baikal is the perfect place for some good old ice skating, as the frozen highway stretches as far as the eyes can see. For a full-on Siberian experience, you can enjoy dog sledding or ride a snowmobile while overlooking the surrounding snow-capped mountains and trees. The mountains around Lake Baikal offer many skiing and snowboarding trails to satisfy all your alpine needs. If you can't get enough excitement, tubing over the black ice might be the ultimate winter thrill you will get in any destination.
Lapland, Sweden/Finland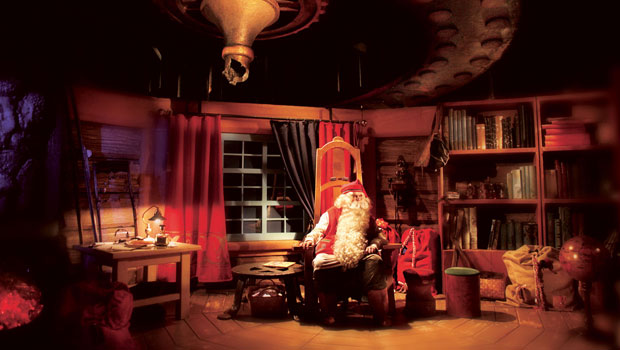 Known as a winter sports heaven, Lapland is considered to be one of the ultimate destinations for an ice-cold trip. On the Arctic Circle, you'll find the official hometown of Santa Claus: the Finnish town of Rovaniemi. The famous bearded bloke spreads the message of love and kindness over the world from his illuminated mansion. Pretend you're Santa and join an intrepid sleigh ride pulled by Santa's reindeer through magical snowy landscapes. Interesting activities in the northern parts of Sweden and Finland include skiing, riding sleighs with huskies and spotting wildlife.
There's an excellent chance of coming across wild reindeer, and trained eyes might even perceive arctic foxes in the thick forests. Nature lovers won't need a second to feel alive in Lapland. Besides a personal gift from Santa Claus, seeing the Northern Lights in this snow-white wonderworld might be the best Christmas present you could wish fo