Europe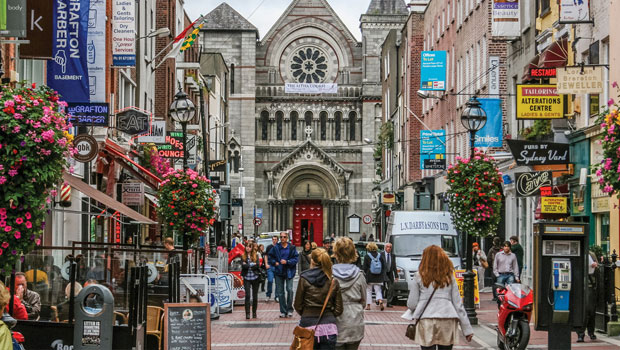 Published on October 18, 2018 | by Andrea Guerriero
0
5 Things To Do In Dublin (That Aren't Bars)
Justifiably, Dublin has an incredible reputation for bars. As the home of both some of the best beer and whisky in the world, it has distilleries, pubs, and even cocktail lounges that are popular among the locals and which can attract any traveler. Most searches of things to do or places to go out in the famous Irish capital include at least a few mentions of drink-related venues. Now, I'd never suggest you should skip the pubs or distilleries, they're part of the Dublin's culture, and one could even say part of the city's place in the world. They shouldn't be missed, at least not altogether. But there are other things to do in the city also, and I'd suggest the following.
George's Street Arcade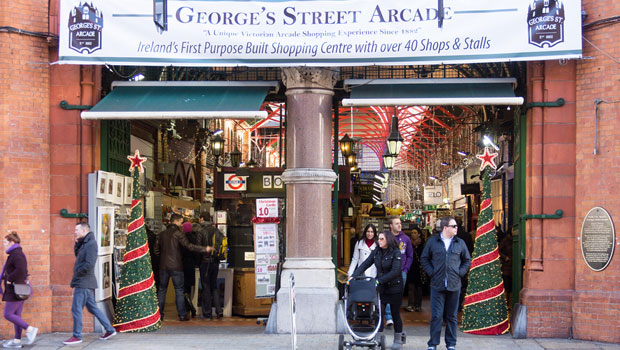 Said to be Europe's and Ireland's oldest shopping centre, George's Street Arcade is a buzzing part of Dublin that you should absolutely experience. It's essentially a thriving public market, enclosed by Victorian structures and imagery and oozing history and liveliness at the same time. Far more than an opportunity to buy things at the countless boutique shops there, it's just a corner of the city with its own unique atmosphere, arguably even more interesting than the much-heralded Temple Bar area nearby.
Abbey Theatre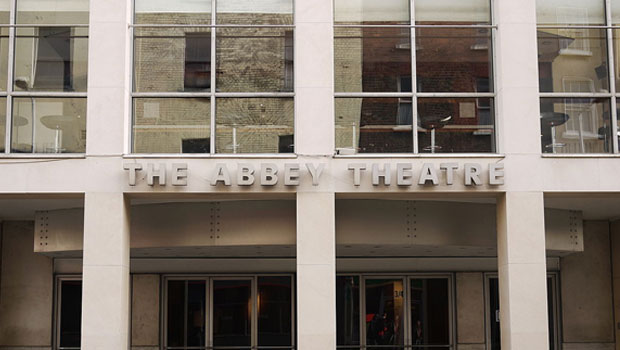 The Abbey Theatre is a true gem of Dublin. It's an active stage theatre over 100 years old now, and originally founded by none other than the legendary poet W.B. Yeats. It's been updated over the years such that it now serves as a wonderful blend of history and modernity. And from a performance perspective, the theatre is always doing something fresh. Indeed its new directors earned praise for an inventive 2018 program, after which they announced an ambitious and eclectic slate for the next year. Basically, if you like to see any sort of live theatrical performance, this is the place to do it.
Dublin Castle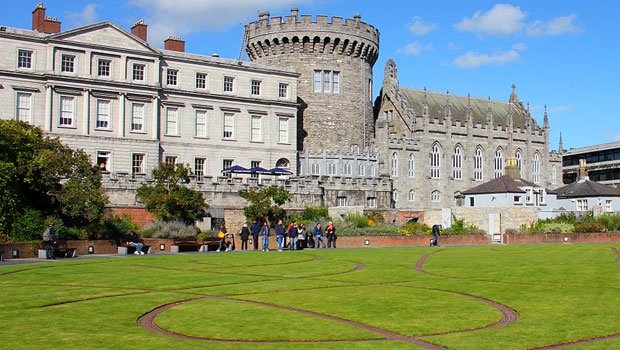 Dublin Castle is one of the more ancient attractions in Dublin, having originally been built during the 1200s as an active stronghold. Now of course it's more of a historical landmark than anything else, and that makes it easy and wonderful to visit. Walking around the castle and seeing its old, stout ramparts is quite something, though you can also enjoy gorgeous gardens within the walls. On a nice day, it's one of the better places to explore in Dublin.
The Sporting Emporium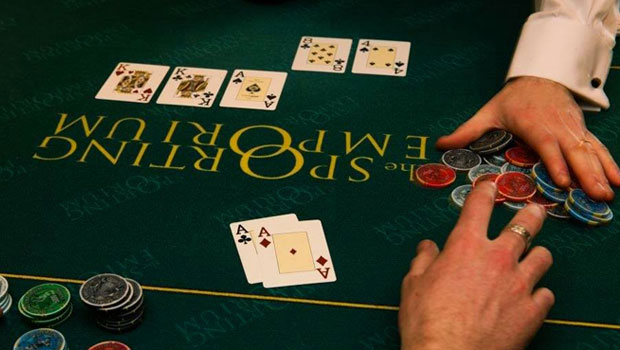 In Ireland and around the UK, for the most part, the joys of casino gaming have been transferred to the realm of the internet, with limitless game selections and none of the perks left out. Some in-person gaming venues do remain however, and there are actually a couple of good ones in Dublin. The Sporting Emporium is one of them, and a great place to enjoy a classy, authentic casino gaming experience that isn't over-the-top or bursting with excess.
Klaw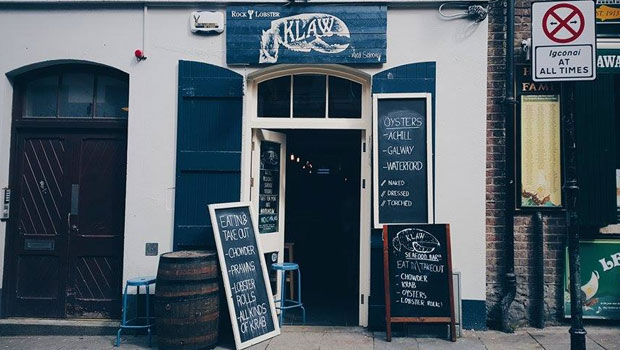 It's hard to choose just a single restaurant to mention on a list like this. But a lot of people visiting Dublin will be expecting fresh North Atlantic seafood, and Klaw is as good a seafood restaurant as there is in town. Designed and decorated as a sort of refined twist on a corner seafood shack, it's located in the trendy Temple Bar area. And its menu has all of the seafood options you could expect to want.