Shows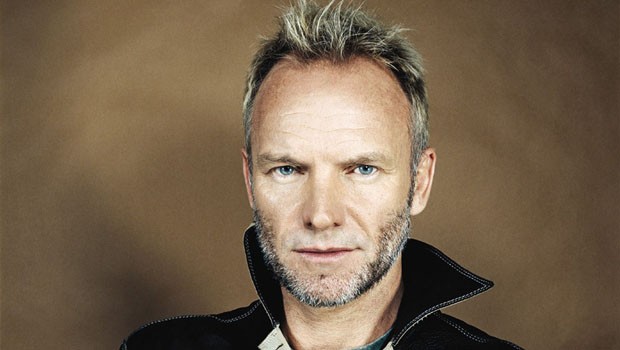 Published on September 23, 2010 | by Francy
0
Sting in concert, Oct 25th, Florence
Accompanied by the Royal Philharmonic Concert Orchestra, Sting – born Gordon Matthew Thomas Sumner – Wallsend, 1951 (Wallsend, a town in the English county of Tyne and Wear, is popular for the presence of the end of Hadrian's Wall – the Wall's End) will be in Florence on October 25.
Definitely, Sting needs no presentation: in 1977, in full punk era, he formed the rock group The Police, together with the American drummer Stewart Copeland and guitarist Henry Padovani. Some time later Andy Summers replaced Padovani on guitar, leading the group outside the punk orbit and turning instead to pop-rock melodies and more melodic sounds. The Police have been active until 1993, when they broke up, though they some times come together again, on special occasions: the last time on a world tour was 2007.
Since 1993, Sting has become a solo singer, devoted to music research and the discovery of new sounds. He keeps winning awards, climbing the charts and being involved with charity: over the years he has been active on environmental and humanitarian issues, and also testimonial for organizations such as Amnesty International.
Sting is also an actor: he starred in "Quadrophenia", whose executive producers were the Who, in "Brimstone and Treacle" (1982), directed by Richard Loncraine, in "Plenty" with Meryl Streep and David Lynch's "Dune" of 1984. In 1987, he performed with Kathleen Turner in the film 'Julia and Julia' by Peter Del Monte and in "Stormy Monday" (1988), with Melanie Griffith and Tommy Lee Jones. He also played a role in "The Adventures of Baron Munchausen" (1988).
One of the most intriguing stories from Sting's biography is referred to 1994, when during an interview he asserted that thanks to Tantric sex and ancient yoga techniques, he was able to make love for up to 7 hours.