Summer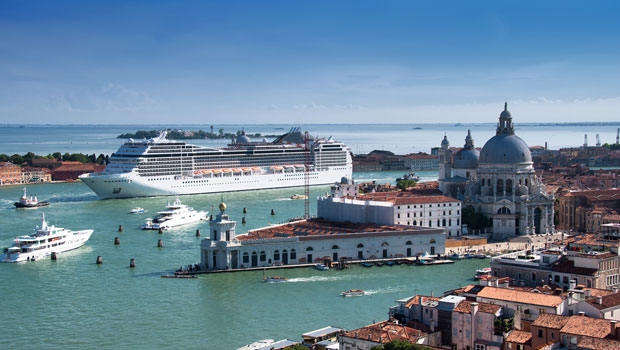 Published on July 12, 2016 | by Andrea Guerriero
0
Best European Destinations to Visit on a Cruise
Europe is one of the most amazing continents in the world. With so many contrasting places to explore from bustling cities, to jaw dropping natural beauty and some of the most incredible sun-drenched coastlines, its versatility, mixture of cultures and complete diversity is what makes Europe such a desirable place to visit on a cruise.
Visiting Europe on a cruise is one of the best ways to see all the sights in luxury and with it being so close to British shores, you can head there for as long or little as you like. The Bolsover Cruise Club has a variety of different European cruises available, depending on where you're wanting to visit and the length of your stay. There are 7 night, 9 night and 14 night stay options all available. Here are just some of the options of different destinations you can call at on your European adventure.
Mediterranean cruises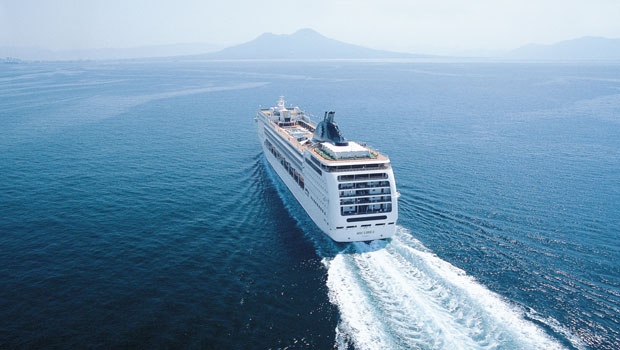 By far one of the most popular cruises, a cruise around the Mediterranean has lots of variety and is the perfect cruise for those trying out cruising for the first time. From wandering the romantic streets of Rome to enjoying a ride on the idyllic gondolas in Venice and sun bathing on the Southern shores of Portugal, a Mediterranean cruise is the perfect way to mix sunbathing with culture and visit some of the world's most impressive cities along the way. Most of the western Mediterranean cruises call at Barcelona, where you can indulge in delicious tapas, stroll along the beach and visit some of the world's most impressive Gaudi architecture, plus there's so many amazing designer stores that you'll be sure to spend a few hours shopping before heading back to the ship.
Greek Islands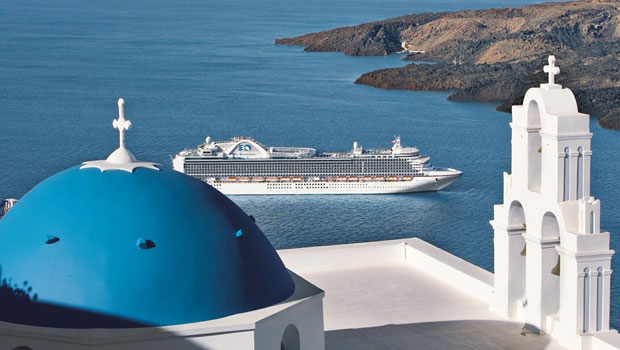 For sun seekers looking to visit charming islands and beautiful secluded beaches, there's only one European cruise that ticks all the boxes and that's one that calls at all the gorgeous Greek islands. From the sensational views in Santorini of the white chapels and to spirit of the party town of Mykonos, there's so much to see that you'll never want to leave. From spending the day roaming around gorgeous whitewashed cobbled streets, to tucking into delicious Greek gyros and finding out all about the intricate Greek histories and traditions, you'll never want to leave.
The Canary Islands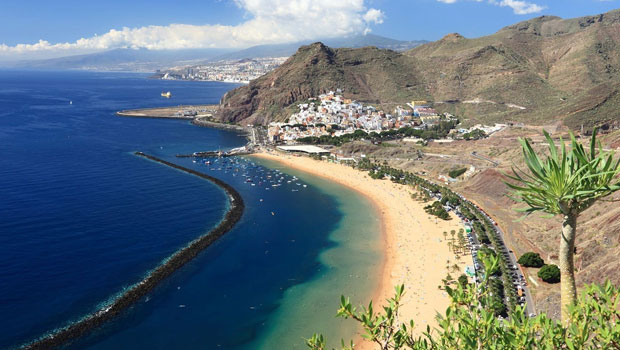 For sun seekers wanting to witness dramatic mountains, explore volcanic terrain and visit quaint sea side villages, there's much more to the Canary Islands than you first thought. With cruises to the Canary Islands calling at Lanzarote, Tenerife, Fuerteventura and Gran Canaria, there's an amazing variety of things to do and see. In Lanzarote, you can visit the Timanfaya National Park and check out the hot lava springs, whereas Fuerteventura has amazing sand dunes which stretch for miles. Gran Canaria is by far the greenest of the Canary Islands, home to the charming Puerto Mogan where you can haggle for trinkets at the Friday morning market or enjoy a drink overlooking the quaint harbour as you relax in the afternoon sun.
Norwegian Fjords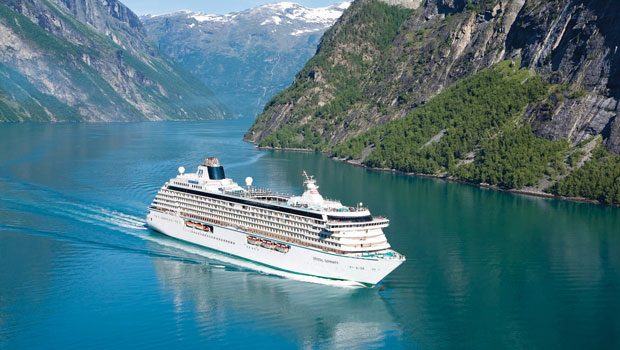 For those wanting to experience the breath-taking natural beauty of Europe and looking for adventure, the Norwegian Fjords are the ultimate destination to explore. From admiring the incredible views to the huge amount of opportunities to cycle, climb, hike, ski and climb on glaciers that are on offer, there's a little bit of everything to enjoy. The millions of years of glacier activity has left behind a magnificent sight to behold that must be enjoyed, plus there's opportunity to see rare wildlife, too. Spot birds such a puffins and look out for sea life including whales and seals if you're lucky.
With so many different areas of Europe to visit, finding the right cruise for you is a matter of personal taste rather than availability. There are so many different areas of Europe that are dramatically different from each other that finding the right route for you according your interests will be the hardest part of narrowing it down to find the ideal cruise. The diversity of Europe means there is something for everyone from relaxation to culture and adventure, so you'll be sure to enjoy your cruise, whichever one you choose.