Winter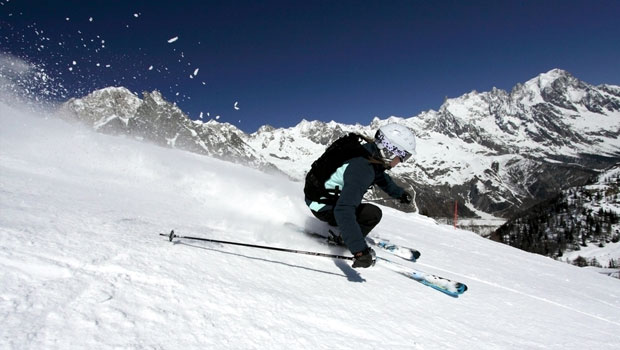 Published on December 7, 2015 | by Francy
0
Top ski resorts Europe
For skiing enthusiasts, there are many districts in the Alps where to practice all winter sports. It is difficult to select the best, because year after year more and more resorts are improved, new paths are created, new facilities are provided, and many events are organized to complete the sports' offer.
However, we would like to try and highlight those resorts that are a must, for availability of miles of slopes, as well as for the social life that you can enjoy apres-ski, when you take off your skis and dive in clubs, bars, restaurants and nightclubs.
Chamonix-Mont-Blanc, simply known as Chamonix, is in Haute Savoie, France. The ski area for alpine skiing in Chamonix is divided in three main districts: Brévent / Flégère, facing Mont Blanc, Les Grands Montets to the North and Balme on the border with Switzerland. From Chamonix departs the great cable car over the glaciers that, crossing Mont Blanc, reaches Courmayeur.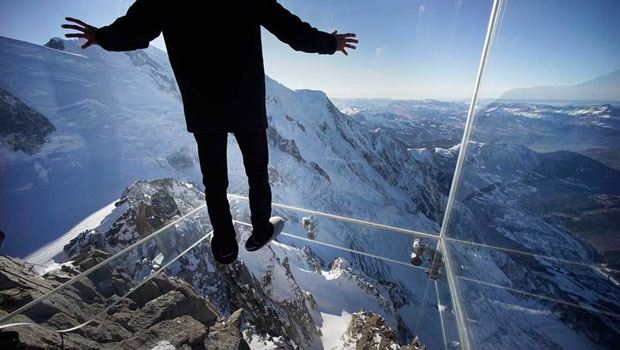 Cortina d'Ampezzo, besides providing an excellent ski resort for downhill skiing (140 km of slopes) is synonymous with social life and fun, a vacation spot for VIPs and celebrities from the world of entertainment. On Cortina's central Corso Italia there are many shops and showrooms of the world's best brands, art galleries, clubs and top restaurants. Cortina is part of the Dolomiti Superski area.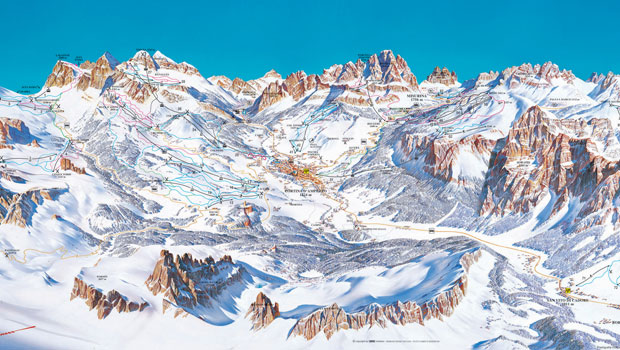 Courchevel, in French Savoie, has recently become a beloved place by the European jet-set, with 5-star hotels among the most exclusive in all Europe. Courchevel is divided into five districts between 1300 and 1850 meters. The available skiing area is immense: there are 150 km of slopes in Courchevel, which become more than 600 km considering other stations in the district, including the '3 Vallees' , with nearly 200 lifts.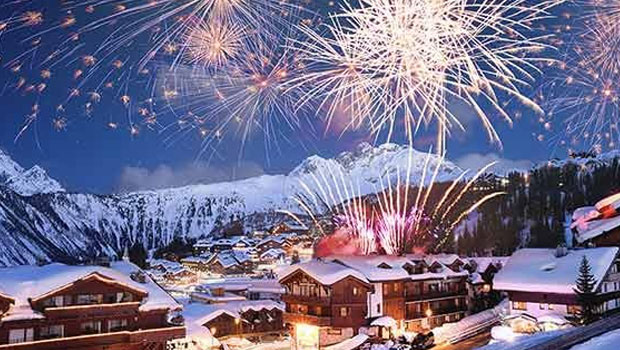 Courmayeur, pearl of the Aosta Valley at the foot of Mont Blanc, is a very exclusive and stylish ski resort: the main street, Via Roma, is full of the best designer's shops, restaurants and clubs. The area of Courmayeur includes about twenty ski lifts, leading to over 100 kilometers of trails for downhill skiing and thirty for cross-country.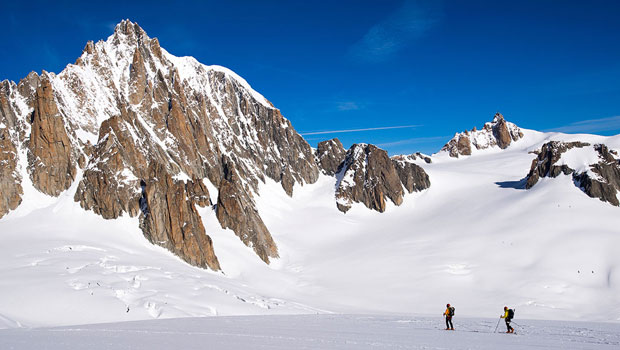 Kitzbühel, in the Austrian Tyrol, is a famous stage of the Ski World Cup. Here, as often in such places, there are facilities for all sports, both in summer and winter: downhill and cross country skiing, snowboarding and freestyle, golf (there are 19 fields in the area), horse riding, tennis, hiking and swimming in one of the lakes that surround the city. There are over 145 kilometers of trails available, among them is the legendary Streif.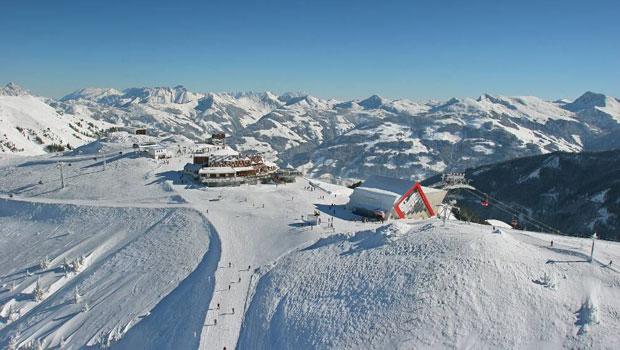 Megève, always in the French Haute-Savoie, is a favorite ski resort for celebrities and stars from the French jet-set. The ski area is one of the largest in Europe: more than 135 ski lifts lead to 450 km of slopes and almost 70 for downhill. Megève still retains the charm of the old villages of Savoy, with its traditions and distinctive architecture, surrounded by a beautiful natural environment.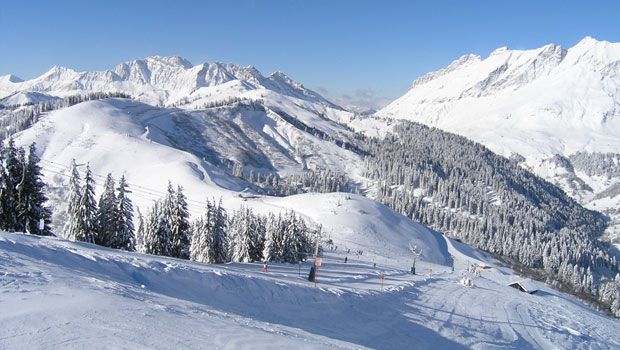 Sölden, in Austria, is the second tourist destination after Vienna. There are a couple of million tourists who flock to its slopes in winter and enjoy the hiking trails in summer. Despite the presence of modern hotels, wellness and fitness centers, clubs and trendy nightclubs, Sölden has maintained a traditional appearance and many rural areas. In the district, there are over 150 km of loops for downhill skiing.