Holidays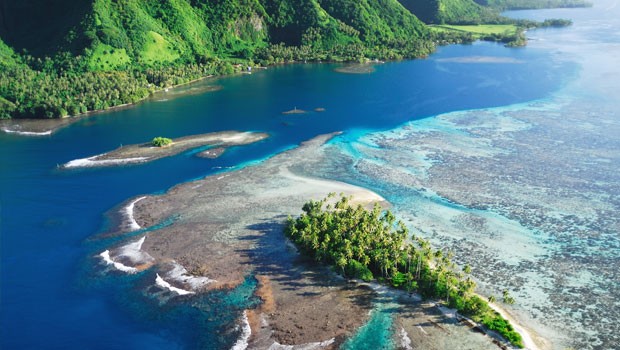 Published on April 20, 2015 | by Andrea Guerriero
1
Tahiti Travel Guide, Planning the Holiday of Your Dreams
Holiday time, finally. The only problem you might have is choosing where to spend your well deserved vacation. Are you up for some hard partying, or for aimless relaxing on a heavenly beach; do you want to get familiar with different people, their culture and food, or learn about the history of remote destinations; do you prefer urban locations, or untouched natural wonders? It all seems inviting so it's difficult to choose, right? Well, there is a place where you can enjoy all of these all at once –Tahiti.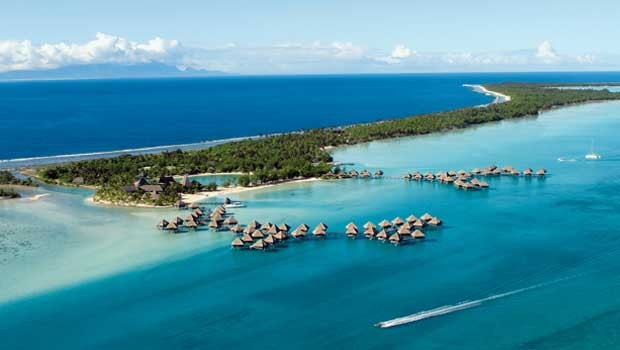 Tahiti Beaches
The entire region consists of more than 100 islands, so finding a good beach should be easy, while choosing only one where you would spend your holiday is damn impossibleAdd Media. There are so many great places to see, that you will feel like you are missing something if you only pick one. For example, the Lafayette Beach is covered with incredible black sand, while naming all of the heavenly lagoons and their beaches is virtually impossible. Just as an example, La Plage de Maui is one of the most famous ones and it offers an azure sea, soft, inviting white sand and an unobtrusive, but great snack bar that offers all you need while relaxing. Just like most other lagoon beaches, it is clustered between the beautiful and refreshing sea and blossoming and abundant vegetation which provides incomparable shade even during the hottest days.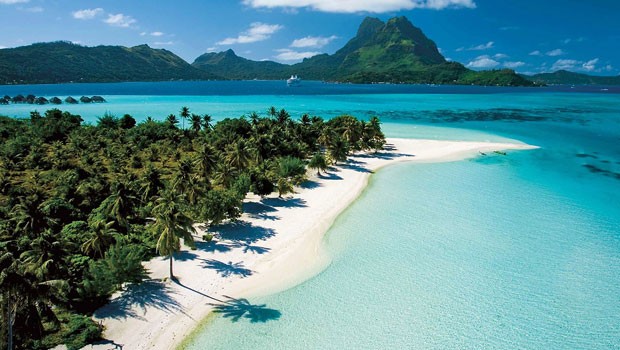 Tahiti Cuisine
Trying local food is something you should do wherever you go and Tahiti will literally leave you speechless with its variety of unusual and delicious dishes. When eating in exotic locations, make sure you never ask about the ingredients, unless you are allergic to something. The reason for this is that one of the best dishes in Tahiti, called poisson cru, is actually raw tuna with vegetables and coconut milk. It doesn't sound very inviting, but once you have tried it, you will not be disappointed. Other dishes you should try are casse-croute, a sandwich great for eating while on the move, sweet dishes like faraoa coco, doughnut resembling firifiri, or the universally acclaimed po'e and a plethora of exotic fruits and vegetables that you can't find anywhere else.
Tahiti Unmissable Attractions
The list is practically endless, so we'll just name a few. First off, you can visit the Papeete market, where you can buy the mentioned fruits and vegetables, flowers, fish, and even amazing black pearls. Also, this is a great place to meet the locals and enjoy cultural differences that adorn these incredibly hospitable, friendly and welcoming people. If you are into the natural world, you can visit the natural aquarium, or, even better, experience the marine life by going snorkeling and thus enjoying the fish and coral reefs all at once. Even the people who are not into snorkeling have found this incredible. If you would rather enjoy ancient cultures, visiting some of the countless local museums will thrill you. Moreover, you can visit the turtle sanctuary on Bora Bora, which saves beautiful sea turtles from extinction. After seeing these creatures you will understand why the locals consider them sacred, and swimming with them is a truly special treat.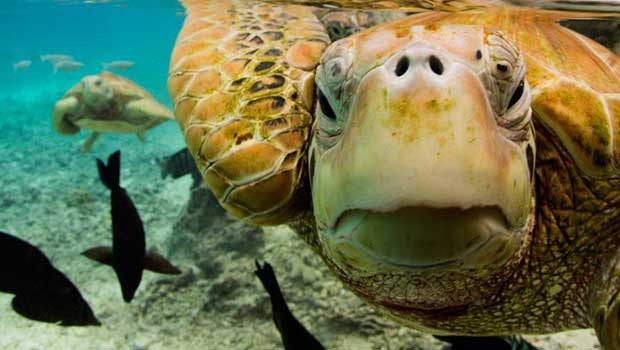 Tahiti Adventure
Apart from just gazing at the incredible nature, you can also go hiking on guided tours that help you explore the untouched interior. There you can see waterfalls, lava tubes, archaeological sites, or you can visit a mountain peak and enjoy a breathtaking view. You can hire a guide who will show you all the hidden gems of the islands, and ensure your safety, as some of these hikes can be quite perilous.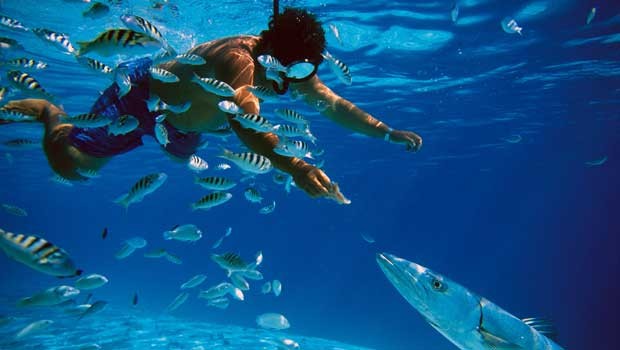 If you would like all this, but you are not into loads of walking, you can go riding, which is another great experience. Another relaxing way of seeing all the natural wonders is on incredible Tahiti cruises, which offer the best of everything. You can choose from a number of different options available, and you will surely find an experience to suit your interests the best. For instance, you can opt to take one of the cruises that will take you exploring along several islands at once, with stops on most of them, where you can land and perhaps enjoy a picnic on the beach, or a visit to a local market you haven't yet explored. Exploring different islands in this manner is much easier than traveling from island to island yourself – there is no need to pack, and you can enjoy all the advantages of the boat at the same time.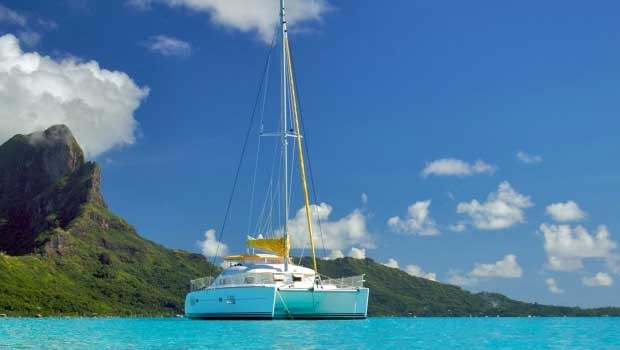 There are also cruises which offer nothing more than clear waters and an abundance of sunshine, and which will take you further out to sea, where you can enjoy the clear depths. If you are the exploring type, and if you love animals, you should not miss the opportunity to go diving along one of the coral reefs, where you can see numerous animals in their natural habitat, and some of the cruises will even take you to witness shark and ray feedings. While you may not feed these magnificent animals yourself, you can surely marvel at their fearlessness and beauty. No need to emphasize the beauty of the surroundings you will witness while lazily cruising from one Tahitian gem to the next: nature is at its most wondrous in French Polynesia, and there is no better way to witness it than from out on a deck.
After mentioning all of these things, we haven't even scraped the surface of what Tahiti has to offer. Whatever your preferences, you are sure to find something to enjoy in Tahiti.