Spain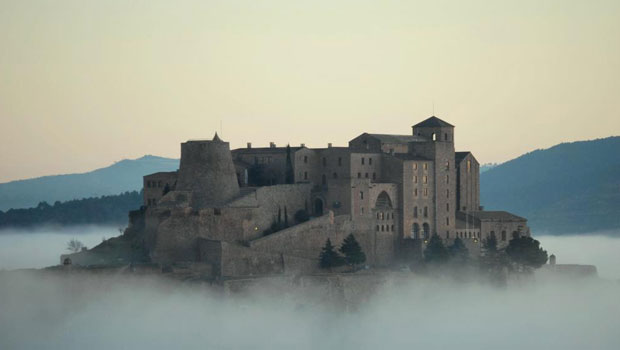 Published on January 9, 2017 | by Andrea Guerriero
0
Not the Traditional Spanish Holiday
With cheaper and quicker ways than ever to get to Spain, could it be becoming Britain's favourite overseas holiday destination? From year round sunshine, to golden beaches, clear blue seas, friendly locals (who speak English) and cheap accommodation, why wouldn't it be?
It is easier than ever both to get to Spain and to travel around the country, with more flights and better train connections. Now the high-speed train link between Paris and Barcelona is in full operation, you can hop on a train in the morning departing from London and arrive in the Catalan capital, just in time for dinner. It sounds extremely civilised to me. What puts many off the short flight time and guaranteed weather is the tourist-filled city, but there are a few hidden gems still left in Spain!
The question is, where?
Between the northern regions and Madrid, Castilla León has much to offer to foodies and wine lovers, and if you decide to fly straight into the capital and hire a car, you could do a tour staying in paradors, many of which are converted monasteries or castles – how amazing! With authentic markets for the local's food and drink, you'll fit right in to normal life. You could also drive southwest from Madrid to Extremadura and if you travel in late spring you'll witness the cherry trees in blossom in the pretty Jerte and Ambroz valleys.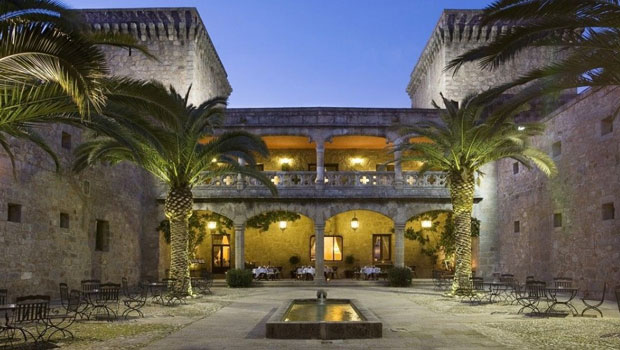 Or why not try Girona, a city in the northeast of Catalonia in Spain, at the confluence of the rivers Ter, Galligants, Onyar, and Güelland has an official population of around 100,000, it's still relatively small for Spain! It is located 100km northeast of Barcelona, making it a perfect untouched spot. From monastery's, narrow streets, steep stairs, Jewish history, cathedrals, lakes and rivers – there really is an abundance of things to see and do – without feeling too touristy.
Most of us have visited the Canary Islands in our lifetime, mainly for their streamline beaches, however, it is becoming ever more popular for sports and outdoor experiences rather than just beach holidays – although most people combine relaxing in resorts with the more energetic pursuits on offer, which include mountain biking, hiking, paragliding, sailing and all kinds of weird and wonderful water sports.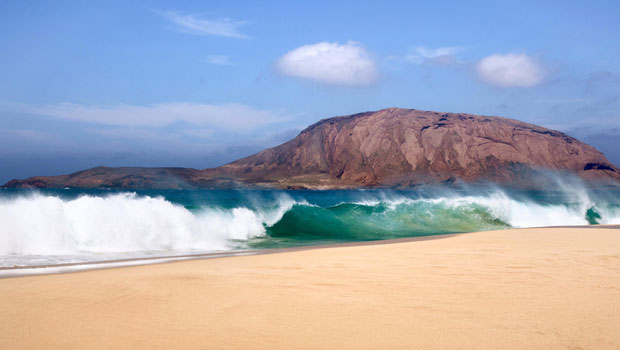 Into the hip music scene? This place isn't exactly secluded, but you can't beat the artists that go to play there – Palma! It is the perfect city for a shopping break and has some exceptional restaurants and sandy white beaches. Although it is very popular you can find off-the-beaten-track resorts that are a lot less commercialised. The Mallorca and Ibiza Rocks music season last the entire summer, so whatever time you visit you'll be sure to enjoy the delights of the music.
Get your blood pumping!
Have you ever thought about an activity holiday?
Activity holidays come in all forms, lengths and prices. If you're into sport why don't you think about a tennis retreat? The Catalunya Tennis holiday resort is a stunning world class facility, perfect for tennis holidays. Set in an idyllic location near Girona, you will get the peace and quiet you've earned. These holidays tend to include your hotel stay, activities whilst you're there and sometimes even food too! If you often get lonely on holiday then this is the perfect way to meet new people, enjoy your hobby and lay in the sun too!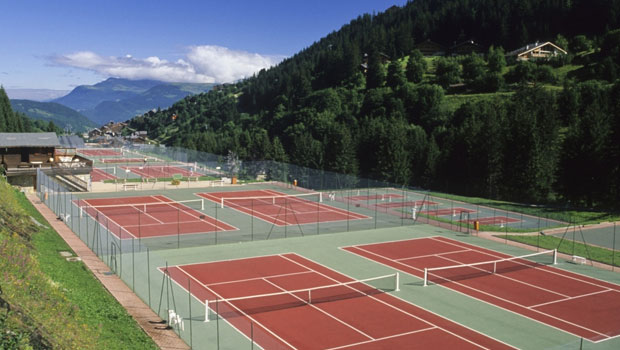 Ok, how about a relaxing spa break?
If there's one thing Spain is famous for, it's got to be its beaches. We all know that there's mile upon mile of fabulous golden sand grace the Spanish Costas. This makes Spain the ideal beach getaway, but that's not all it is … dig a little deeper and you'll also find a warm climate, wide range of international cookery and a dynamic nightlife. There's also plenty of historical sights to boot. So if you need an excuse before you head to the spa, there's plenty of things to see and do before you chill out and relax with a soothing treatment or two.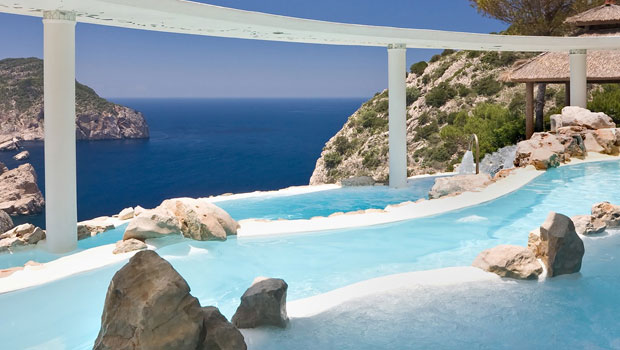 Head a little off the centre to Valle de Vida, and you'll come across a small, family-run yoga retreat and spa 30 minutes from Malaga in the mountains of Andalucía. From medical treatments, including osteopathy, to acupuncture and deep-tissue massage or manicure, Indian head massages and pedicures. Accommodation is in beautifully restored luxury apartments, or even in tepees! Other selling points include a steam room beside the pool, a hydrotherapy pool and a yoga platform at the highest point of the 18-acre resort – need I say anymore?