Entertainment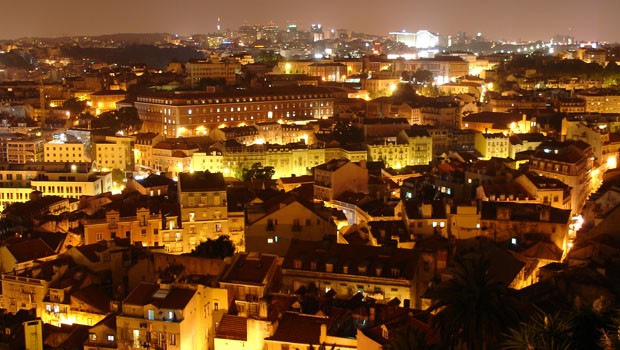 Published on December 7, 2010 | by Francy
0
New Year's Eve in Lisbon to enjoy the nightlife!
Low-cost and go! Celebrate the end and beginning of the year in Lisbon. The capital of Portugal is the ideal place to live in one night history and progress, ancient and modern, sacred and profane. The aristocratic palaces of the city are sided by modern architecture, the religious festivals by the excitement in the squares and nightclubs, the traditional evenings with folk music by the discotheques with techno music and DJ set.
The New Year's Eve in Lisbon can be quite an unforgettable experience, especially for those who decide to get lost in the streets and alleys of the Barrio Alto, the city's most popular and fun district, where the night never ends, thanks to its clubs, bars and restaurants where to eat local specialties. Some of the most famous streets in the district are Rua do Norte, Rua do Diario Noticias, and Rua da Atalaia.
Also in the Alfama, the oldest district of Lisbon – which begins on the riverside of the Tagus and heads up to the castle of São Jorge – New Year's Eve  may be a unique experience, in those clubs where the Porto flows like rivers while listening to the soothing music of fado. The Castle São Jorge dominates the city and is perhaps the best point where to watch the fireworks show at midnight.
Along the banks of River Tagus, in the district Docas de Santo Amaro, there are some of the most popular clubs in Lisbon, while the most crowded discos are located on Avenida 24 de Julho and Rua das Janelas Verdes, in Barrio Santos.
And then at dawn, the sunrise of the new year, walking in Lisbon takes you back in time, and then the city, from hectic, crazy and extreme turns into a romantic city overlooking the Tagus River, which ends its run in the ocean.