Oddities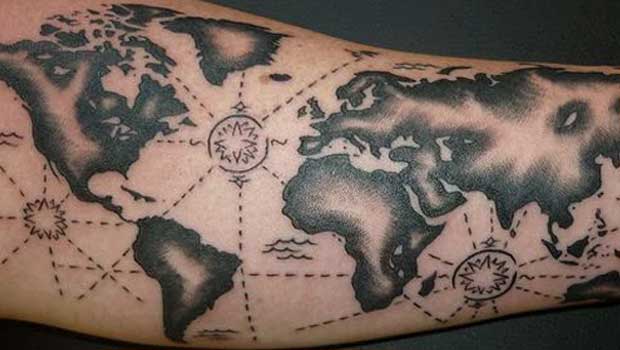 Published on June 27, 2018 | by Andrea Guerriero
0
Getting a Tattoo Travelling Abroad
Getting a souvenir on your body is a unique, adventurous way of commemorating a rare traveling experience especially abroad. A Tattoo is way cooler than getting a bracelet or even clothes because it is a permanent investment on your appearance. Of course, there are some dos and don'ts plus steps to be followed to ensure safety and most importantly to ensure that you make a decision that you won't regret.
Don't Get Carried Away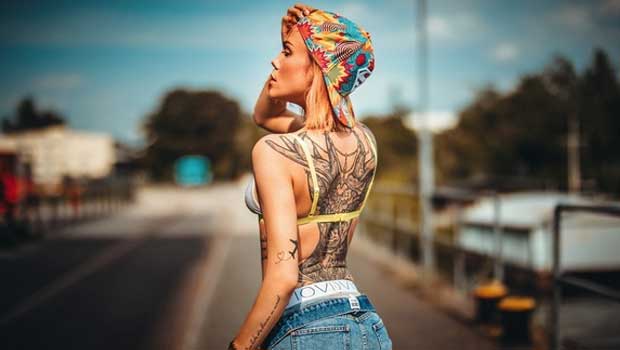 It is possible to get carried away while on you are on travel. This is may be due to limited vacation time or the pressure to get just any tattoo from abroad. Before making any rash decisions, ensure that what you are getting represents who you are and is beautiful to your own eyes. You don't want to get something you will be hiding on your way home.
Do a Background Check on Your Artist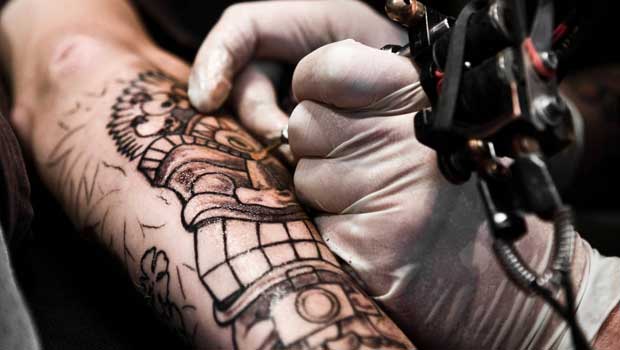 For a fact, you do not know much about the tattoo artists in the destination you are traveling to. This being so, you have to be very careful when settling for an artist because just like in any other profession, a title doesn't necessarily mean that you are good at what you do. First and foremost, do you like the artist? Before deciding to award the job to the artist, get to know them; ask to see their past projects. Only consider the artist if they are confident enough when answering your questions.
Do a Little Research on Symbolism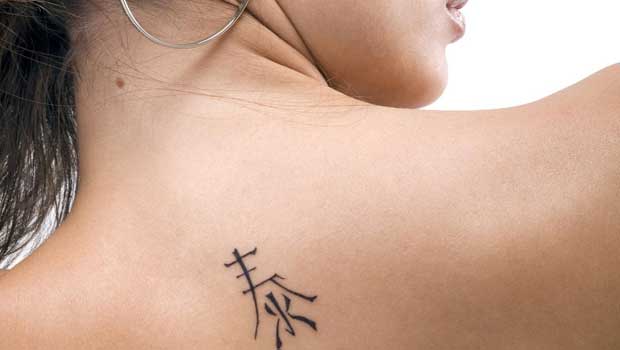 When you are on travel, you will most probably get a tattoo that represents the way of life of that particular destination. However, some of the images you get on the displays might have different meanings and could even be oppressive or absurd in other cultures. So, please do your research.
Safety Always Comes First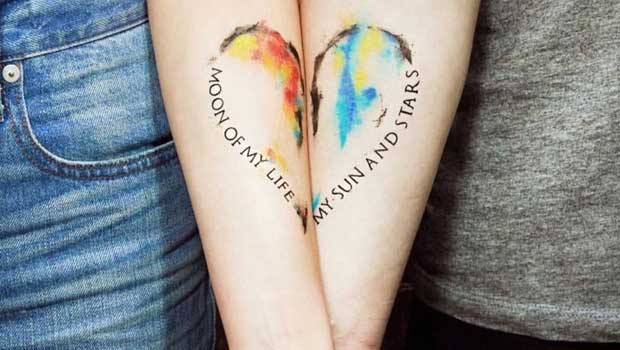 Everyone is always tempted to be nice to everyone when they are on travel. However, when it comes to tattoos, being nice and letting things slide, especially when it comes to hygiene, is not acceptable. If the tattoo parlor isn't clean and hygienic, just run!
Is your Tattoo Timeless?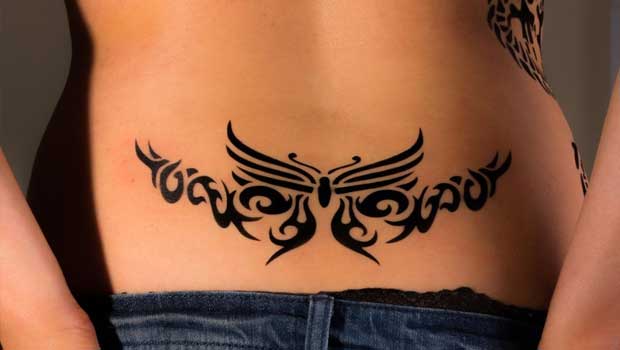 When getting a tattoo, it is always good to remember that you will most probably keep it for your entire lifetime. So, getting something about the Olympics or the World Cup might not be a wise decision.
Ink the Right Places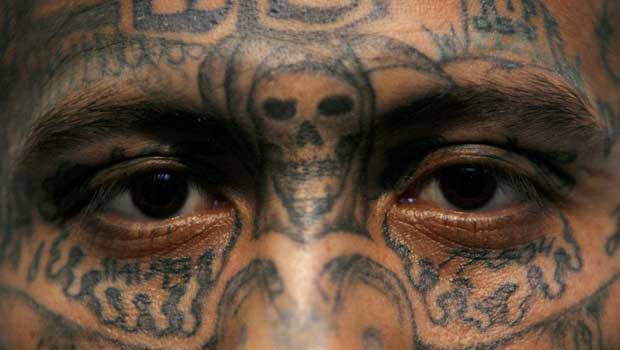 When you are on travel, the hype of getting a tattoo, probably because everyone else is getting it, could make you ink yourself in all the wrong places. Remember, you have a life back home. It could probably be a job, kids or even a fiancé who will be concerned about where you put your new ink.
Expensive? It's Worth it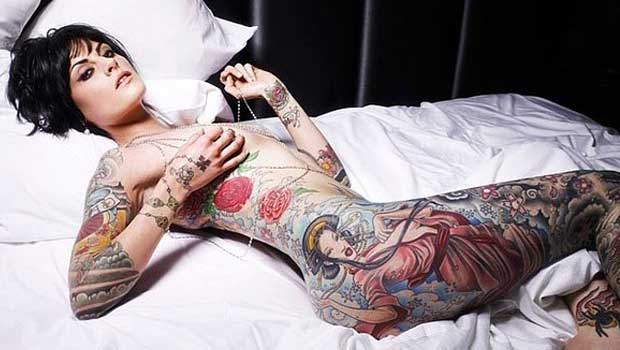 When you are getting a tattoo, price should not be an issue. After all, its permanent changes to your skin. Here's the rationale: the more expensive, the better!