World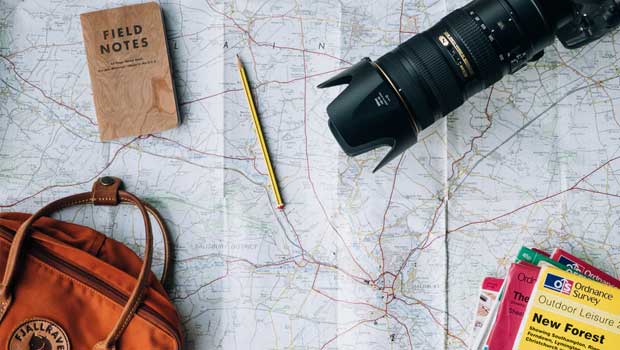 Published on November 15, 2019 | by Andrea Guerriero
0
Best Ways to Travel on a Budget
If you have been hit by the travel bug you might think that you are going to need a lot of money to be able to travel well. There are just so many places to visit and things to see, how could you do this cheaply? Well, it is entirely possible if you know how to look and where to book! Here are the three best ways to travel a long distance cheaply.
By Air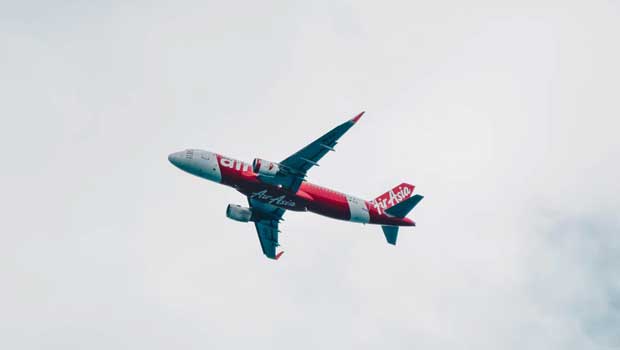 Many people think that travelling by air is going to be expensive. It can be, depending on the airline you choose and where you want to go. However, you can also pick up some cheap flights if you are smart when planning. Cheap flights might involve long layovers or flying in the middle of the night. These types of flights can be very tiring but it might be worth it if you can get to somewhere far away at a low cost. The other way to pick up cheap flights is to keep an eye out for flash sales. Many different airlines will suddenly drop the prices of their flights for a specific time. Keep an eye out for these sales; you might be able to grab a great deal to somewhere you have always dreamed about visiting.
By Road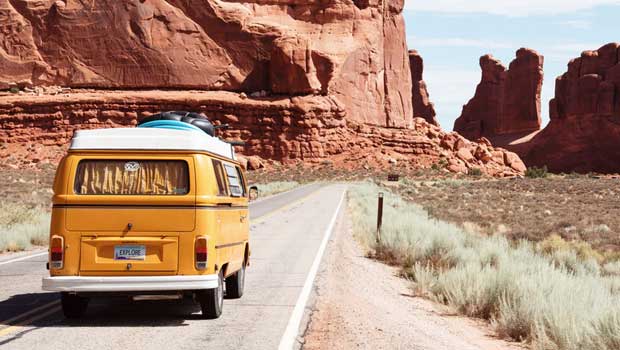 Road-tripping can be a budget way to travel, despite the cost of petrol. One of the easiest ways to cut costs down is to also sleep in your vehicle. This means that you won't have to spend extra money even on something as cheap as a hostel bunk for the night. You can easily create a bed in the back of your car, but the better thing to often do is get a van you can sleep in instead. If travelling this way is something you think you might do often, you should get your hands on an old van and partially convert into a motorhome. The money spent in the conversion is going to be nothing compared to what you might spend over the years on hotel rooms. Even something like van insurance is not going to be as expensive as you might initially think. Got a travel buddy who will be coming with you? Split the cost of van insurance and fuel between you to cut down on the cost even more.
By Train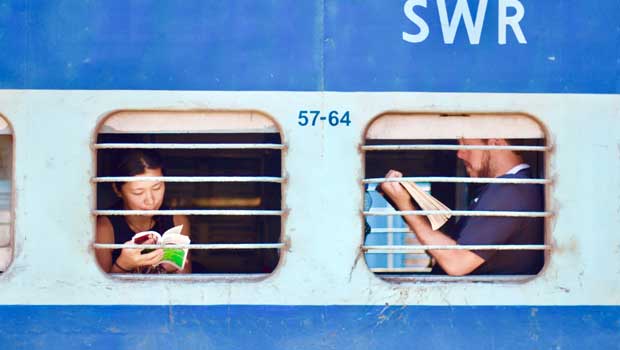 Travelling by train can be cheap or expensive depending on which country you are in. For example, the train network in the UK can get you to nearly any corner of the country, from Thurso to Penzance. However, it can be very expensive. If you are instead travelling in a country like China or India, you might find that the train systems are actually very cheap. Make sure that you double-check which class you are travelling in when you are using one of these systems. As a foreigner, it might be better to spend the extra money for the comfort of first-class. There are also many travel schemes using trains that can help you travel great distances and see many countries at a low cost. For example, an Interrail Pass offers travel on certain days and the right timing means you can often sleep in the trains to save on the cost of a hostel room. 
These are three of the best ways to travel if you need to do it cheaply. Of course, much of this also depends on your destination. Make sure you conduct lots of research to find out the best ways to get around when you are travelling. It is entirely possible to travel cheaply if you know where to find great deals.