World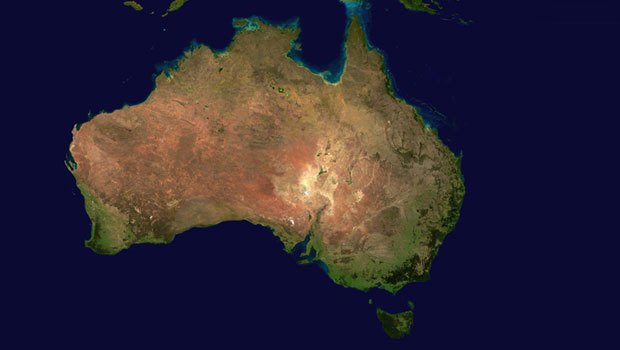 Published on October 25, 2019 | by Andrea Guerriero
0
What You Need to Know About Your First Trip to Australia
Australia is a huge and fascinating country with plenty of incredible towns, cities, and neighborhoods to explore. You will find great attractions, sights, and places of interest to suit all tastes and cater to all ages when you visit destinations in Australia. Of course, some places are more popular than others with tourists and can get extremely busy in the peak holiday season.
Of course, any time of the year is ideal to visit Australia. You can head over in December and enjoy a fabulous Melbourne Christmas lunch, come over in October and sample Oktoberfest in Sydney, or head over in January to celebrate Australia Day. Whatever time of the year you decide to make your trip, it is well worth finding out some key facts about visiting Australia if it is your first time.
Some Key Facts to Help First-Time Visitors in Australia
If you are planning to visit Australia for the first time, it is well worth checking out some key facts and information to help with your trip and ensure it runs smoothly. Some of the things you may need to know before you make your trip include: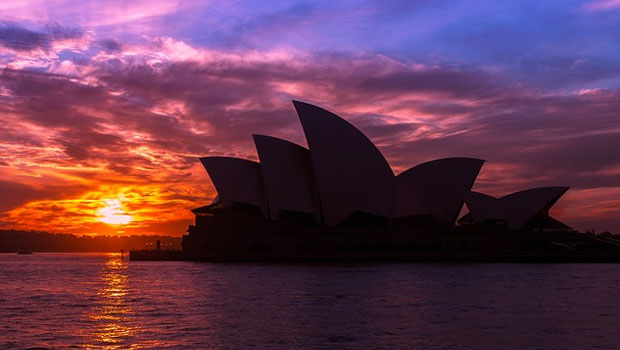 City Hop on Flights
It is important to remember that Australia is a huge place and driving from one city to another could take hours. So, if you plan to visit a number of cities during your time there, try to book domestic flights. You will find plenty of budget airlines in operation to help you to keep your costs down as much as possible.
Take Adequate Spending Money
Another thing to remember is that Australis can be very expensive, so you need to ensure you take adequate spending money with you. Many recommend around $200 per day for food, accommodation, and to cover the costs of activities. However, bear in mind that most people book and pay for their accommodation beforehand and you can also enjoy many free attractions, so this can help to keep costs down.
Get a Greyhound Ticket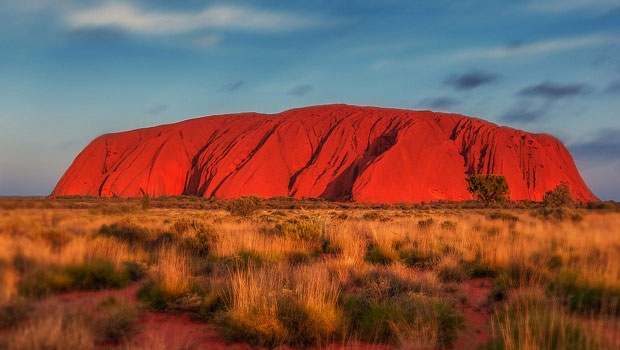 Another thing to consider if you want to take ground transportation from one city to another is to get a Greyhound bus pass. This provides you with a great way to explore, as it enables you to hop on and hop off whenever you like. In addition, it is a very affordable means of exploring the country without having to hire a car.
Make Use of Public BBQs
There are some wonderful places to eat across Australia, from high-end restaurants and well-known chains to budget eateries and street food. However, if you want to keep the costs down, try cooking yourself for some of your meals. You can even make use of public BBQ areas in many of the parks around the country.
Familiarize Yourself with Local Slang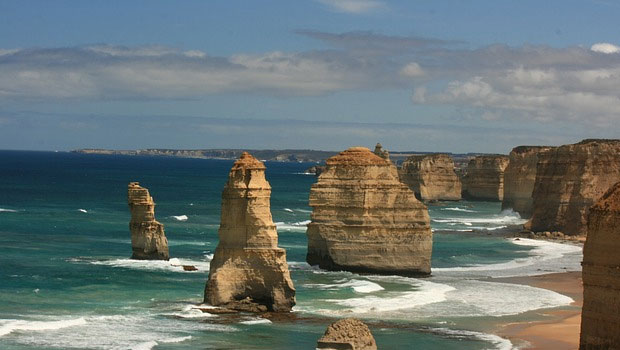 It is always a good idea to familiarize yourself with local slang before you go, otherwise, you may end up feeling very confused when talking to the locals! There are lots of phrases that are used across this country and making sure you are familiar with them will make things a little easier. Some are quite obvious though so don't feel you need to learn them all by heart!
You Don't Have to Tip
Depending on where you live or where you have vacationed in the past, you may be used to tipping at bars, restaurants, and other places. Well, you don't have to tip when in Australia, although you are welcome to if you wish to. Employees here tend to be on much better wages than many other places around the world, so many are not reliant on tips to get by.
Beware the Australian Sun!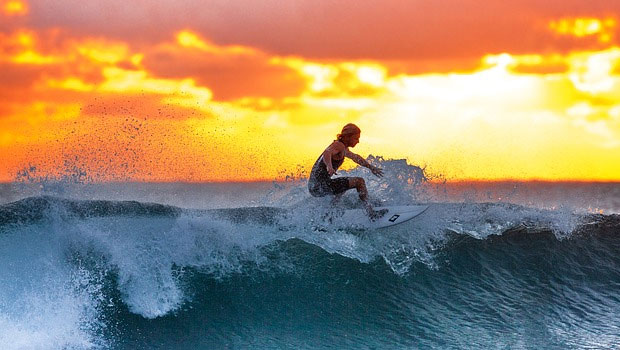 It goes without saying that, at certain times of the year Australia is very hot! In fact, the Australian sun can be a lot harsher than many people realize, so make sure you pack a high-factor sunscreen and that you protect yourself properly against the potentially harmful UV rays of the sun.
Make Sure You Have Travel Insurance
Australia is a place where you can enjoy all sorts of exciting, adrenaline-fueled activities such as scuba diving, surfing, hiking and more. To make sure you are properly protected in the event of a mishap, make sure you have a good travel insurance policy in place before you travel.
Enjoy Your Time in Australia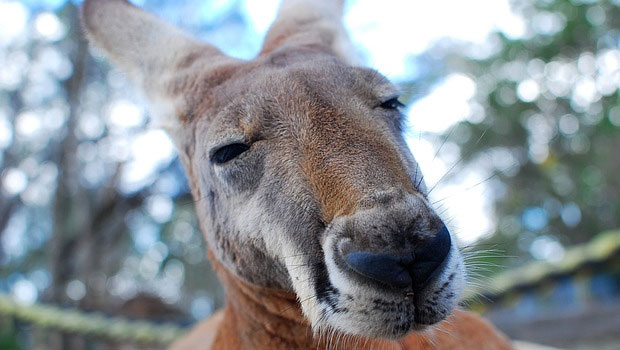 By making sure you forward plan, take on board some important tips, and prepare yourself properly before you go, you can look forward to a memorable and exciting trip. You will find loads to do in Australia, particularly in the major cities, so it is also well worth creating an itinerary to help with your planning.