Oddities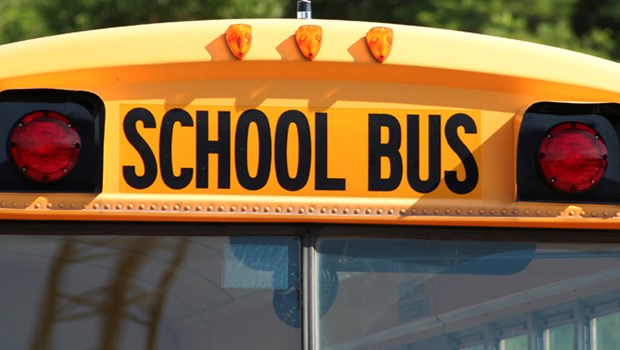 Published on April 27, 2018 | by Andrea Guerriero
0
A School Bus for Your Touring Fleet
Thousands of tourists flock to the capitals of Europe annually to enjoy the picturesque beauty, galleries and culture. There are flocks of people travelling that are looking to get the best deals on local tours and sightseeing trips. Cruise takers, backpackers and family trippers are all eager to be shown the sights by locals who know all of the history and unknown treasures that they are craving during their travels. Walking tours and bus tours have become a staple on the European travel scene. There are no limits to the amount of guests that are available to sign up for a trip with your company.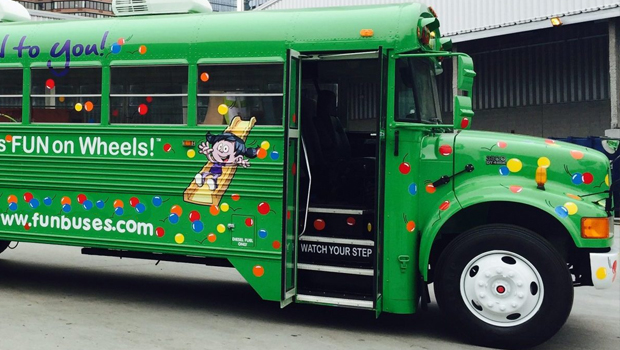 Europe is famous for its cobbled streets and tight traffic ways, and hosting a group on a large tour bus can have its difficulties. Access to some of the most beautiful areas can be limited to such large vehicles. This is your opportunity to consider looking into used school buses for sale. That's right, school buses. Not only are they equipped to hold many passengers comfortably, but you have a range of sizes that you can choose from. Imagine being able to pick up a large tour group from an airport or hotel in just one trip. Or being able to traverse the winding mountain roads of Northern Italy with ease in a shorter bus.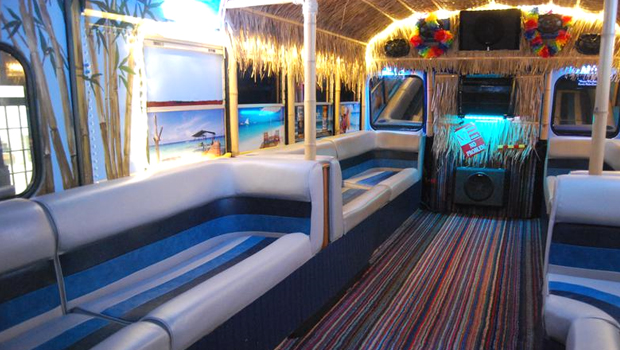 Save a bundle on your transportation budget by investing in a used bus for your business. Although they will require the same licensing and experienced driver, the unique look of the bus can add a recognizable edge to your business. There is something about a school bus that brings back fun memories for people. Take advantage of the cost savings and invest in customizing your travel tour bus any way you want it. Update the interior or make the exterior an eye-catching advertisement for your company. You will be easy for your customers to spot in tourist areas that have parking lots full of travel coaches, so no one will mistakenly get on the wrong bus.
Stand out from the crowd. If this is a new business opportunity for you or you are trying to find ways to start your own business, start-up costs can slow down that process. By considering a used school bus as part of your fleet, you are already making great business decisions.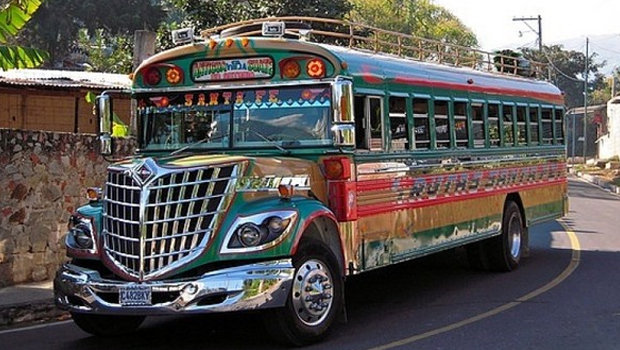 Unlike the large coach-style buses that are often used by tour companies, a school bus has much lower maintenance costs. Parts and service fees are minimal compared to those of an elaborate coach. With a school-style bus there are also other options available, like wheelchair ramps for tourists with disabilities. Add a unique look and undeniable sense of fun to your travel tour company with a bus that is fun and recognizable to your customers. Look into the benefits of financing when considering expanding your touring fleet.