World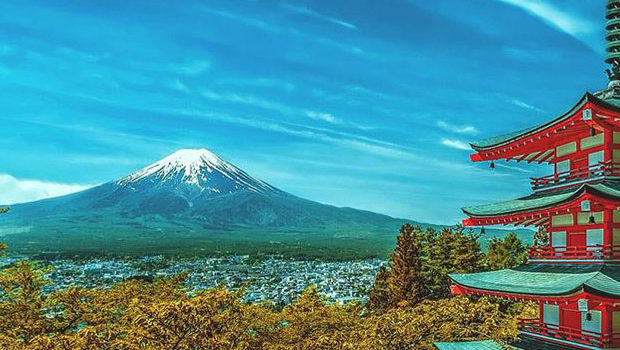 Published on January 13, 2017 | by Rachel Green
0
How much does it cost to go to Japan
I don't think I have ever met a single person that didn't want to visit Japan. It's one of those places that sits proudly on the bucket list of nearly everyone – apart from Japanese people I'm guessing. Why is this? Probably because the land of the rising sun is steeped in such incredible culture and tradition, and benefits from a complex and interesting history. There is something intoxicating about a country that can trace its roots right back to the Palaeolithic period in an era where places are literally built from scratch to suit the needs of the masses. Japan doesn't care what you think, it is what it is, and that makes it all the more brilliant.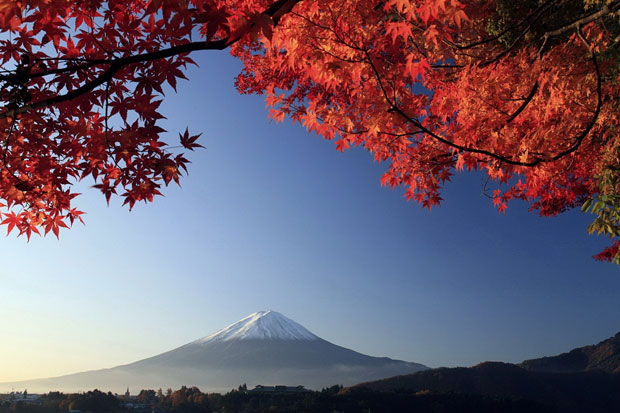 Japan also has a heady mix of old and new. When I think of exciting new technology, it isn't long before I think of Japan. About as forward thinking as you can get, the Japanese have built bright, flashing cities like Tokyo and Osaka around architectures that are so old they might have been formed in the big bang. Tradition is very much still alive and kicking too, so although the Japanese embrace the future, it never replaces the respect they feel for the past – and the two combine way better than they actually should in theory. Where else can you visit pagodas and temples, take a stroll under the beautiful cherry blossom trees, and then go play a VR game with your mates in a massive arcade, whilst an alarmingly realistic robot lady greets people at the door? The answer is nowhere…I think. Maybe Hong Kong. But don't quote me on that.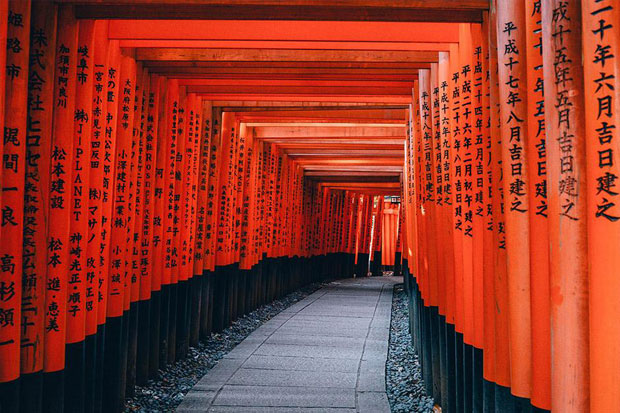 So let's be honest, you probably want to go to Japan now even more, don't you? Well before you pack your bags and hail that taxi bound for the airport, let's have a little look at how much it costs to go on that holiday. The first thing to look at is of course the airfare. These can fluctuate quite a lot depending on when you want to go – with March to May and Fall being among the best in terms of good weather. If you're coming from the United States, then on average you can expect to pay around $750 for a direct flight to Tokyo with a decent airline. Obviously it is wise to use flight comparison sites so you don't get ripped off and end up paying way more than you should. If you don't mind a stopover somewhere for a couple of hours you might even be able to get that cost down further.
Once you're in Japan, you're going to want some way of getting around. Undoubtedly the best way to do this is to get yourself a JR Rail Pass which will allow you unlimited journeys on JR Rail, JR Ferry and JR Buses all over the country. For a 3-week holiday you can expect to pay around $650. This might seem a little steep, but trust me, it is much cheaper than paying for each journey individually. Also, avoid taxis like the plague if you can help it – a basic twenty-minute journey can cost upwards of $30!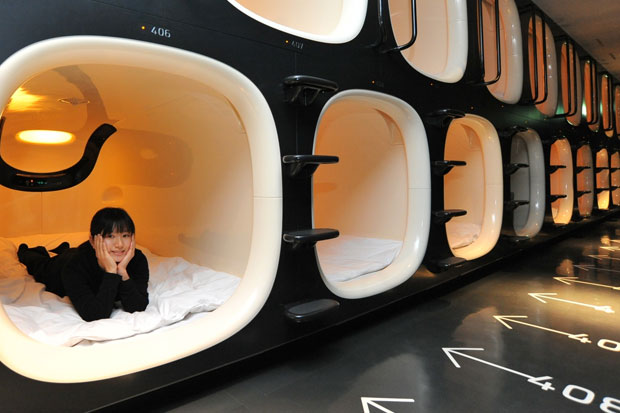 In terms of accommodation, the prices vary wildly depending on what you are after. If 5 star is your thing, then you can expect to pay upwards of $200 a night (ouch). However, Japan is starting to understand the needs of the budget traveller too, so you can stay in hostels for around $60 per private room or $30 for a shared dorm, or you can take advantage of one of the country's world famous capsule hotels, which can be as little as $25 per night, depending on the season and location. Although they aren't ideal for those who suffer from claustrophobia! Also, if you are going to be staying in one location for an extended period, then it might be worth checking out sites like Airbnb.com, where you can often find great deals on private rooms or whole apartments in a variety of areas.
Just like accommodation, the cost of food and drink is very dependent on both location and the places you visit. For the thrifty foodie, it is possible to find good food on a budget, but you'll have to search around more. A good bowl of noodles and a beer at a local eatery won't cost you more than about $10, but if you're set on getting some high-quality sushi or a slab of Kobe beef, then expect to pay closer to the region of $20-30. Most local bars will charge about $5 for a good larger or glass of wine, but naturally if you head deeper into the major cities you can expect to pay a lot more.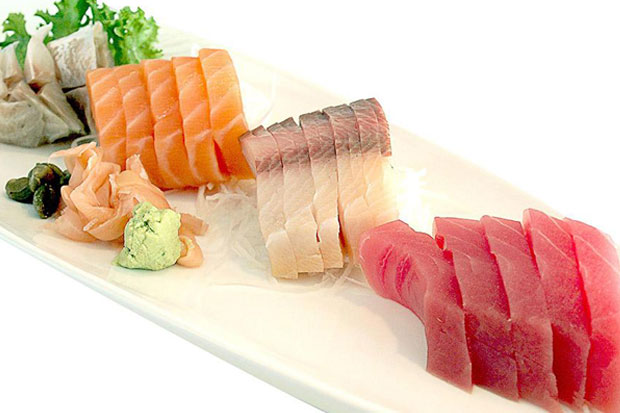 Of course on top of all that are the various attractions and sites that you'll likely want to visit. Depending on what you want to do on your holiday, I would suggest about $250-300 a week, which should be enough to do most things, without going overboard. Overall, if you are careful with your money, you should be able to have a great 3-week trip to Japan for around $2500. Now if you're going to be travelling, you'll want a decent daypack to keep all of your gear in. These can vary quite a bit in price, so in order not to pay over the odds, I would suggest you look for these key features: For a 3-week holiday you'll want to have a minimum of 40L storage capacity so you can fit all of your things easily.  Also try and get one that is waterproof or at least water resistant, as Japan can have unexpected rainfall. Make sure it's durable – the last thing you want is all of your stuff falling onto the ground because the material has decided to split on you.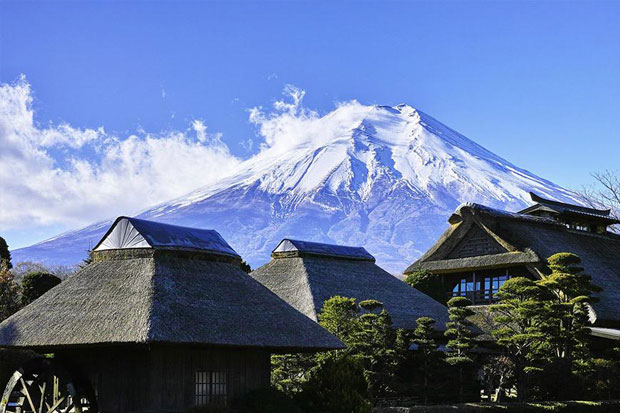 Lastly, but very importantly, ensure that you get a daypack that has clickable straps that fit together over your chest. This will distribute the weight more evenly across your body, and help prevent that awful backache that seems to be a staple of traveling. For a decent daypack with all these features, you should expect to pay around $50-60. Anything more than that is not really worth the money, as cheaper options will still do the trick.