United Kingdom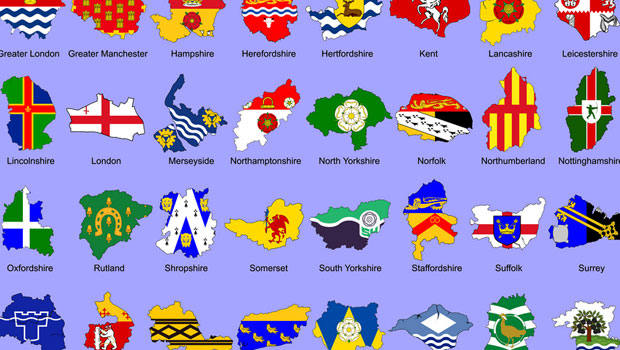 Published on February 1, 2017 | by Amber Clark
0
Healthy rivalry in the counties of Britain
The thing about island life is that as much as it cultivates a sense of community – it encourages an atmosphere of competition.
Wherever you're from in the world, you probably aware of a keen (hopefully friendly!) rivalry between your own home town and its nearest neighbour. Maybe it manifests through closely-fought sports encounters, or maybe you consider your town more 'hip' while your counterparts take pride in having more historical points of interest. But you can be sure that if you live on an island, that sense of competition is far more deeply ingrained.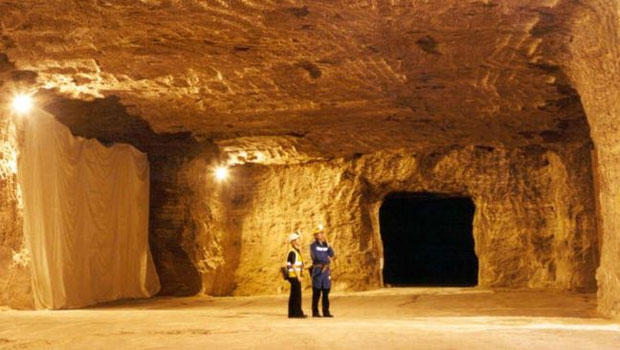 And so, to the UK: that ancient archipelago off the west coast of Europe (and drifting further!). Over thousands of years, settlements have become towns have become cities, all organized into a system of counties that dates back to the Middle Ages. These counties each have proud identities and regional accents, and some even have their own coat of arms. What they each unfailingly have is a healthy sense of local pride – which stops short at the county border, where rivalries begin!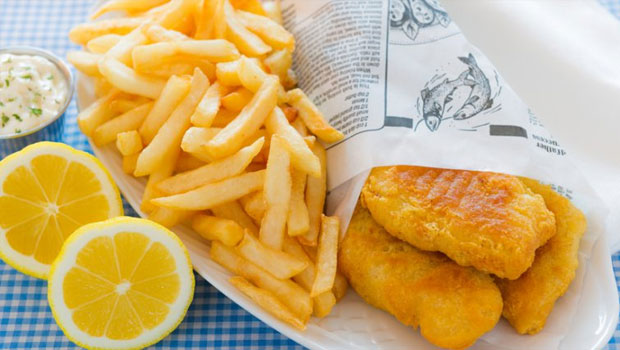 It's unsurprising that the north of England boasts some real industrial powerhouses, and many counties in that region can pride themselves on leading in one sector or another: thus, Cheshire can boast the UK's largest salt mine, its neighbour Derbyshire leads the way in limestone, and one county further you will find the nation's strongest steel industry in South Yorkshire. Other nearby counties pride themselves in being emblematic of the kind of no-nonsense British culture enjoyed by the workers of such industries, but latterly shared with locals and visitors alike: West Yorkshire leads the way in beer breweries while, further west, Lancashire is the UK's capital of chippies. (Think: fish and chip shop!)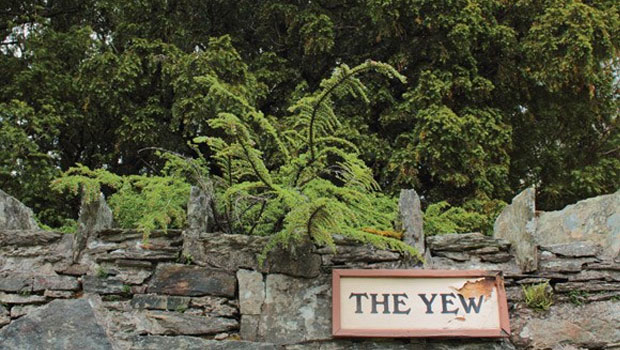 Scotland has had its moment as an industrial powerhouse too, but visitors today are more likely to seek out the country's astonishing natural beauty. Well, natural beauty can also be a point of contention between vying counties! The county of Perth and Kinross boasts what may be the oldest living thing in Britain: The Fortingall Yew has been estimated to be anything between 2,000 and 9,000 years old, and this deeply historical tree has braved attacks from resourceful carpenters and flame-toting schoolboys alike to become one of the oldest trees in Europe.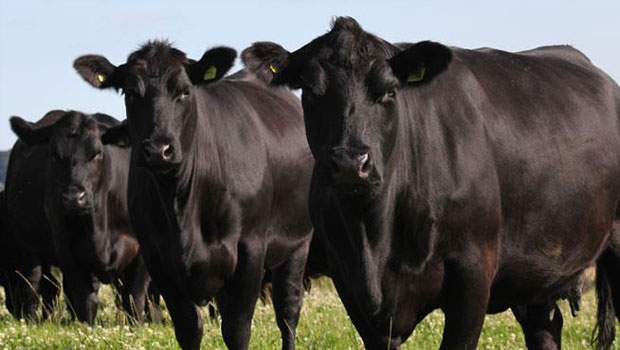 Immediately neighbouring that county to the east is the county of Angus, which quite naturally leads the archipelago in terms of its bold, beautiful Angus cows; to the north of Perth and Kinross you can wander the expanses of the Highlands, which lay claim to being Britain's most isolated county. Lest you fear you've wandered too far from civilization, you can warm yourself up with some British hospitality and a glass or two of something smooth: west of the Highlands, you'll find Moray – the UK's unofficial capital of whisky.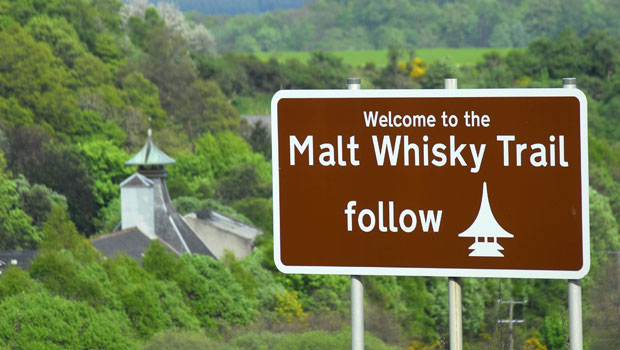 Every county has it's own claim to fame, so if you're thinking about a trip you might want to check out this new map from the ever-inventive minds at Sykes Cottages. Each of Britain's counties is identified by the thing that it leads the way in – some weird, some wonderful, but each of them a point of pride for the locals.