World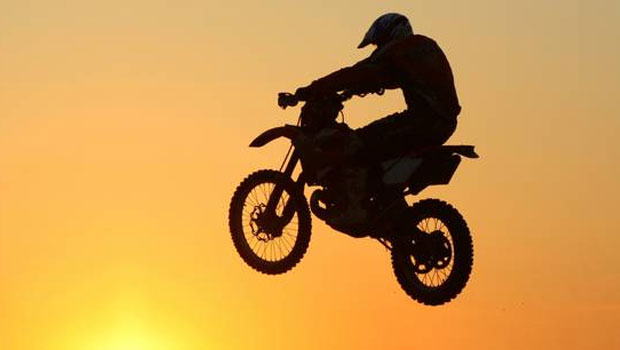 Published on June 22, 2017 | by Andrea Guerriero
0
Items To Pack For A Motocross Travel Adventure
If you have children or family members that compete in motocross trial competitions, you will be doing a lot of traveling. Many parents tend to travel all over the world, so their children can race on an enclosed off-rode circuit and hopefully bring home a trophy. While the racing can be fun for the youngster, the long travels can be grueling on the rest of the family. Below, you discover a list of items that you will need to pack in your enclosed motorcycle trailer.
Lawn Chairs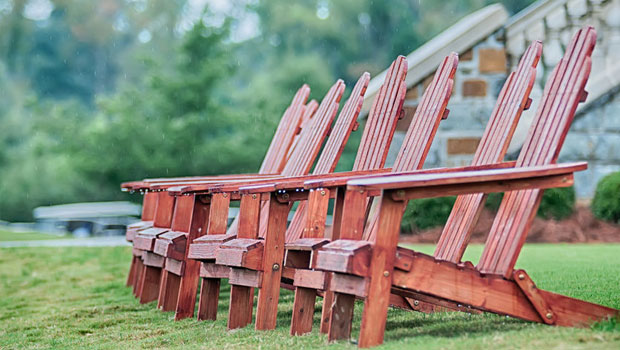 Lawn chairs are a necessity, since most of the tracks do not offer a lot of seating space for spectators. Since the event will probably last all day, you will need a chair that offers support, comfort and durability. The chair should still be lightweight, because you will probably have to carry it to motocross track.
Water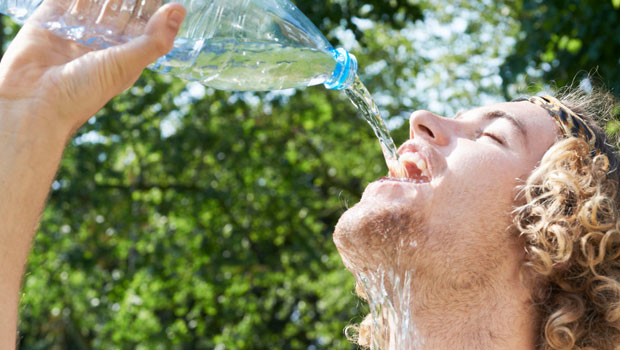 Most motocross competitions are scheduled for the summer months, with only a few exceptions. During summer, children are out of school so families can travel more freely. Traveling when the weather is favorable is key to having a good trip, but the summer climate can be grueling, especially during July and August. Your role as a parent is to make sure your children stay hydrated. Avoiding soda, while drinking plenty of fresh water. If you are traveling to an international country do not drink water from the tap. Purchase bottled water from a convenient store or supermarket, before heading out to the track.
Motorcycle Repair Manual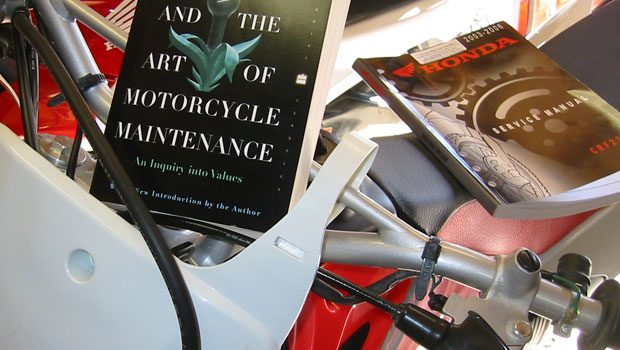 Racing on dirt tracks with whoopee-doos can be detrimental on a motorcycle. Keeping the bike maintained will be a chore, but with the proper tools and a motorcycle repair manual, it will be possible. Just make sure that the repair manual is associated with the make and model of the dirt bike you own.
Spare Tires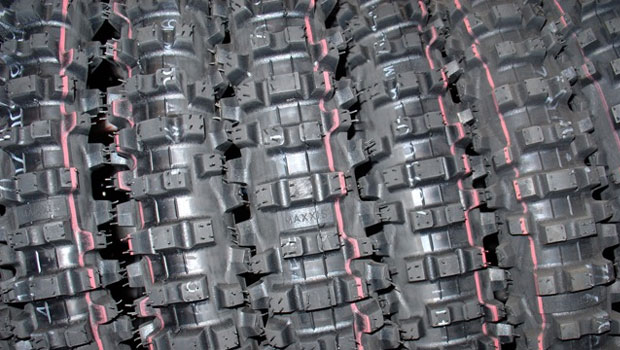 At some point or another, your dirt bike's tires are going to give out. You might run over a sharp object or the treads may begin to wear thin. When this happens, your bike will be put out of commission until the tire is replaced. This might not be a problem when you're near your garage. However, it can be enormously problematic when you're thousands of miles away. With this in mind, you should prepare yourself to rectify the problem before it occurs. Pack a spare tire or two and you'll be prepared for anything life throws your way.
Dirt Bike Jack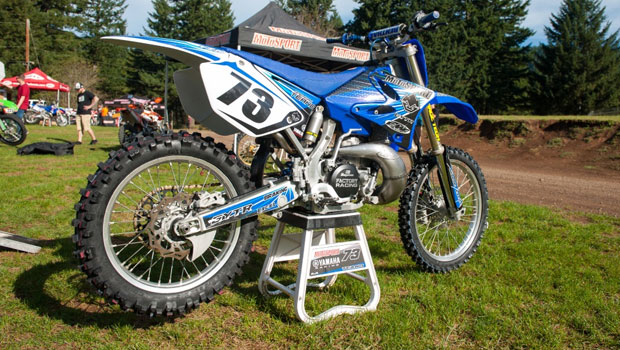 As you likely already know, it is nearly impossible to work on your bike, unless it is elevated off of the ground. This is definitely the case, if you're required to change one of the bike's tires. This is why it is generally a good idea to bring a dirt bike jack or stand with you on vacation. With the stand, you'll have little to no trouble getting your bike off of the ground and stabilizing it, until the problem can be fixed. If you intend to work on your bike while you're away, you should bring supplies that will keep your comfortable all the while.
Bring plenty of water and a good windproof umbrella to keep the sun off of your back and out of your eyes. Simultaneously, it is vital to bring along your toolbox. This will ensure you have everything you need to get the problem solved as easily and quickly as possible.
Spare Batteries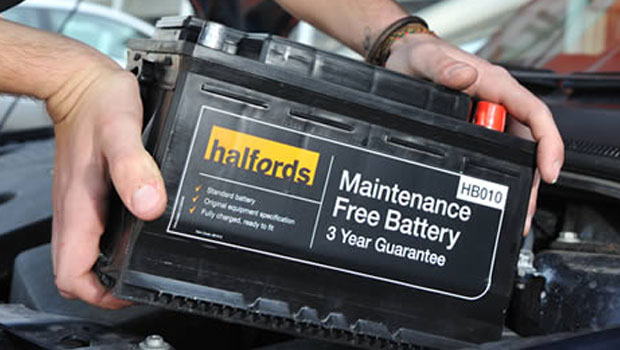 Dirt bikes are very similar to other types of automobiles. They rely heavily on batteries. When the battery dies, the motor bike will not function properly. This can be a major problem when you're a few thousand miles away from home. You may not be able to find a nearby auto parts store. If you're traveling for a motocross competition, you'll be forced to forfeit the care. The good news is that this situation is easilyavoidable. Just throw a few spare batteries into the back of your SUV or truck.
After you've done this, you'll always have a spare ready to go. You should also bring along a battery charger or maintainer. This device will help to ensure that your batteries are fully charged and ready to go.
Motor Oil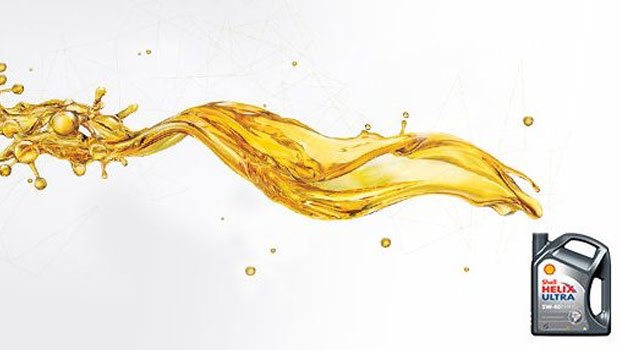 Again, dirt bikes are very similar to cars and trucks. Dirt bikes require motor oil. If you fail to refill the oil when needed, there is a possibility that your dirt bike's motor will become severely damaged. When racing, you're going to be pushing your motor to the limits and therefore, the oil will be burned much quicker. It is a very good idea to bring along a few bottles of dirt bike oil. This will allow you to keep your motor well oiled, so it doesn't burn out prematurely.