United Kingdom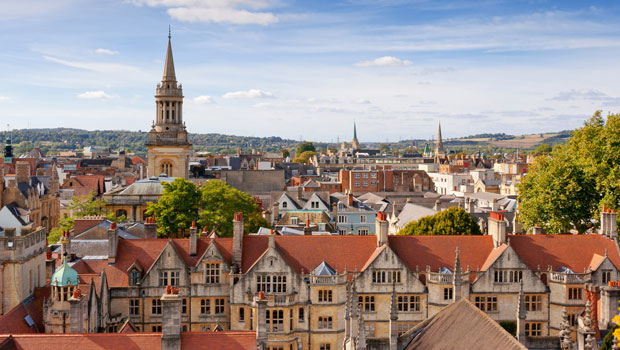 Published on August 3, 2016 | by Andrea Guerriero
0
A Guide To The Historical Landmarks Of Exeter
If you don't consider a trip to Exeter as essential, you really should do, and that's because it's rich in history for those who love reliving the past. Needless to say, almost every destination has historical roots, but some cities prove to be more interesting than others due to the fact that many historical landmarks are still left standing. Exeter is one such place where an abundance of ancient and medieval landmarks still inspire awe, and it's a destination that boasts some magnificent hotels for when a good night's sleep is needed.
Before we dive into the details of just a few historical landmarks that are really worth a visit, we'd recommend staying at the Hotel du Vin in Exeter as it's a hotel that's earned its reputation for excellence. Read on to find out which places you need to visit while you're here.
Powderham Castle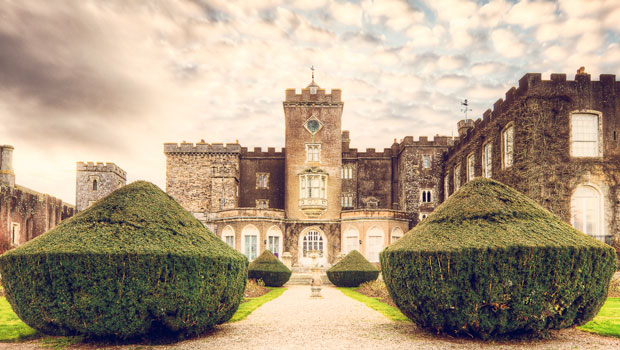 Powderham Castle is only six miles away from the City of Exeter, and it's a marvellous piece of architecture that's foundations were laid all the way back in the 14th century. The castle that you see still standing nowadays was completed during the 17th century, but nevertheless, its roots still date back over 600 years ago when it was first created as a large manor house. It's certainly one of the most stunning buildings that Exeter has to offer.
Exeter Cathedral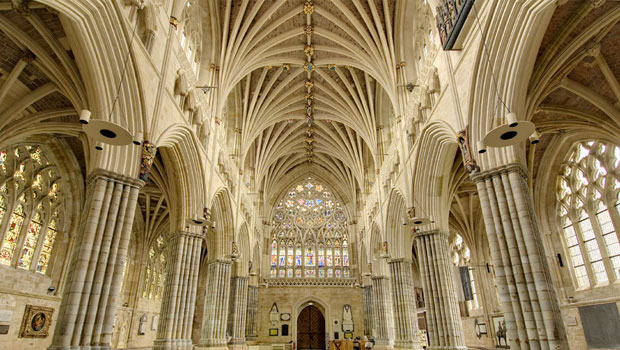 Europe is very famous worldwide for its amazing cathedrals, and Exeter boasts one such religious building that was first erected around the year of 1050 AD. Exeter Cathedral is especially impressive because the current building remains largely unchanged since its first opening in 1400. In fact, it features the longest uninterrupted vaulted ceiling of any cathedral in England. Though this architectural masterpiece sustained incredibly heavy damage during World War Two, the good folks of Exeter restored it to its original look shortly after.
Jurassic Coast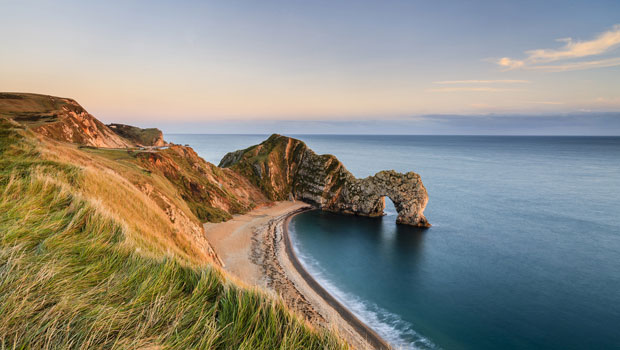 Only a short distance away from the City of Exeter, Jurassic Coast is truly a sight to behold and to prove that statement's validity, it is a UNESCO worth heritage site. In a poll by Radio Times, it's a site that was voted the fifth-greatest natural wonder of Britain, and it was the second wholly natural destination in England to receive the world heritage site status. The total distance of this coast is 96 miles, and you can actually walk it all if you feel so inclined – which you may very feel like doing when you bear in mind how beautiful the views are.
It's never easy choosing which destination is the next to cross off your bucket list. It's almost a shame that many British people dismiss the idea of a domestic holiday due to the belief the only real way to enjoy a vacation is by going abroad. However, Exeter really does offer some amazing historical experiences, and this article doesn't even touch on the fact that it's a great place to enjoy a delicious meal and a fine wine.