World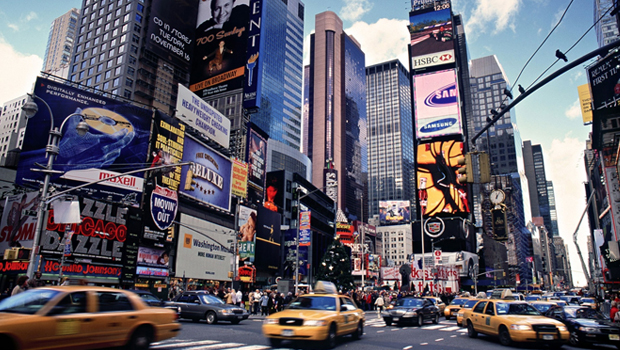 Published on November 13, 2017 | by Andrea Guerriero
0
Common Myths About Visiting The United States
When visiting the States, you're sure to come across several myths associated with the 50 nifty states. Let's take a look at some of the most common myths surrounding the U.S. and put an end to them once and for all.
Americans Have No Interest In Foreign Languages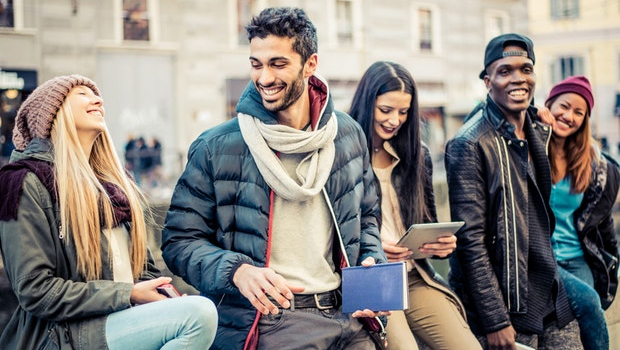 As for the norm in Europe, there are several languages taught in schools which are compulsory to take. After all, they're learning the languages of their neighbours and have the privilege to practice them in their respective countries.
While Americans on the other hand just get a bad reputation for only being able to speak English. The reality behind this is the education system and its shortcoming with low budgets and cuts, low enrolments, and shortages of the teaching staff.
But saying that all Americans are only unilingual is wrong too. There are 1 in 4 Americans who can converse confidently in another language while 1 in every 5 speaks another language entirely at home. If you feel the need to converse in your own language, you can do so. Who knows someone you talk to actually knows more languages other than their own?
Whichever states you're planning to visit, make sure to visit the Ocean City. Known for its breathtaking beach, parks, and outdoor activities, this enchanting destination is worth traveling to. If you're traveling with kids, don't forget to visit Downtown Recreation Complex, Robin Park, and OC Magic Show!
While heading towards the Ocean City, you may notice that transporting your luggage from one place to the other requires additional time as well as effort. But why bear the burden of handling your luggage when you can ship your luggage by taking the help of professionals? To make your travels even more convenient, try shipping luggage with Uni Baggage and benefit from their outclass services.
The U.S. Is All About Skyscrapers And Bustling City Life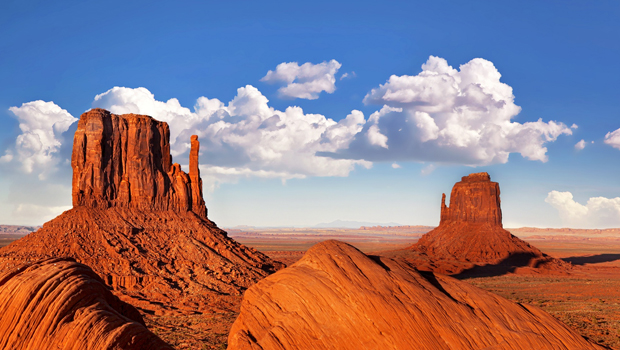 The correct fact is that the heart of America lies in its many grand and beautiful national parks. Click here to check out some images.
America is a very diverse land and it would be an injustice to associate it with skyscrapers only. The 59 national parks cover about 84 million acres and feature all sorts of different habitats, flora, fauna, and activities for those who love to spend time in nature. There are canyons and valleys, with caves and dunes, and so many different monuments that are a treasure for those who are excited about visiting the states.
There are many other activities you can do in the 59 national parks. These include boating, fishing, scuba diving, trekking, biking, hiking, and even jogging or walking. You can also go there to observe the wildlife if you're an animal lover or just go for exploring the varieties of plants.
Americans love their national park. It's even a tradition in some families to visit them or go camping during the summer vacations.
Americans Eat Fast Food Only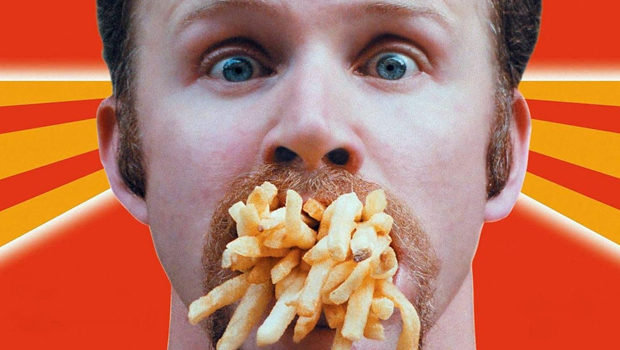 As a matter of fact, fast food and gourmet food both go hand in hand for Americans. However, one must not ignore the fact that fast food still dominates the industry but there are many lavish and innovative gourmet restaurants throughout the states.
There are many Michelin star restaurants located in New York and San Francisco, and the hype with celebrity chefs and Hollywood royalty is all too real. Many celebrity chefs don't only have their own restaurants but also their own cooking shows and cook books.
There is also loads of variety available too. You can choose to enjoy a nice slice of pizza from the local pizzeria or go for a hot dog through a vendor on the street. Besides, there are lots of Chinese, Thai, and Indian food that are worth trying.
Americans Are Arrogant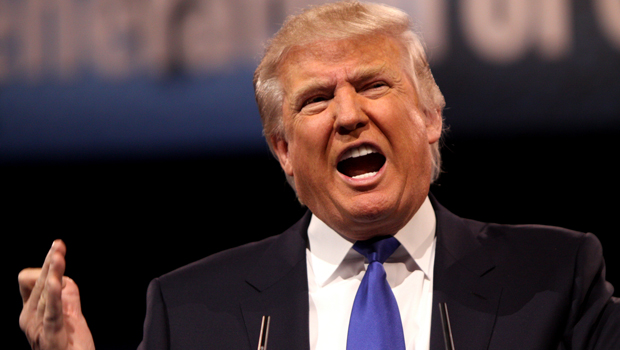 When travelling to new destinations, one always fears that the locals might be hostile or rude to tourists. But this cannot be more wrong. Americans are friendly and hospitable people.
There are many exchange programs especially for students to come from overseas, live and settle as part of their hosting American family. They have proven to be a success.
Generally, people are kind and easy to talk to. As long as you ask politely, they'll guide you nicely.
Say, if you're returning a rented car and then waiting for a shuttle while hungry, you can ask the employee to get you something while you wait since you're afraid of missing your shuttle. They'll be more than happy to oblige.
There's No Room For Art And Culture In A Technology-First America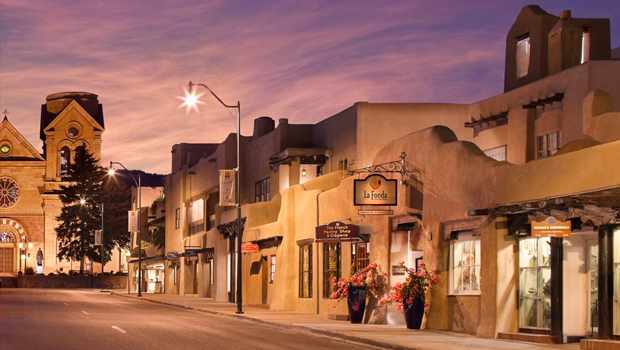 America is the land of dreams. Its home to a diverse group of population and every minority brings with them their own culture and arts.
There are numerous cities such as Los Angeles and Santa Fe that are melting pots of culture. There are about 14 museums and 240 art galleries only in Santa Fe, and many other regions featuring different forms of arts and museums exhibiting from different cultures throughout America.
Art isn't only limited to walls and paintings but in Adobe homes, living is entirely an artful experience. Many famous artists move here for a while to find their inspiration in nature. The sun rising and sun setting along with the night sky present a great form of natural art.
People also love to spend time in such localities while escaping from the daily hustle and bustle of the city life.